Last week I heard a quote from Mike Loftin of the Urban Institute that resonated with me. "We need to stop seeing housing as a reward for financial success and instead see it as a critical tool that can facilitate financial success." Homeownership as an investment has always been a long-term hold in order for it to make sound financial sense. In fact, according to Gallup 41% of Americans see Real Estate as the best investment over stocks, gold, saving account interest, and bonds.
Since the start of 2021, we have seen the median price increase quite a bit in our region. Inventory has remained tight and interest rates remain historically low. This has contributed to the increase in prices, along with the thriving tech industry in the Greater Seattle area. I've been working on the front lines of one of the most intense markets in history and I can tell you first hand that buyers are tired! Here is what I'd like to share though – they shouldn't give up!!
Month-to-date new listings are up 12% over May in Snohomish County and 8% in King County. This has helped reduce multiple offers and I'm starting to see some homes get just one offer. This is starting to level out the brisk price appreciation we saw from January through May. In Q1, almost every listing was getting multiple offers and bid up. Now, I'm seeing new listings benefit from the price growth since January and starting to level out in regards to additional price growth as we head into the second half of 2021. Beware that "cream puff" listings are still going bonkers. Buyers with a fixed budget may want to avoid those and be open to adjusting their search or being satisfied with 75% of their wish list. As we head into the second half of 2021, I predict we will start to see a tempering in price growth as the froth spills over the top of the cup of this market.
This will provide opportunities for buyers who put themselves on the sidelines or are just entering the market to successfully find a home. Interest rates remain incredible, and one must take into consideration the long-term savings that a low rate provides for your monthly payment. The average homeowner owns their home for 10 years in the U.S. Securing a low rate and utilizing that as a financial tool to help create wealth over the time of owning your home is a critical element for your financial success.
For example, two years ago rates were nearly a point higher, which would cost a buyer roughly $250 more per month for a $500,000 mortgage. Over ten years that is approximately a $30,000 savings in monthly cash flow. Now, look at the 10-year price growth in our area. In King County prices have grown by 111% over the last ten years and 127% in Snohomish County. Interest rate savings along with long-term price appreciation underscores why 41% of American's think Real Estate is the best financial investment.
More so, I think this analysis typifies the point of the quote above. Real Estate is a tool to help build wealth, not an instant lottery ticket. The financial reward doesn't happen when you sign your closing papers, it happens when you sell. You must make the purchase in order to sell in the future to reap the long-term reward. Real Estate is also where you live; it's where you take shelter and create memories. It is one-part savings account and one-part safe haven. Both aspects should always be taken into consideration. Lifestyle changes lead most people to make a purchase; the byproduct is matching your home to your lifestyle needs and building wealth over time.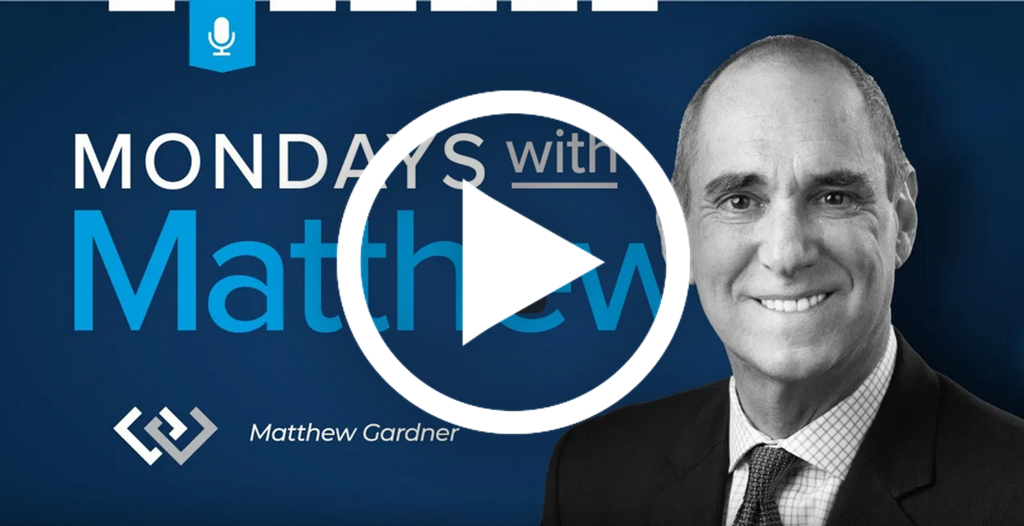 I know it's been a rough go for buyers this year and the media is reporting dated news as they are often using closed data that is a month old. Please use me as a resource, as I can provide real-time data and help you analyze the best decision for you and your family. Also, Matthew Gardener, Windermere's Chief Economist recently shared his thoughts on price appreciation. Check out the video below to hear his insights. In the meantime, please know it is always my goal to help keep my clients well informed in order to empower strong decisions. I pay close attention and urge you if you are considering a purchase to seize the day.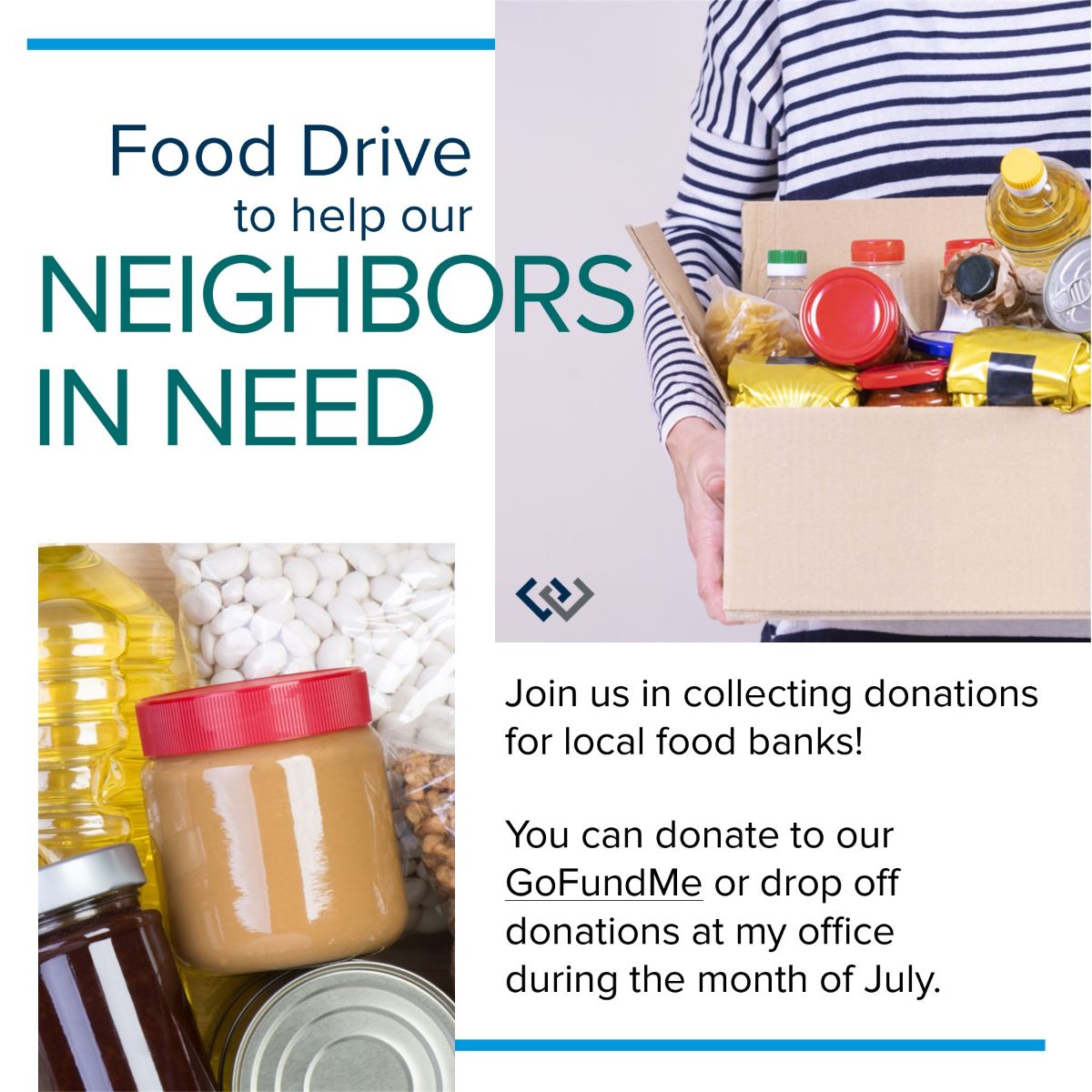 My office is collecting donations for local food banks! You can donate to our GoFundMe or drop off donations at my office during the month of July.
All donations will benefit The Volunteers of America Western Washington food banks. Let's come together to help our neighbors in need!
Donate here or get directions to my office here.