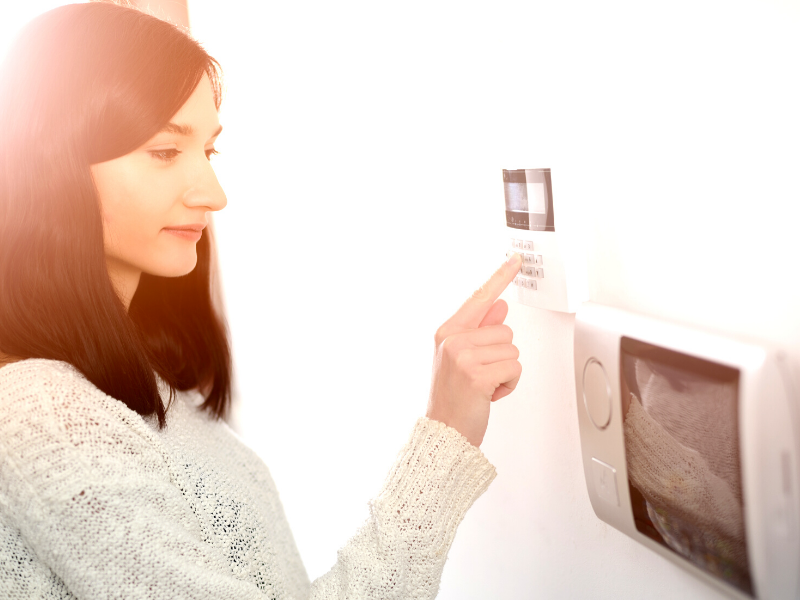 Staying organized while uprooting your life and moving from one home to another can feel impossible. There's also the pressure to keep your home clean and tidy for showings to prospective buyers, but your personal safety is an important consideration as well.
When selling your home,  there will be strangers entering your space, so it's important for you and your agent to take certain safety precautions. Like so many things in life, they can feel more manageable once written down. Below are checklist items for you to help:
Prepare your home:
Go through your medicine cabinets and remove all prescription medications.
Remove or lock up precious belongings and personal information. You will want to store your jewelry, family heirlooms, and personal/financial information in a secure location to keep them from getting misplaced or stolen.
Remove family photos. I recommend removing your family photos during the staging process so potential buyers can see themselves living in the home. It's also a good way to protect your privacy.
Check that your windows and doors are secure before and after showings. If someone is looking to get back into your home following a showing or an open house, they will look for weak locks or they might unlock a window or door.
Consider extra security measures such as an alarm system or other monitoring tools like cameras.
Don't show your own home! If someone you don't know walks up to your home asking for a showing, don't let them in. You always want to have an agent present to show your home.
Talk to me about the following safety precautions: 
Do a walk-through with your agent to make sure you have identified everything that needs to be removed or secured, such as medications, belongings, and photos.
Go over your my screening process so we are both on the same page about phone screening, and how to qualify buyers before showings, as well as personal safety tactics during showings and open houses.
Lock all doors when leaving your home. I provide you an electronic lockboxe which secures your keys and tracks who has had access to your home.
Go through your home's entrances and exits and share important household information so I can advise how to secure your property while it's on the market.
Keep your pets away for the day. Even if Fido is the most friendly dog in the neighborhood, you don't want to be held liable for any attacks or incidents related your pets.