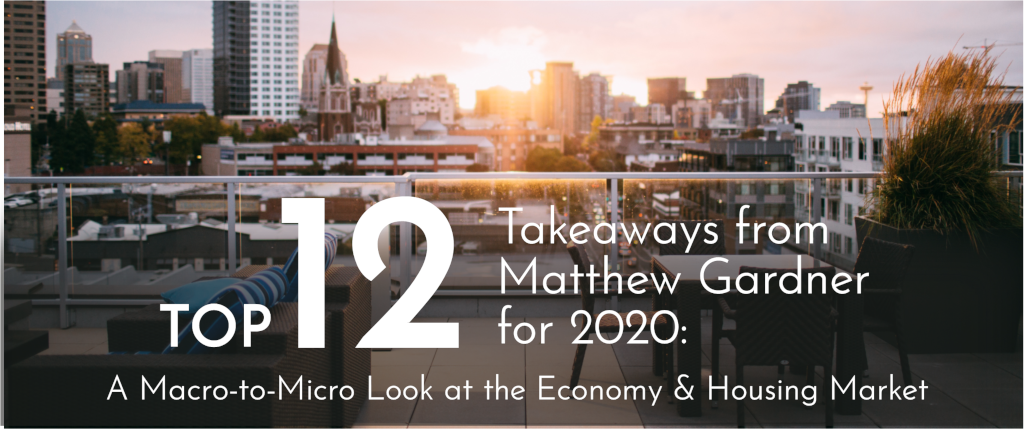 I had the pleasure of attending our office's 11th Annual Matthew Gardner Economic Forecast Event.  At this event, Matthew gives the crowd a review of the previous year and forecasts trends for the economy and housing market for the next year and beyond.  Below are my Top 12 Takeaways worth noting as you start to chart your economic goals for 2020 and beyond.
He anticipates our next recession taking place in 2021, not 2020 as previously thought. The last 11 recessions averaged 58 months in between one recession to the next, and we are currently at 127 months since the last recession, so we are due. Worth noting is the next recession will not be based on housing like the previous recession. It is predicted to be a more normal adjustment that should also be short in length, unlike the Great Recession of 2008-2010.
Recessions do not always cause home prices to drop. Of the last six recessions, home prices actually ended up higher than when the recession began with the exception of the Great Recession of 2008-2010, which was based on housing due to predatory lending.
The U.S. Economy will add 1.8M new jobs, but national unemployment rates should rise to 4% from 3.5% by the end of 2020. However, wage growth should start to improve as that has been slow over the last decade. In the Greater Seattle area, unemployment hovered at 3% in Q3 of 2019.
We are living in our homes longer. In 2019, the average home seller in the U.S had owned their home for an average of 8.2 years compared to the average home seller in 2000 at 4.2 years. This is reflective of homeowners choosing to build more equity over time before they cash-out and move on to the next home, as well as the increased amount of Baby Boomers coming to market with their long-time homes as they pivot towards retirement.
We are not headed toward a housing bubble. When seasonally adjusted, home prices are still 5.8% below the prior peak. In addition, predatory lending practices were eliminated after the 2008 housing crash and the average down payment is much higher. Overall, home equity is high with the national average in Q3 2019 sitting at 26.7% and the average FICO score of a borrower in Q3 of 2019 was 755. This, along with foreclosure starts being low, indicates that we are not headed towards a housing bubble.
Interest rates should remain under 4% in 2020. These are historical lows, but reflective of the last decade. In 2010, rates were around 5% and were as low as 3.4% in 2012. In late 2018, rates almost crested 5% but careened down under 4% for most of the year. The 2000's averaged 6.3%, the 1990's 8.1%, the 1980's 12.7%, and the 1970's 8.9%. This should put today's rates in perspective.
Single-family new construction remains muted due to the expensive cost of land, labor, materials, and regulatory fees. This has made inventory levels tighter and the appreciation of existing homes stronger. The lack of overbuilding is also another contributing factor to no housing bubble.
Millennials are a force in the real estate market! They are the largest generation at 79M, are the largest cohort in the U.S. workforce, and more than 1M Millennial women are becoming moms every year. This generation has grown up and is experiencing big life transitions that lead to home ownership decisions. Nationally, they accounted for 37.5% of home purchases in Q3 of 2019. In the Greater Seattle area in 2019, 46% of home purchases were done by Millennials with an average down payment of 17% and with a FICO score of 741.
The Greater Seattle economy looks to outperform the U.S. economy due to continued corporate growth, specifically in information services, which will balance out any losses we may see due to the current setbacks in aerospace.
In the Greater Seattle area, as we start 2020 inventory levels are tight due to a high level of absorption over the course of 2019 after a big inventory dump in mid-2018. Many investors offloaded properties in 2018 and it took time to absorb this inventory as it accompanied a time frame where interest rates were near 5%. The market softened at that time, but now we have returned to constricted inventory levels and lower interest rates. This will bode well for home sellers and provide buyers low debt service.
The average sale price in King County in December of 2019 was $830,000 and King County saw a 3% increase in home prices in all of 2019 over all of 2018. It is predicted, due to low inventory, strong job growth. and low interest rates that year-over-year price appreciation in King County in 2020 will be around 6.6%. Affordability and consumer sentiment are the biggest challenges in King County, especially in-city Seattle and on the Eastside, which are closer to job centers.
The average sale price in Snohomish County in December of 2019 was $552,000 and Snohomish County saw a 5% increase in home prices in 2019 over 2018. It is predicted, due to low inventory, strong job growth, and low interest rates that year-over-year price appreciation in Snohomish County in 2020 will be around 7.3%. Snohomish County has benefited from the high prices in King County, leading folks to purchase further out for affordability purposes.
If you would like more information or a copy of Matthew's PowerPoint, please reach out. It is my goal to help keep my clients well-informed in order to empower strong decisions. 2020 looks to be another positive year in real estate! If you or anyone you know is considering either buying or selling, please use me as a resource. It is an honor to help people make such important investments and meaningful lifestyle choices.
As Chief Economist for Windermere Real Estate, Matthew Gardner is responsible for analyzing and interpreting economic data and its impact on the real estate market on both a local and national level. Matthew has over 30 years of professional experience both in the U.S. and U.K.
In addition to his day-to-day responsibilities, Matthew sits on the Washington State Governors Council of Economic Advisors; chairs the Board of Trustees at the Washington Center for Real Estate Research at the University of Washington; and is an Advisory Board Member at the Runstad Center for Real Estate Studies at the University of Washington where he also lectures in real estate economics.
---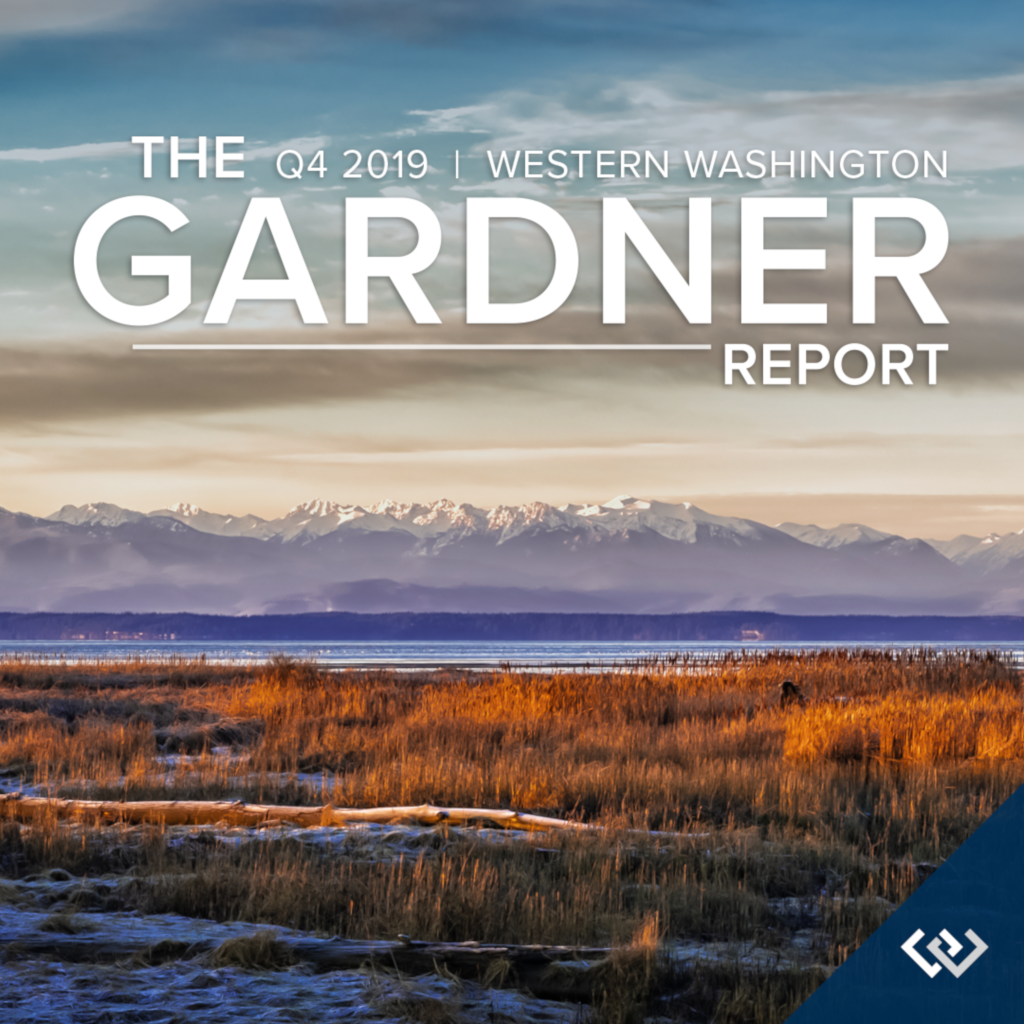 I am pleased to present the fourth-quarter 2019 edition of the Gardner Report, which provides insights into select counties of the Western Washington housing market. This analysis is provided by Windermere Real Estate Chief Economist Matthew Gardner. I hope that this information will assist you with making better-informed real estate decisions. For further information about the housing market in your area, please don't hesitate to contact me.
---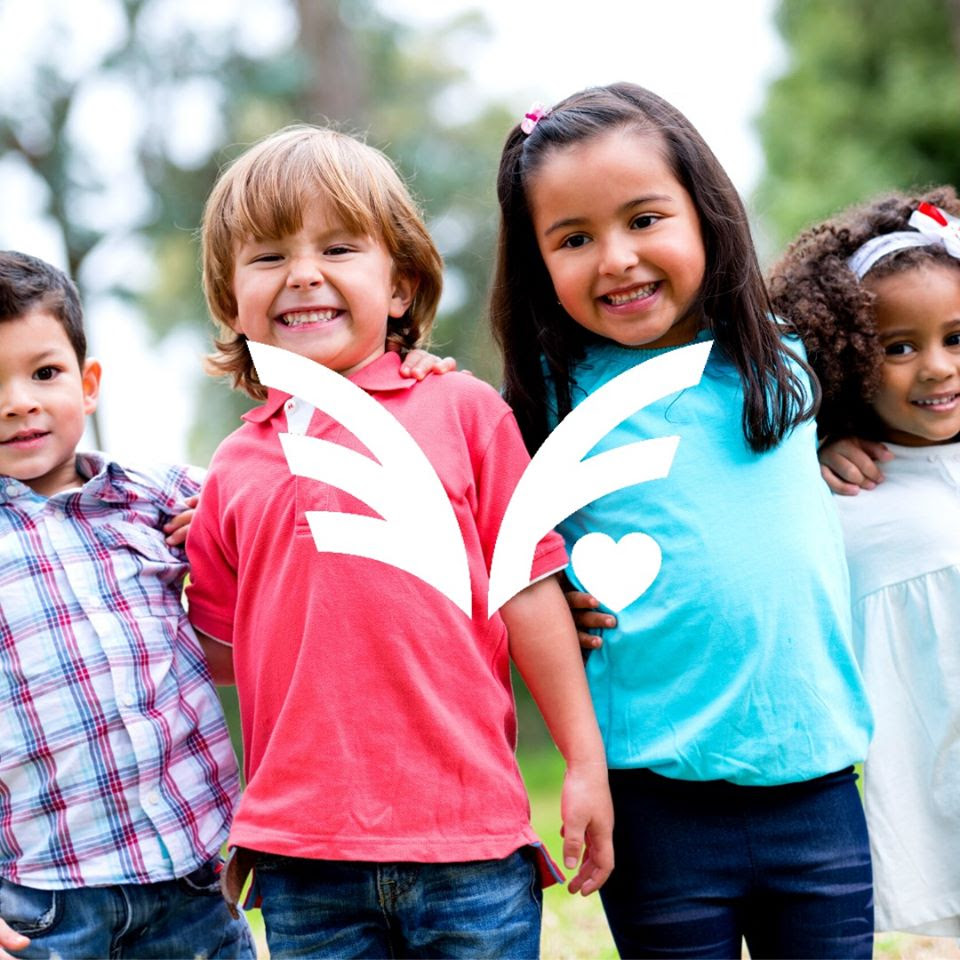 In 2019 Windermere agents, offices, and staff raised nearly $3 million for the Windermere Foundation, surpassing $40 million total raised since 1989. These dollars stay local, supporting low-income and homeless families in the communities where we do business. We're proud of the work we've done so far, but there's so much left to do. As we begin 2020, we look forward to seeing how we can further impact each community we serve.