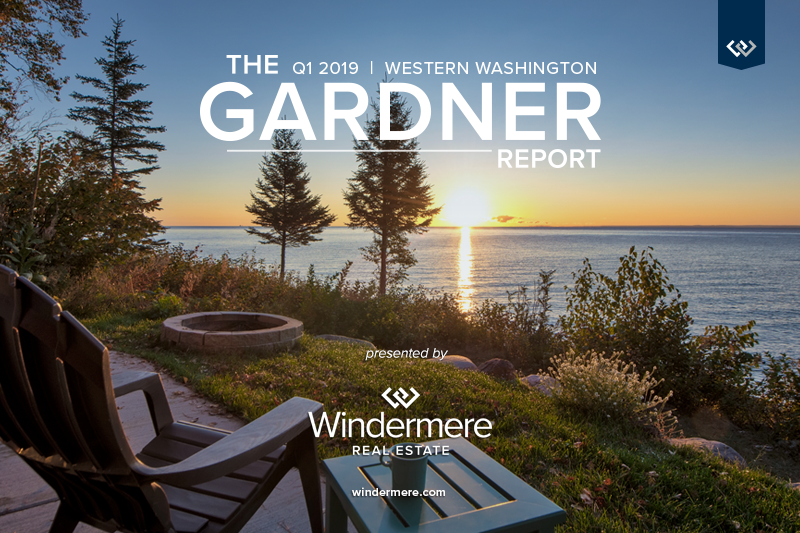 I am pleased to present the first-quarter 2019 edition of the Gardner Report, which provides insights into select counties of the Western Washington housing market. This analysis is provided by Windermere Real Estate Chief Economist Matthew Gardner. I hope that this information will assist you with making better-informed real estate decisions. For further information about the housing market in your area, please don't hesitate to contact me.
---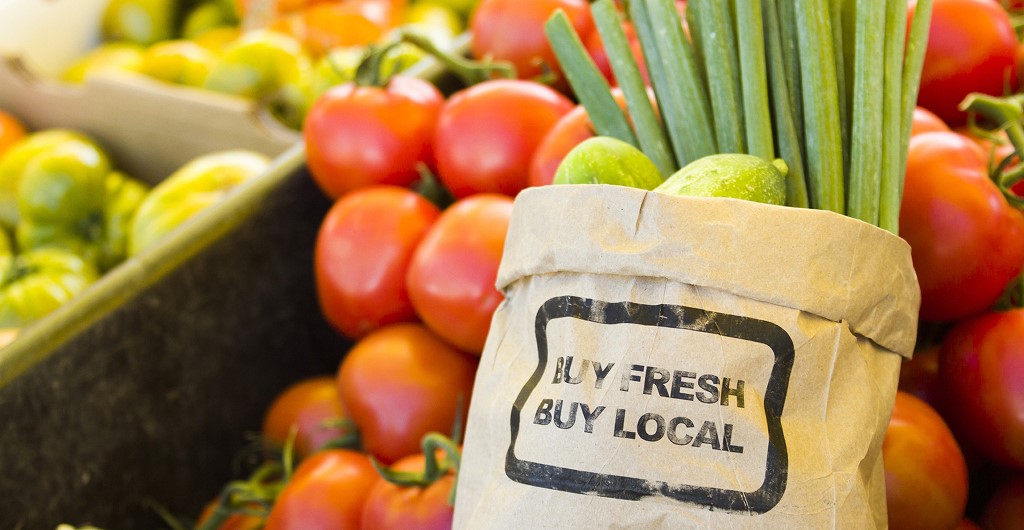 When you shop at a local Farmers Market, you're buying outstanding freshness, quality and flavor. Knowing exactly where your food comes from and how it was grown provides peace of mind for your family. Plus, you're supporting a sustainable regional food system that helps small family farms stay in business; protects land from development, and provides the community with fresh, healthy food. Find one near you!
---

We are collecting vegetable seeds and starts for the Martha Perry Garden, where volunteers grow thousands of pounds of fresh produce every year for local food banks.
My office will be spending a volunteer day in the garden for our annual Community Service Day  in June. In addition to our labor, we will gift them all of the vegetable seeds and starts collected between now and then.
All seeds should be no more than a year old, although fresh seeds are preferred.
Wish List:
Basil, Beets, Cabbage, Carrots*, Cauliflower, Chard, Cucumbers, Green Beans, Herbs, Marigolds, Peppers, Radishes, Summer Squash, Snow Peas, Tomatoes, Winter Squash, Zucchini
*High Demand!
Starts of cucumbers, winter & summer squash, cole crops (cabbage, cauliflower, broccoli, kale, etc) are especially welcome.
Thank you!!
---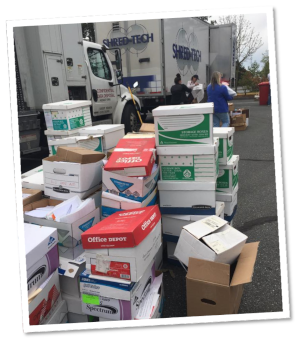 Thank you for another successful Shred Day!
Two full truckloads of paper were safely shredded and recycled.
We love providing this service for our clients, friends and neighbors, but what we're really excited about is how you all gave back to the community. Your donations provided 534 pounds of food and $1,129 to benefit Concern for Neighbors  food bank. Thank you!