Lynnwood's city conveniences are exceptional, and from top-notch transportation options to recreation opportunities, it's packed with some excellent spots that can improve your day!
Here are 11 awesome city conveniences you might not have known were in Lynnwood:
---
TRANSIT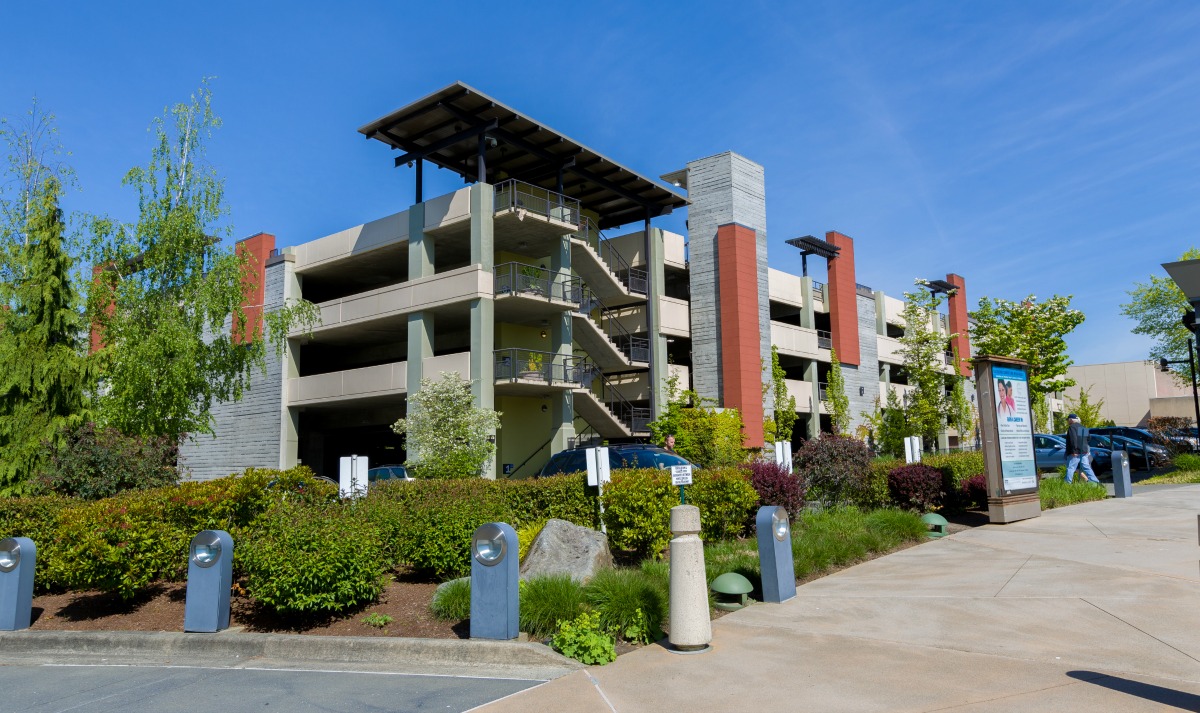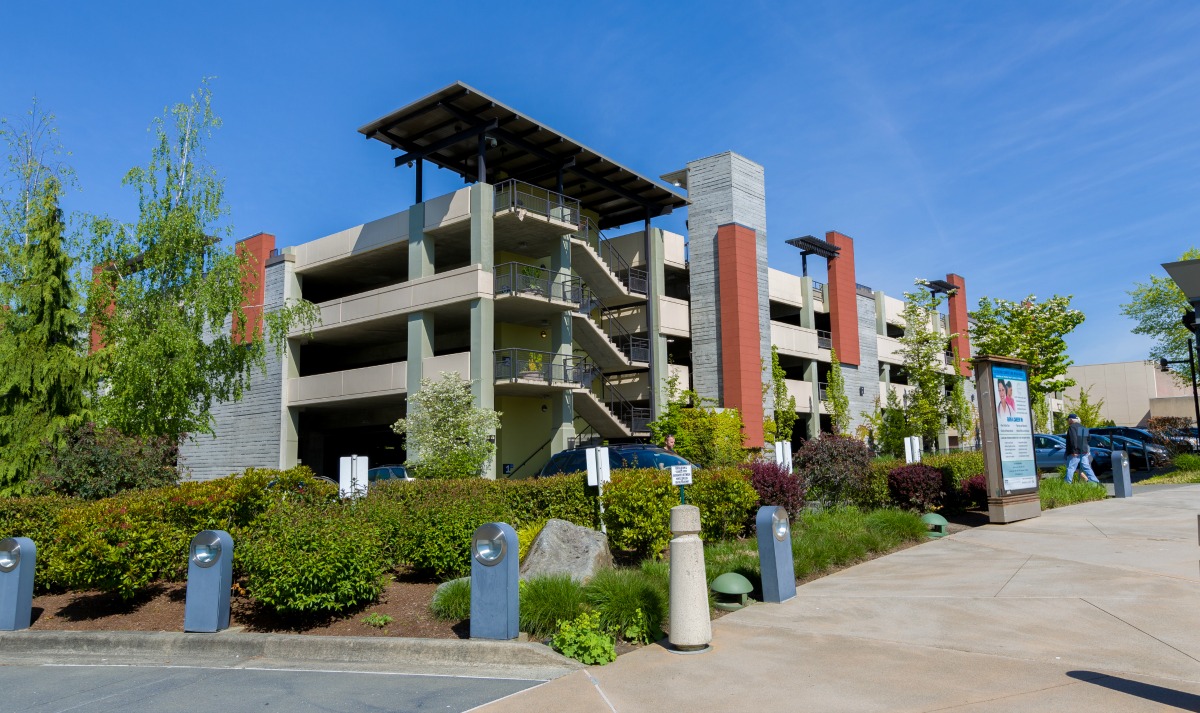 When it comes to getting around, Jen Bowman knows trails and park-and-rides that make commuting a breeze! For example, summer is great for taking advantage of the Interurban Trail:
"Take a bike ride or jog along the Interurban Trail," says Jen. "Linking North Seattle to South Everett, this is a great regional connector trail!"
Another suggestion? Commuters should definitely be taking advantage of the Lynnwood Transit Center, a convenient park-and-ride that features 1,368 parking spaces, lockers, a ride store, and more. Also, for those living in Lynnwood or those with plans to move to Lynnwood, you're in luck—the Link Light Rail is coming to Lynnwood! Currently, the light rail runs from Angle Lake (just past the SeaTac Airport) to the University of Washington, but by 2023, the Light Rail will have four new station locations added from Northgate to Lynnwood. New stations include one at Northeast 145th Street, Northeast 185th Street, the Mountlake Transit Center (at 236th Street Southwest), and a station at the Lynnwood Transit Center (at 200th Street Southwest).
With these future extensions, riders are promised more frequent and reliable transportation and less pain from traffic congestion! It is estimated that commuters will be able to get from Lynnwood to Downtown Seattle in 28 minutes or to Sea-Tac Airport in 60 minutes.
---
SCHOOLS
Whether you're starting out or starting over, Lynnwood has great opportunities for a college education. Edmonds Community College features 61 associate's degree programs in disciplines like Pre-Nursing and Business/Accounting. With a newly announced Bachelor's degree program too, Edmonds provides tools for success!
If you feel like there's not enough time to go back to school, check out Central Washington University's Lynnwood Campus too. CWU is dedicated to giving students valuable education through flexible class styles. The ability to complete your Bachelor's degree on the Lynnwood campus ensures that you can balance your responsibilities and educational commitments.
---
COMMUNITY SPACES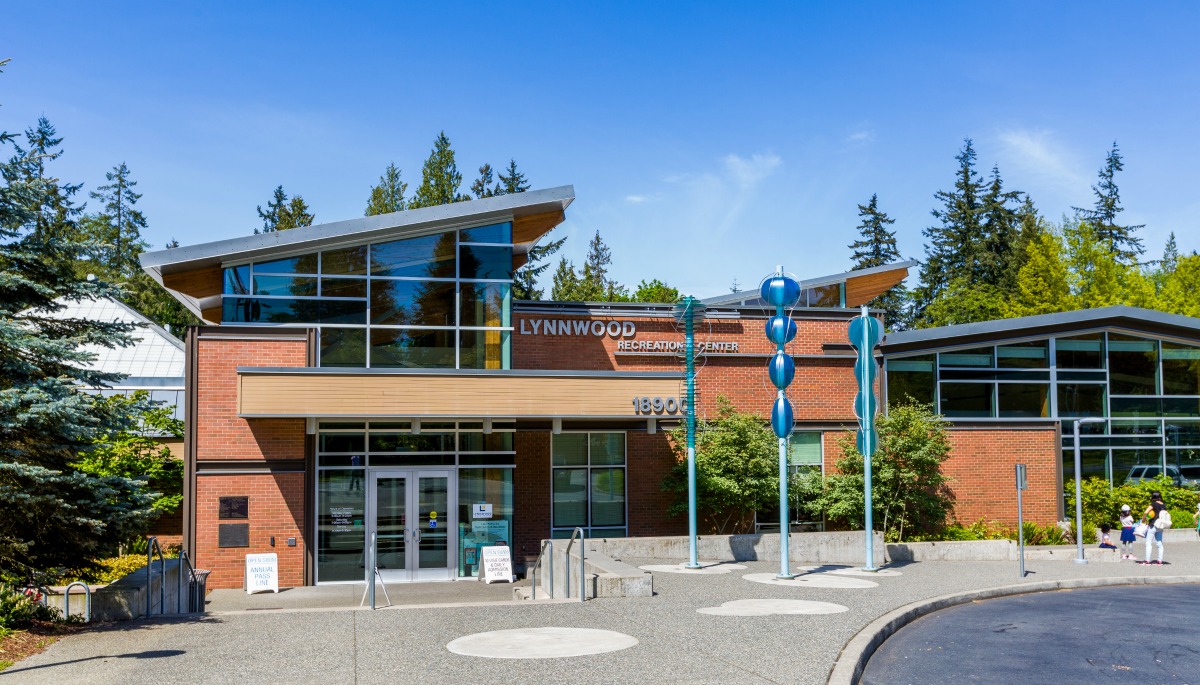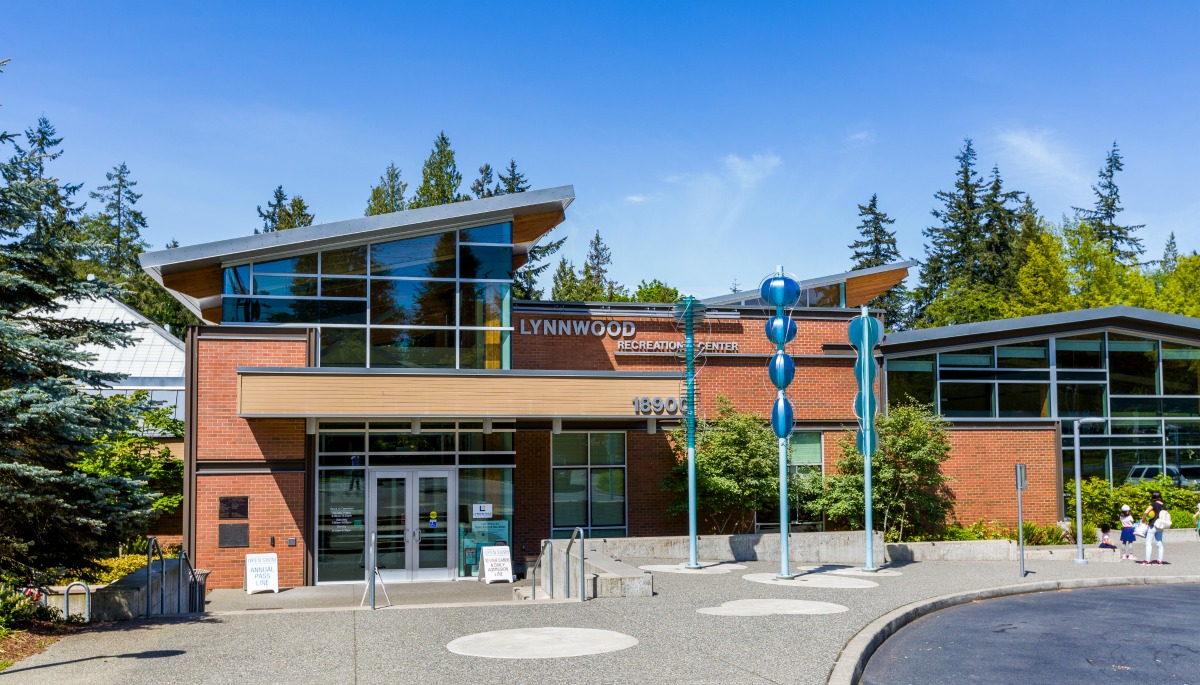 From special events to family fun, Lynnwood offers amazing community spaces. Looking for a wedding or party venue? The Lynnwood Convention Center is a fantastic option! Convenient parking, a versatile landscape, and professional chefs are some of the services that promise you and your guests a memorable experience.
For something everyone will enjoy, visit the Lynnwood Recreation Center & Pool. "The Lynnwood Rec Center & Pool is one of the most popular places for family fun in Lynnwood," shares Claudette Meyer Mitts.
"There is often a line of people that wraps around the building for Rec & Open Swim sessions in this LEED certified facility featuring 3 pools, 2 hot tubs, 2 giant slides, beach access for toddlers and preschoolers, and a large water-dumping-bucket and play area (a la Great-Wolf-Lodge style, but at a fraction of the price) there's something for everyone no matter their age."
---
PARKS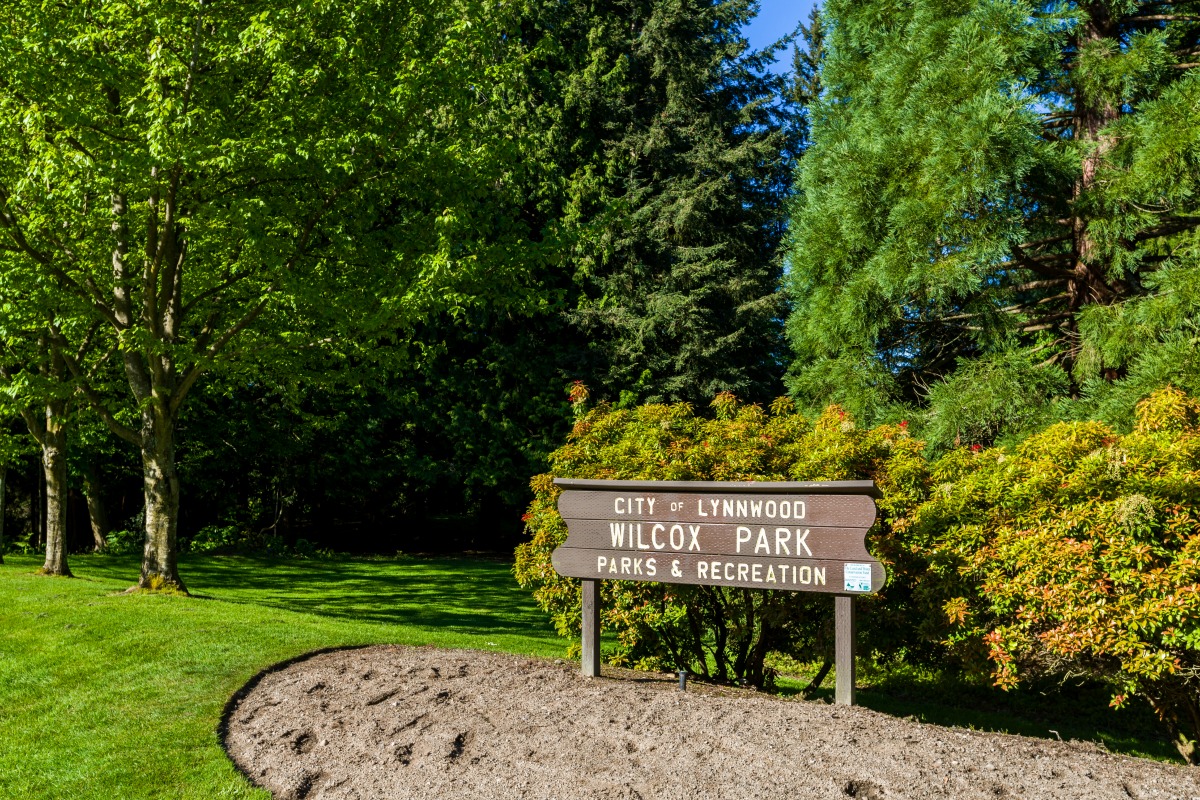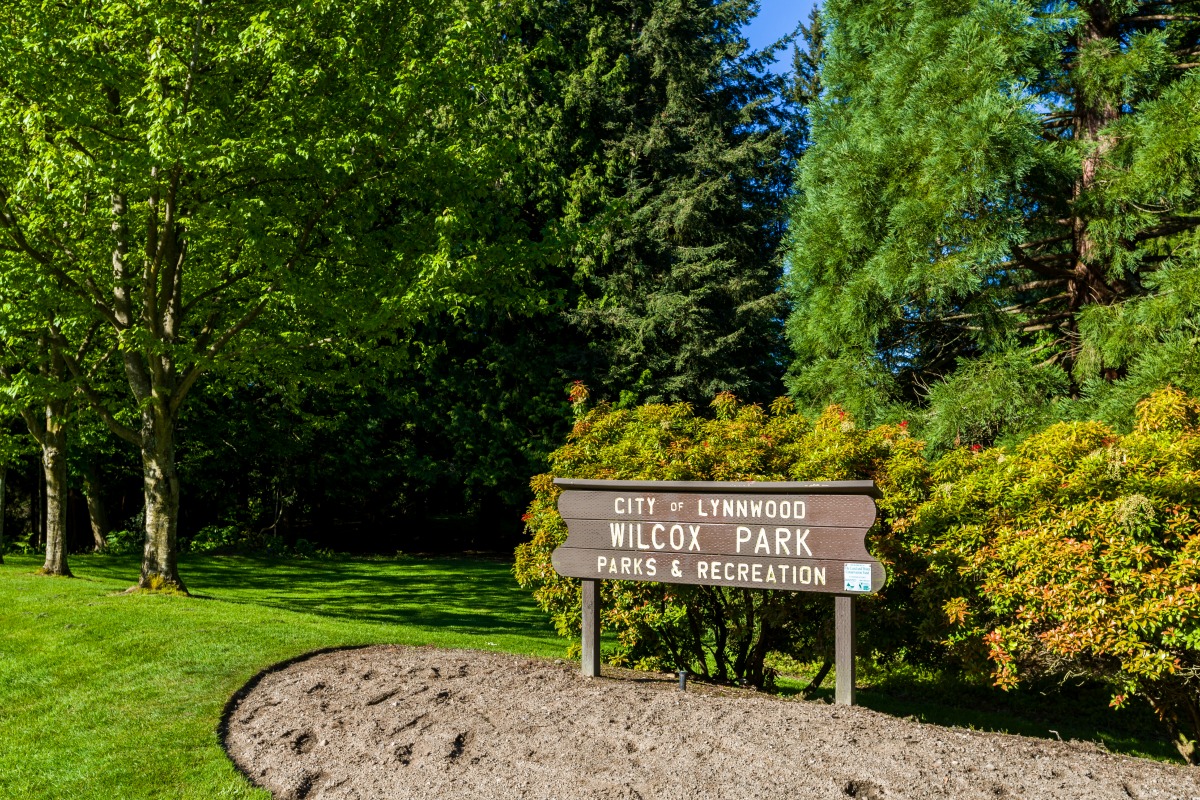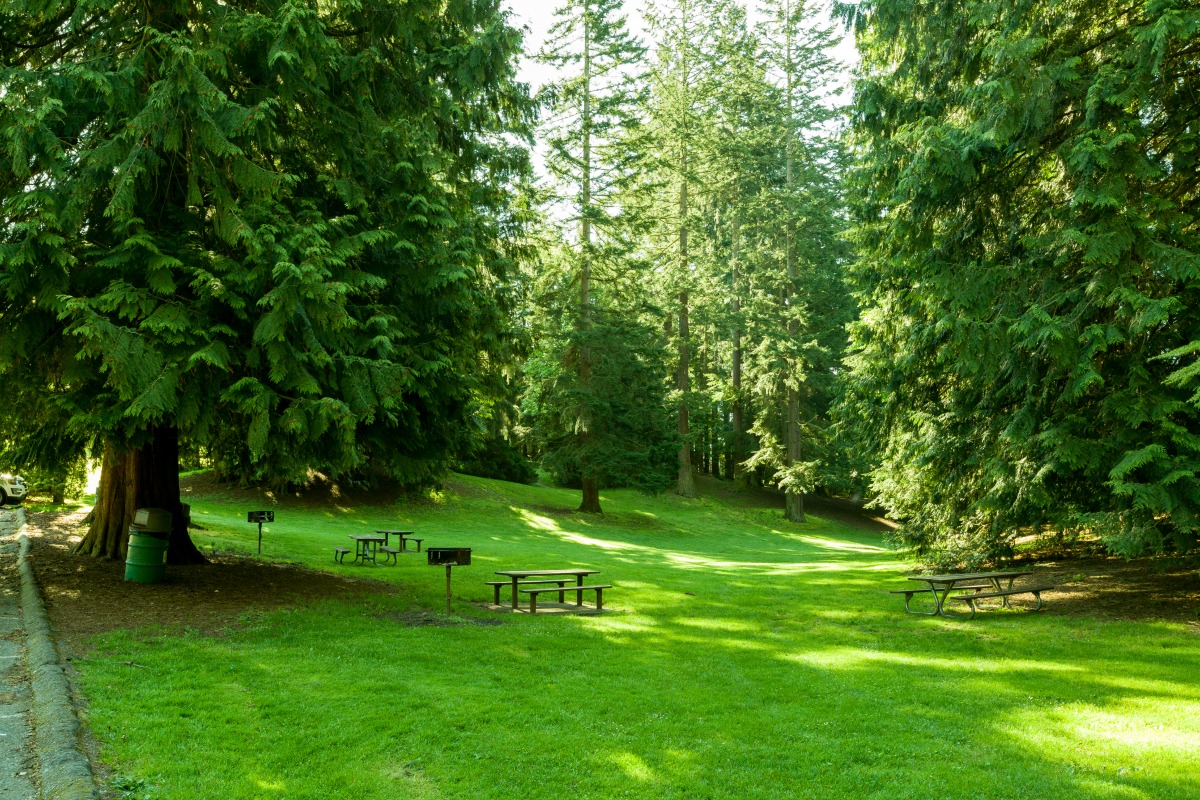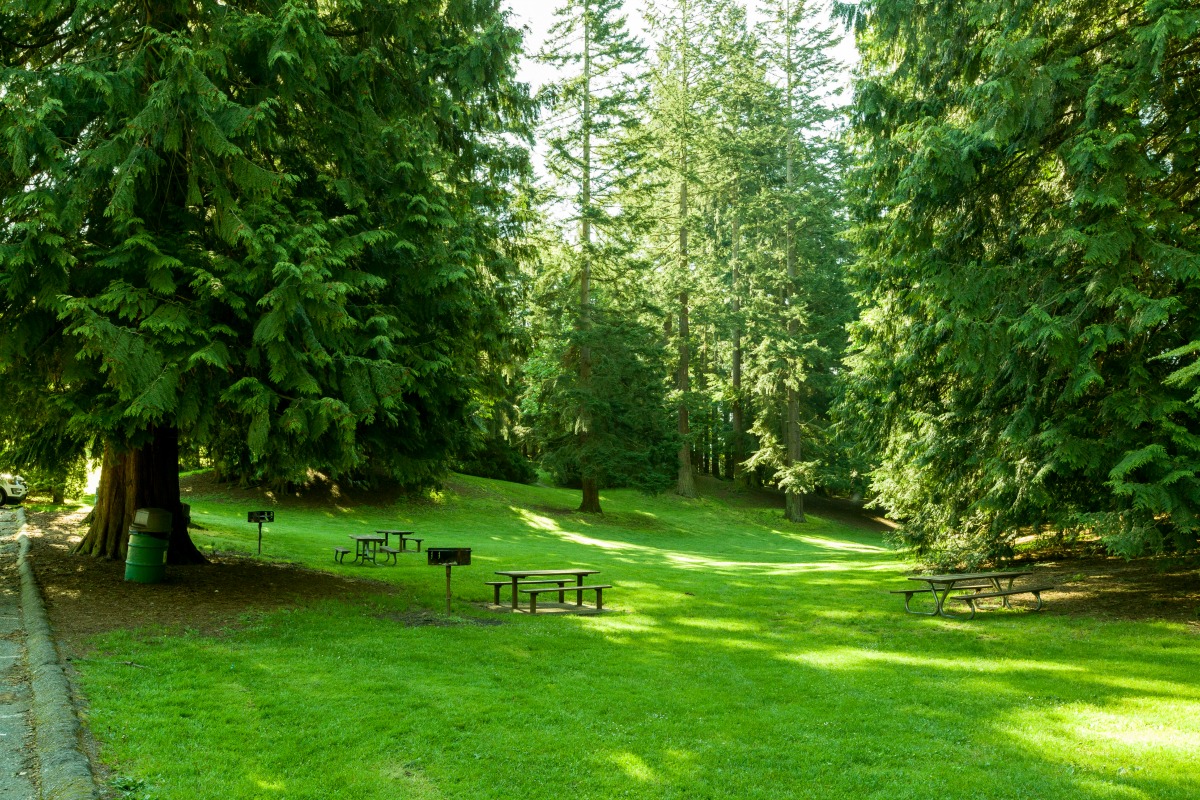 If you're out and about, stop by one of Lynnwood's awesome parks for a picnic and play time! Wilcox Park "offers play structures, open field for volleyball, soccer, frisbee and a wooded area too," according to Tonya Robison Tye. "Wilcox City Park, also known by Lynnwoodians as Flag Park, offers a summer Farmers Market on Thursdays," Stefanie Massie shares.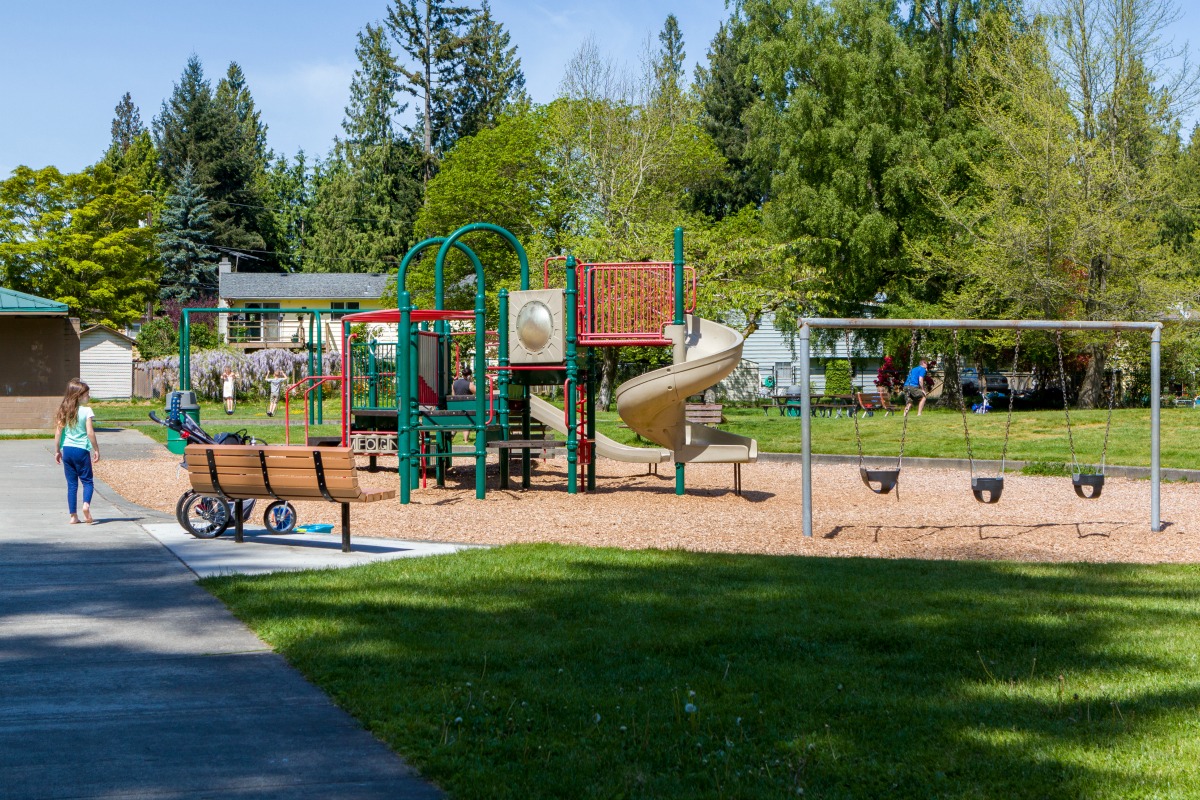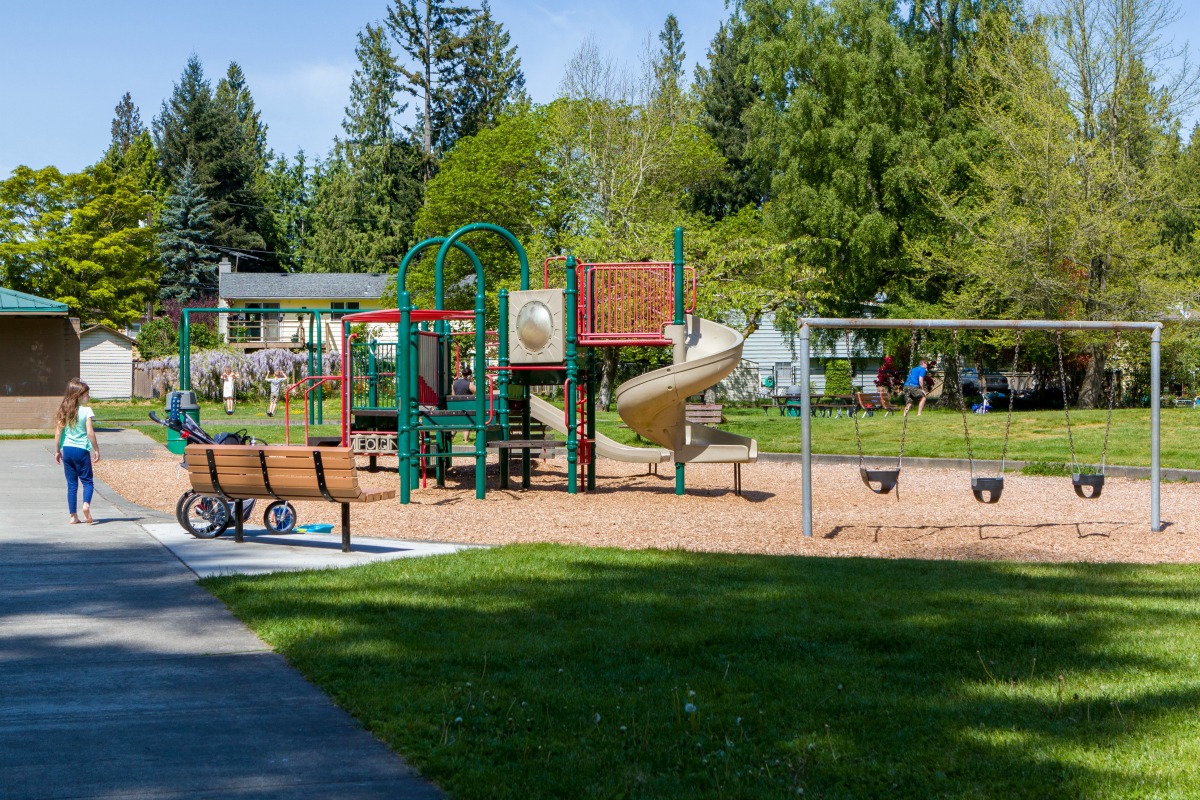 Another spot is Scriber Lake Park, which Tonya describes as "…a bridged walkway through natural ponds, streams and woods," an ideal spot for wildlife lovers. Looking for something expansive that you can get lost in? Lynndale Park is Lynnwood's largest park. Tonya's tip? "The amphitheater at Lynndale park has live summer events!"



If you're a history buff, Tonya recommends Heritage Park, which celebrates the city's agricultural, transportation, and social heritage. Finally, Jen also recommends North Lynnwood Park for summer fun: "The North Lynnwood park has a dragon-themed splash pad, covered picnic areas, play equipment, and tons of lawn space. Perfect on those sunny summer days that will be coming soon. Right? Summer is coming, isn't it?"




---