We are so thankful for Edmonds' commitment to the arts! As a result of members of the community making the arts a priority, there are some truly excellent and enriching opportunities to enjoy the arts all year long. Whether you're looking to appreciate some art in a gallery or museum setting or just want to immerse yourself in beauty at a laid-back festival or art walk, Edmonds has opportunity for it all!
We asked locals how to best take advantage of this artistic city, and they gave us an inside look:
---

Cascadia Art Museum
Located at 190 Sunset Ave. #E Edmonds, WA 98020
"Cascadia Art Museum is a regional art museum which focuses specifically on NW artists of the mid 19th to mid 20th century," shares local Lynette Hensley. "The museum opened in Sept 2015 at Salish Crossing, formerly a grocery store, and an antique mall. Repurposed into an art museum with rotating collections, it reflects the city of Edmonds' commitment to the arts."
Cascadia Art Museum offers a diverse range of exhibitions, ensuring there's always a reason to head back! We recommend following the museum on Facebook so you can receive updates on new exhibits and events.
---
Monthly Art Walk
"The monthly art walk brings the town alive on the third Thursday of the month," shares Lena Wood Maul. "Businesses stay open until 8 pm to showcase art from local artist and sometimes even serve wine and treats. The restaurants get a little extra kick that night too from all of the walking traffic. This is a super fun way to check out some local art and support our local businesses."
Great tips, Lena! You can check out a detailed map on the Art Walk Edmonds website so you can plan your third Thursday. You can also follow them on Facebook to make sure you don't miss out on special events happening at the art walks!
---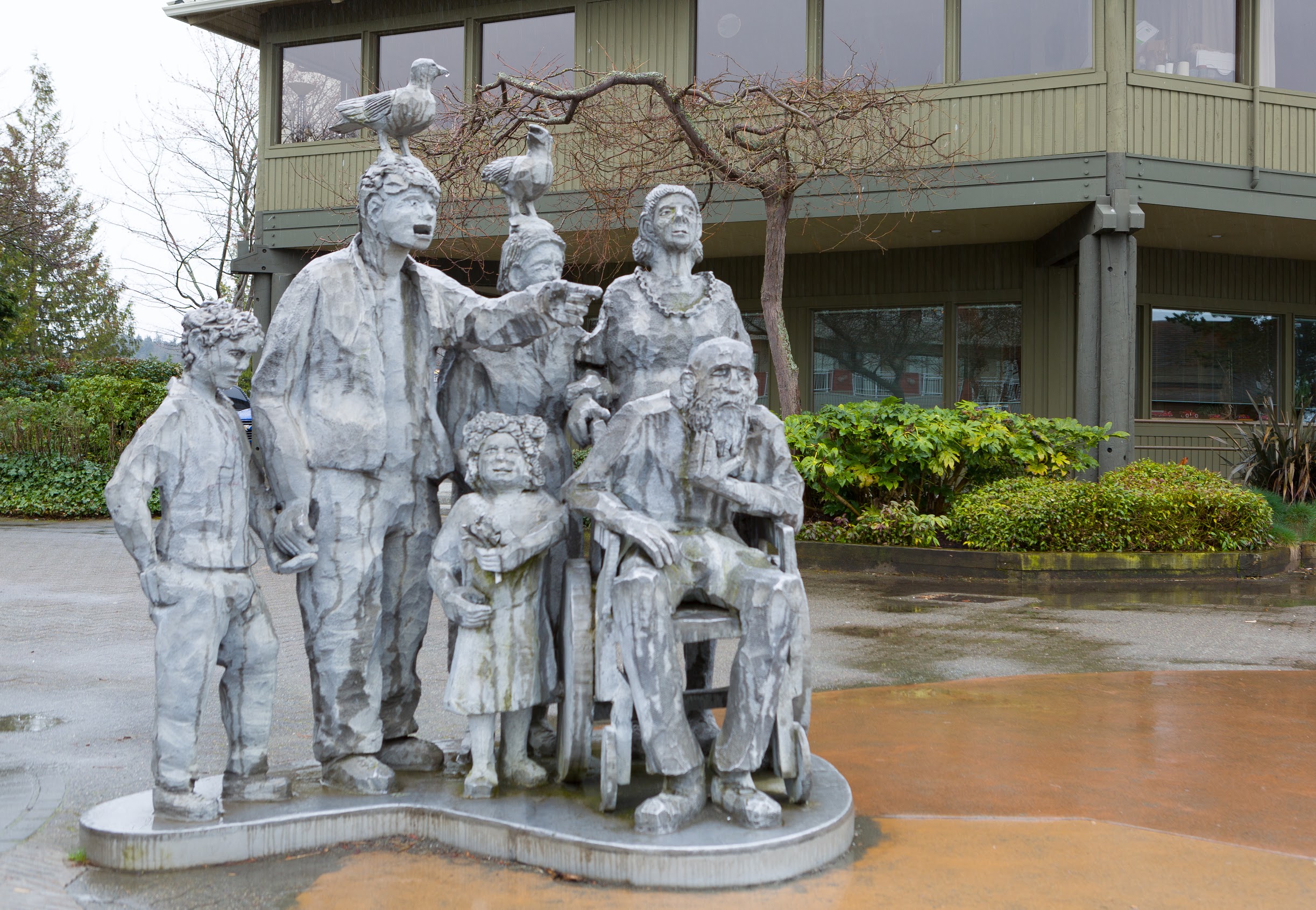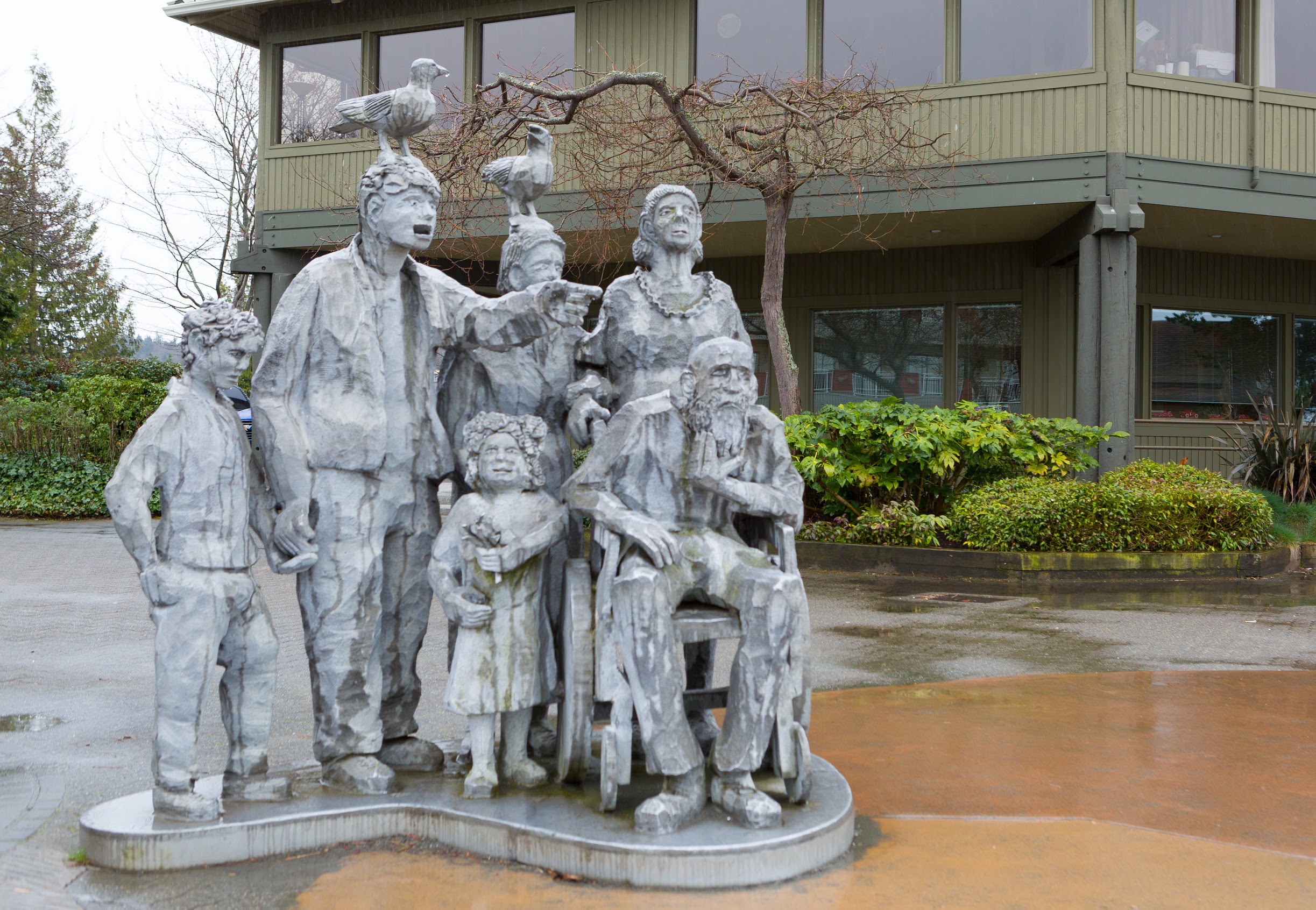 Public Art
One of the wonderful things about Edmonds is that you don't have to head to a museum to enjoy art—you're surrounded by it! "Check out the sculptures big and small along the waterfront walk, from the ferry to the fishing pier," advises Lynette Hensley.
Sculptures on the waterfront include the Friendship Tree, and you can also check out an interactive map of public art in Edmonds here.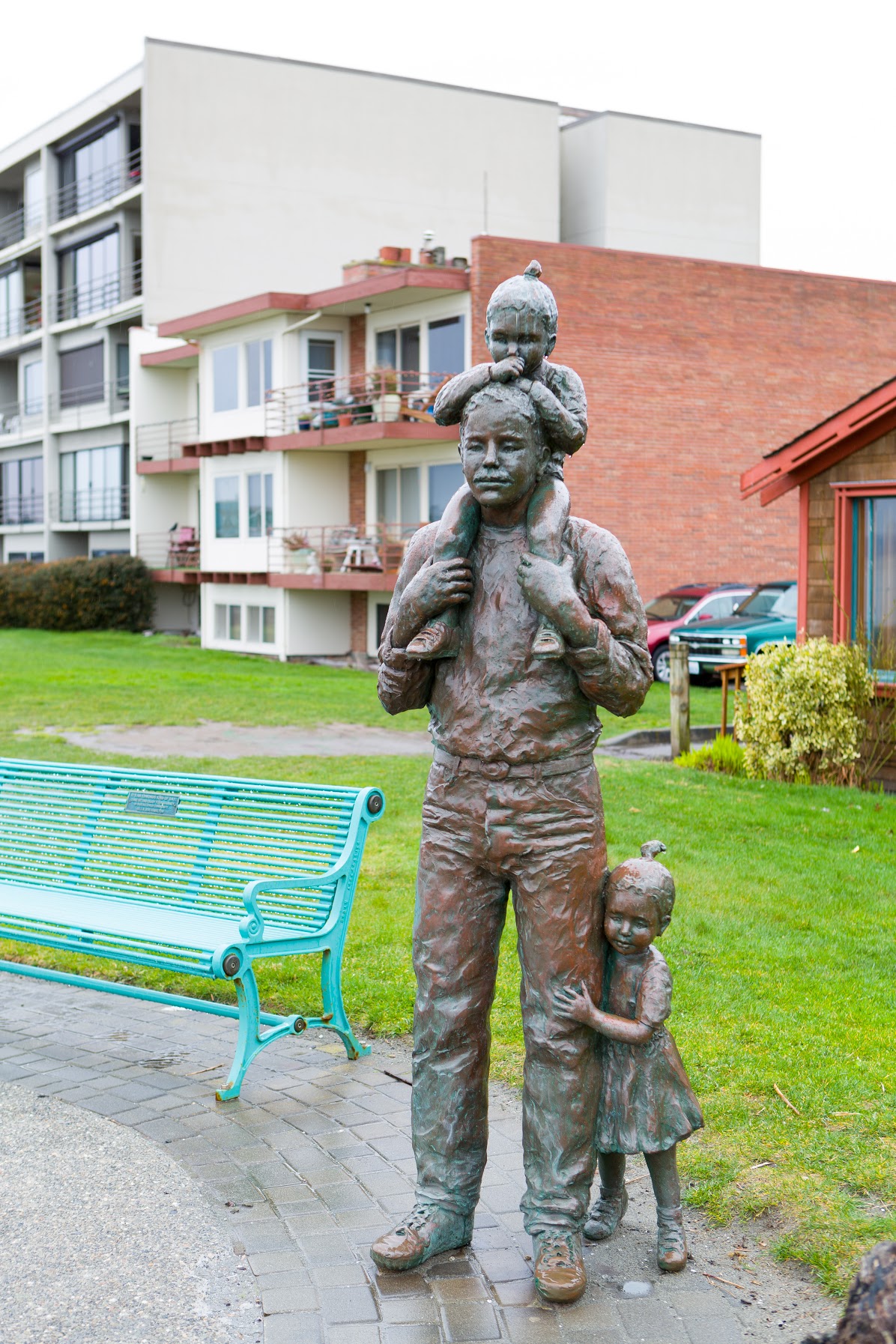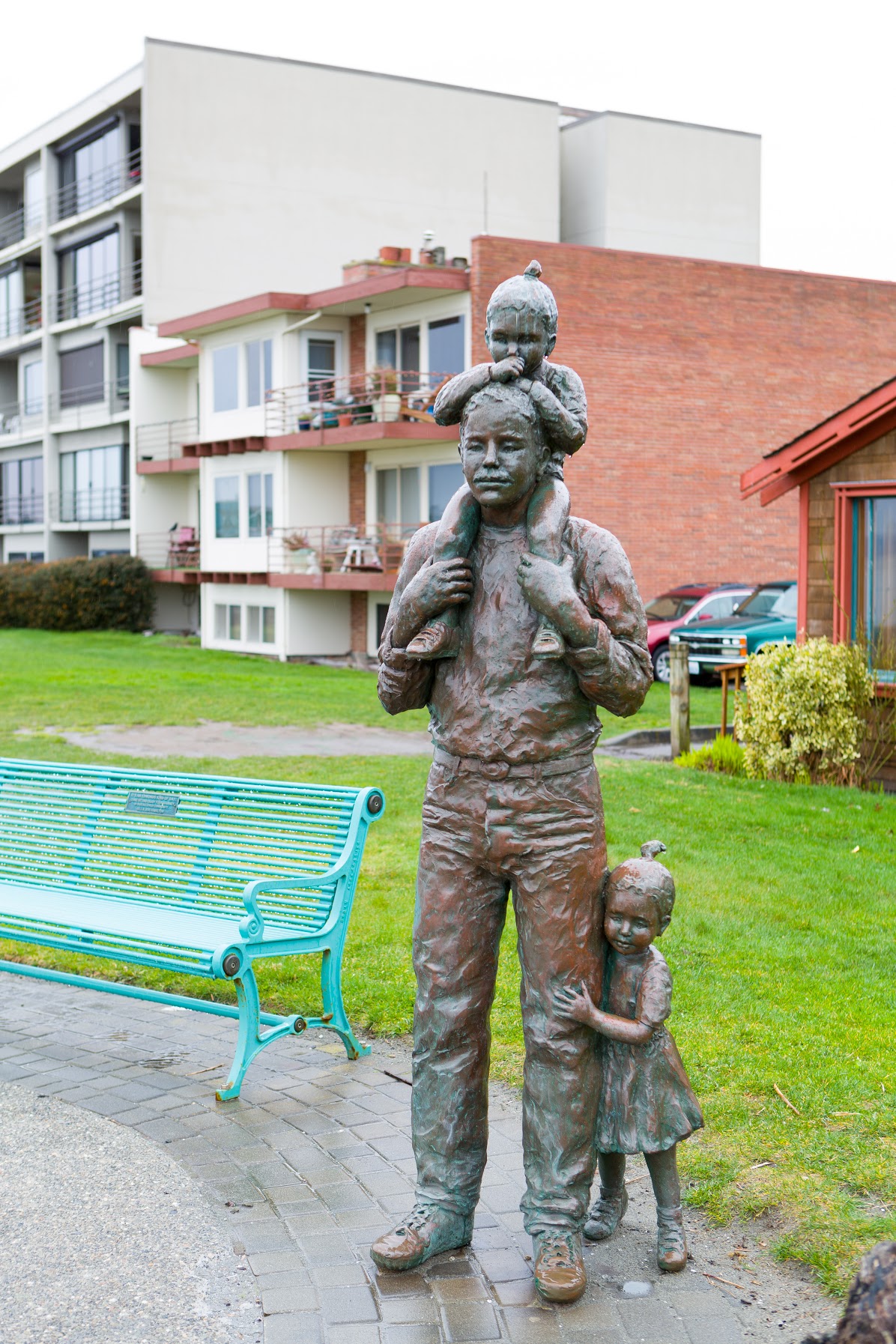 ---
Edmonds Art Festival
Located at Frances Anderson Center 700 Main Street Edmonds, Washington
"Edmonds Art Festival is a major regional art festival, attracting artists from all over the country to show and sell at the Frances Anderson center between Dayton and Main at 7th," says Lynette. "The festival takes place over Father's Day weekend and is a big deal. It's so big, it's challenging to find parking during the most popular hours. There are two outdoor booth exhibit areas with artists lined up along 'roads' such as Van Gogh Place and DaVinci Avenue. Live music and food vendors keep the mood party-like, and a very inclusive student exhibit ensures participation from all ages. But the juried galleries are my favorite. As an artist myself, I've had work accepted in two categories. The categories include painting and drawing, 3D, photography and miniatures. Prizes are awarded, and sales are made within the galleries which benefit the Edmonds Art Festival Foundation as well as the artist."
To learn more about participating or volunteering, check out the Edmonds Art Festival's website!
---
Galleries
Local Lynette Hensley provided us with a list of some must-see galleries, so the next time you're on an art walk or just out exploring Edmonds, be sure to stop by these art galleries: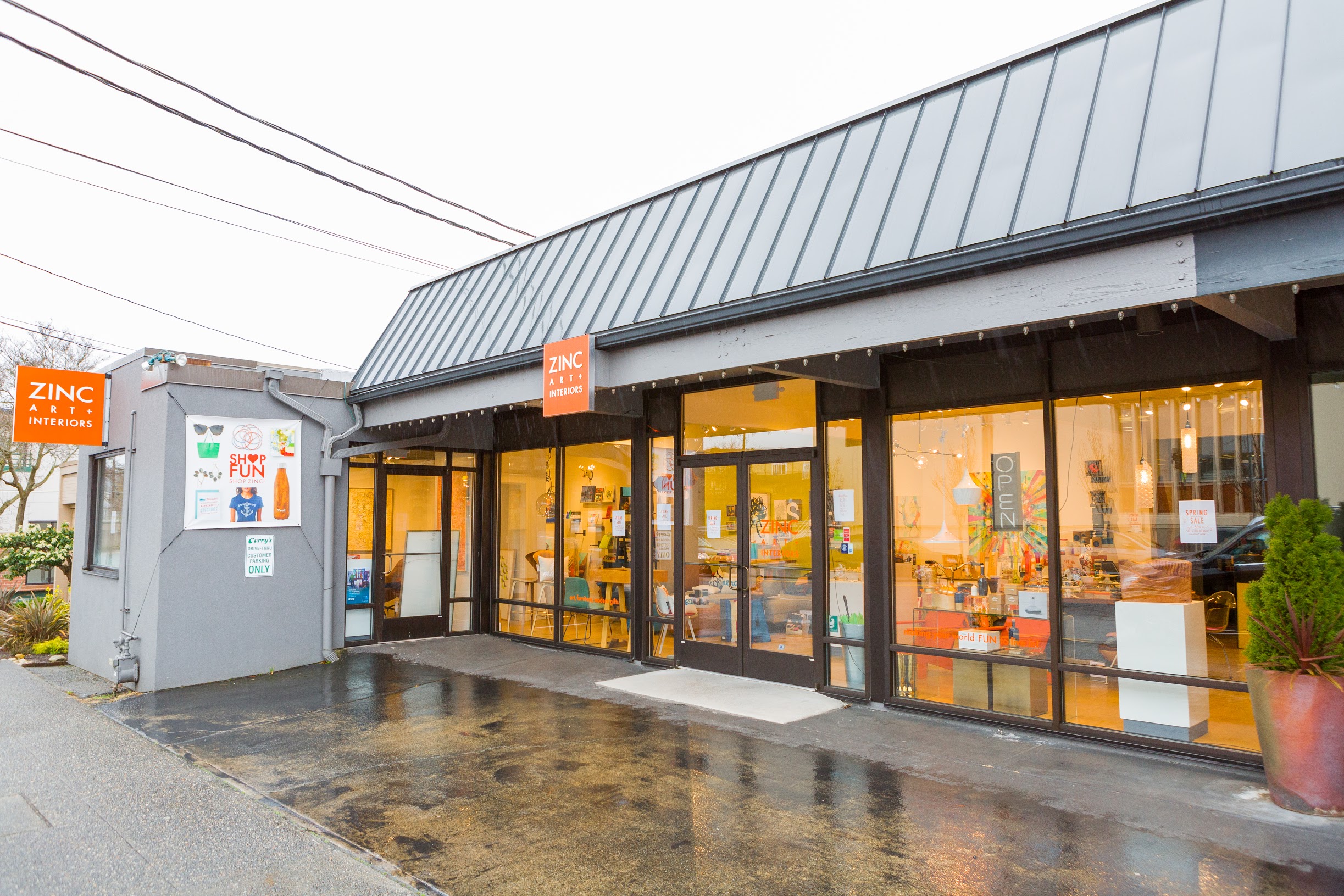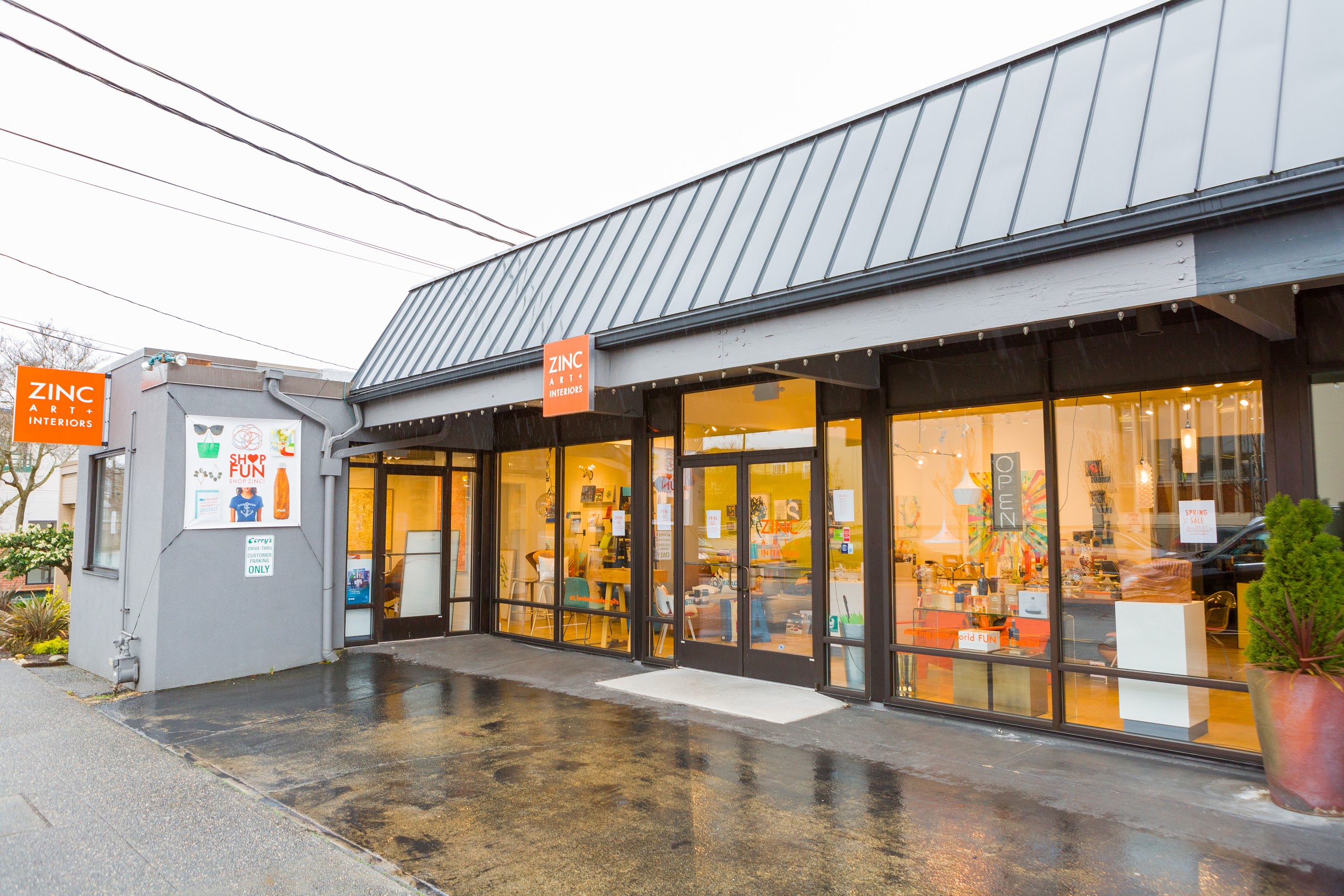 ---
Artists Connect Meeting at Artworks
"Artists Connect is affiliated with Edmonds Art Festival Foundation, and meets monthly at 2nd and Dayton at the ArtWorks building," says Lynette Hensley. "Artists Connect began with the purpose of supporting local artists, connecting them to each other and creating a space and time for ongoing conversations and support. Twelve years ago, Edmonds Art Studio Tour began because of the connections between members of Artists Connect!"
This wonderful organization helps bring artists from all over the region together. They work to help each other out with whatever another member may need help with, whether it's sharing resources, creating opportunities to share each others' work, learning how to grow as an artist, and more. Learn more here!
---
Studio Tours
"Edmonds Art Studio Tour happens the third weekend every September. Roughly 25 or so Artist participants and some galleries open their home studios all weekend to the public for touring, viewing, some demos, and sales of course," says Lynette Hensley.
"Many studios have guest artists along with the host artist. The art offered for view is diverse, including bronze sculptures, oil and acrylic paintings, pottery and clay work, jewelry, and anything the creatives of Edmonds and the surrounding areas can cook up." Learn more about which studios will be participating in the next tour here! We also recommend following the Edmonds Art Studio Tour on Facebook for event updates and reminders, videos from artists, and info on the Edmonds arts scene.
---
ARTspot Edmonds
This top-notch art store is not only packed with art supplies, but it also offers a wide range of classes and demonstrations as well! Both kids and adults can take art classes here whether you're interested in learning how to use pastels, finger paint, watercolor, draw, oil paint, etc. Their diversity of offerings is impressive—check out their website to learn more about upcoming classes and events.
---