One of the top reasons why people choose to live in Shoreline, WA is because of Shoreline's excellent educational options! "Shoreline has an amazing, award-winning public school district, many good private schools, and well-regarded Shoreline Community College," shares Jill Langer. With public schools, private schools, and even a community college to choose from, Shoreline's variety of schools offers its residence with some truly impressive and award-winning options.
Here are a few of the schools that locals recommend:
---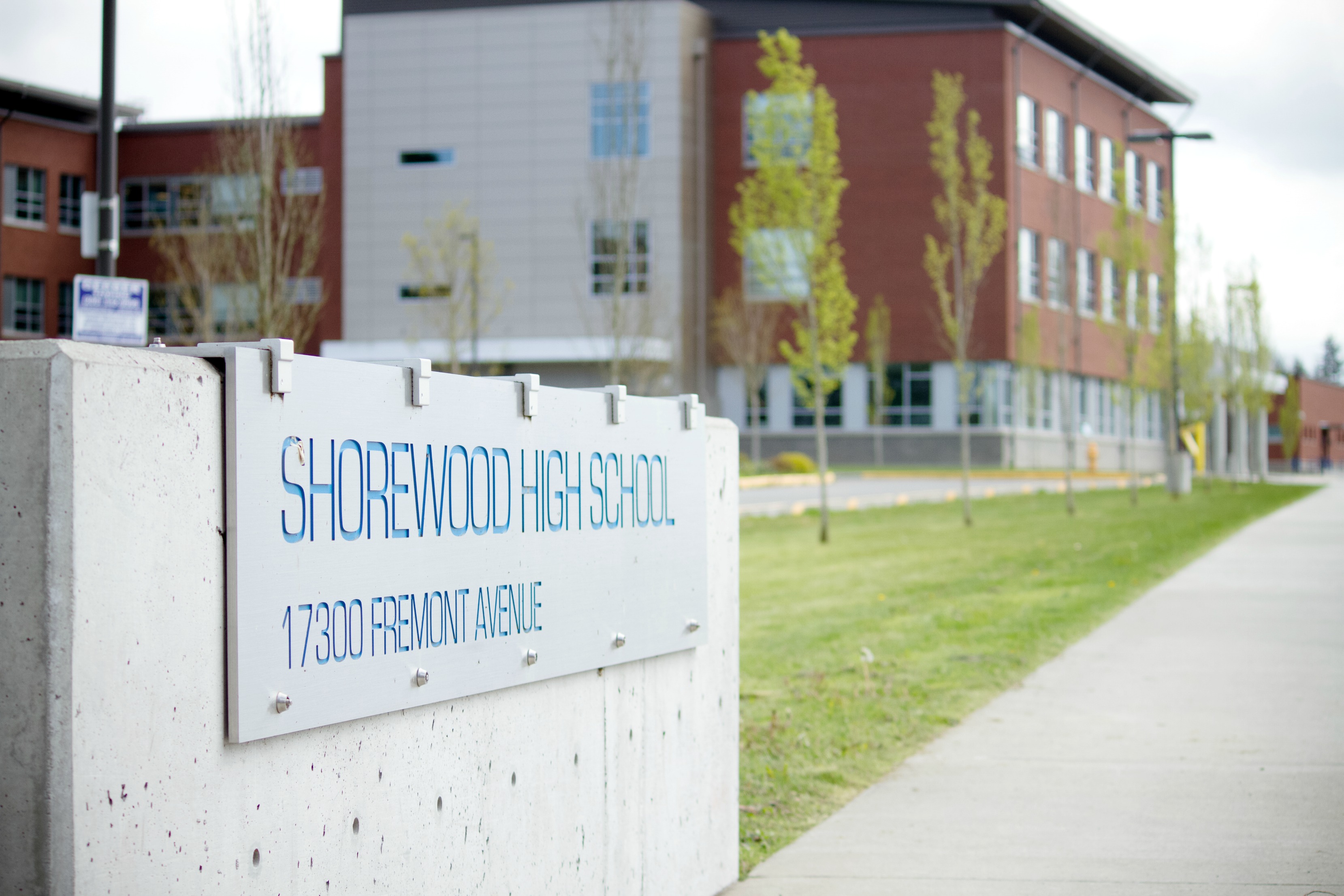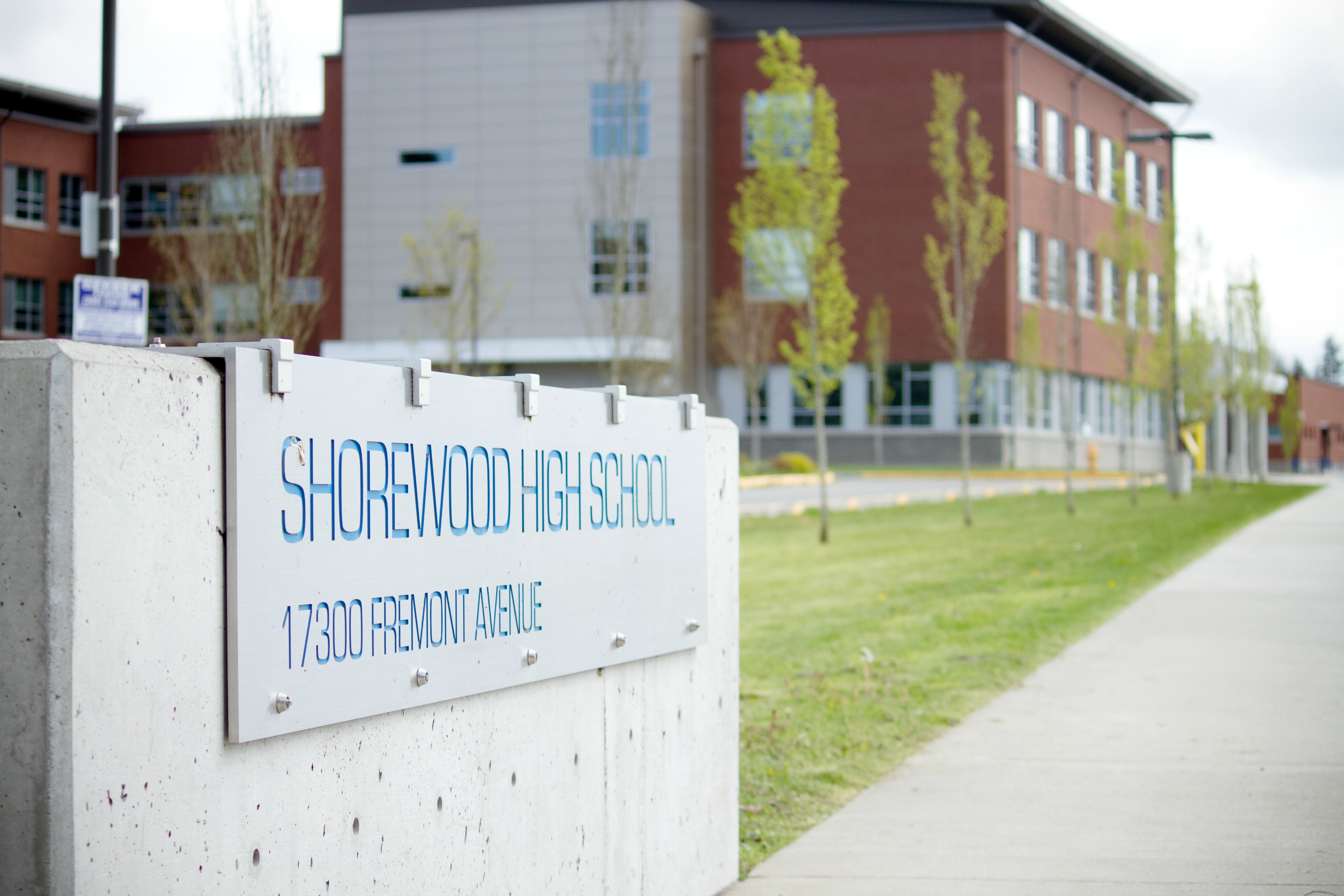 Shoreline Public Schools
The Shoreline Public School system features early learning opportunities, 9 elementary schools, 2 middle schools, 2 high schools, one K-8 school, and a Home Education Exchange program. Shorewood High School is especially of note—this school was recently completely renovated, and re-opened in September 2013.
You can view the attendance area map for Shoreline Public Schools right here.
---
PRIVATE SCHOOLS IN SHORELINE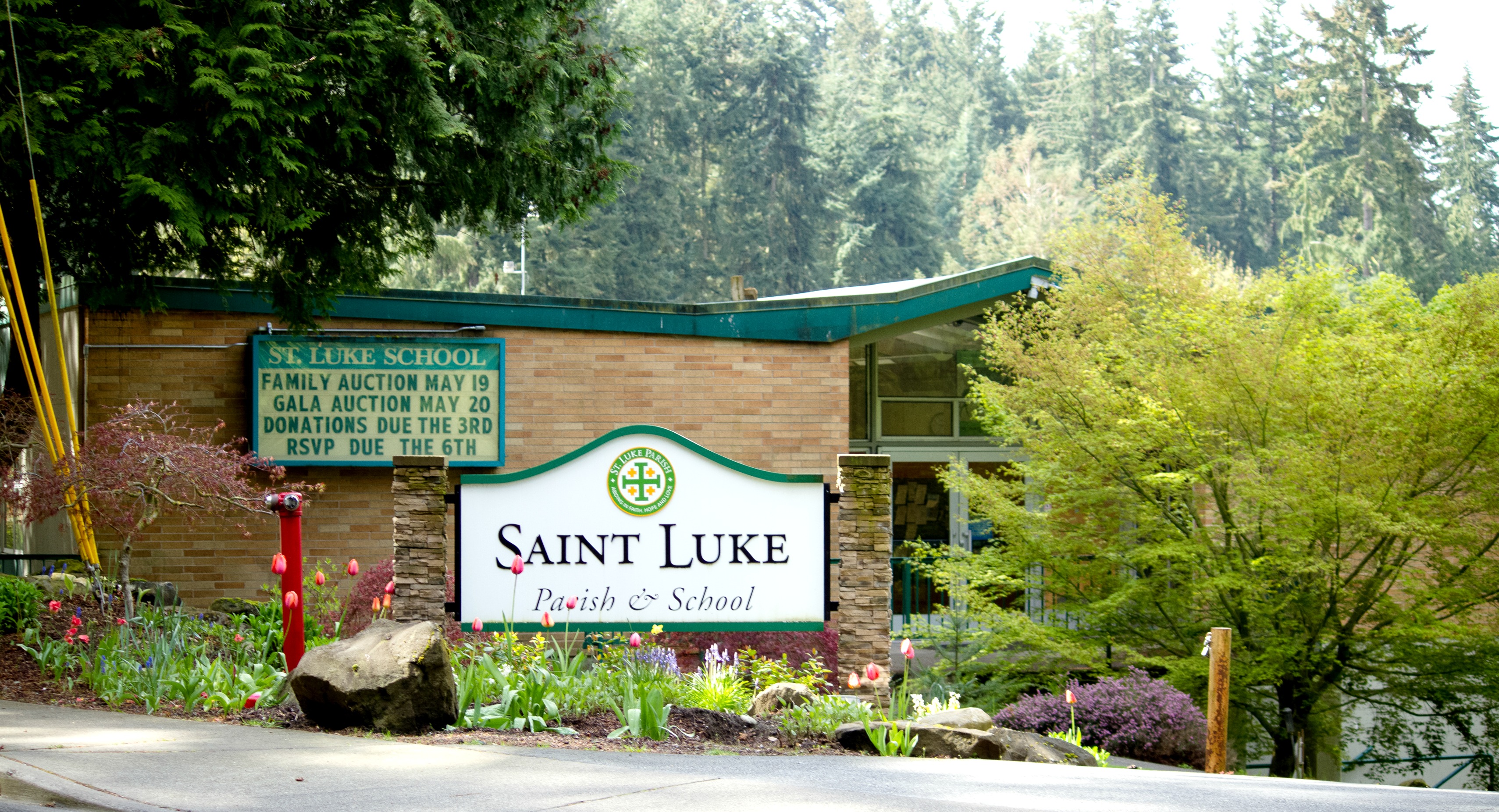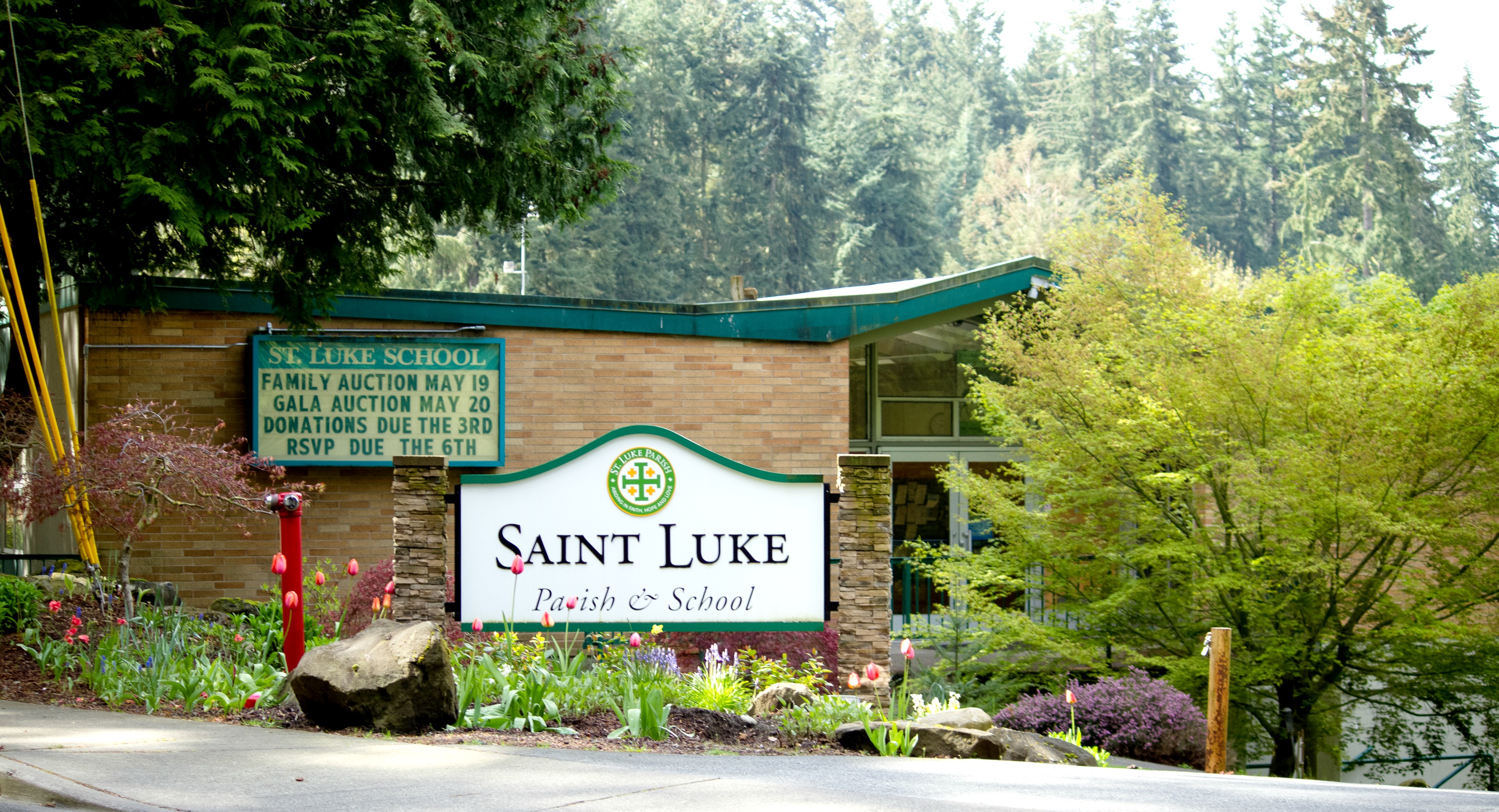 St Luke School
St Luke School offers a wide range of programs, including a preschool program for 3 and 4-year-olds, all-day kindergarten, and school up through the 8th grade. They also have an educational and engaging summer program to take advantage of!
---
Horizon School
"My kids went to Horizon School and absolutely loved it!" shares Cori Whitaker. "[Horizon School is a] dynamic school for pre-school/kindergarten ages that focuses on hands-on, self-directed play and creative expression." Nestled in the Richmond Beach community, Horizon School is a private, non-profit school. The application process begins each winter, and they also offer summer programs.
---
First Lutheran School & Kindergarten
"First Lutheran School & Kindergarten at Richmond Beach provides pre-k through kindergarten. It's a solid starting point if you're looking for a place that is well-rounded and focused on child development along with principles of the Christian faith," says Casey Bui. "Our kids attend and we are very impressed with the staff, their curriculum, and their approach to teaching."
---
The Evergreen School
Offering programs for those in preschool all the way through 8th grade, The Evergreen School is all about learning in a vibrant, diverse environment. Their preschool program is a half-day program (with extended childcare available until 5:30pm), and their prekindergarten program is full-day. They also offer a huge variety of afterschool classes, including sessions that are focused on robotics, coding, baking, debate, sewing & crafting, and much more.
---
King's School
This dynamic community offers programs from preschool all the way through high school graduation. The King's School website state that their "standard curriculum is the highest quality college-prep track available," and they also provide honors and classes in addition to a huge variety of sports, music, drama, and other programs.
---
Shoreline Community College
This incredible resource offers a dynamic range of programs, including high school programs (like Running Start, GED, and more), professional and technical programs (like nursing, dental hygiene, criminal justice, business technology, etc.), online programs, transfer degrees for those who plan to attend a college or university, continuing education, and so much more! Learn more about Shoreline Community College's myriad of offerings here.