With warmer weather on the way, it's time to get out of the house and out on the town!
Here is your guide to the best dining, grocery shopping, and park destinations in Shoreline:
---
DINING OUT in SHORELINE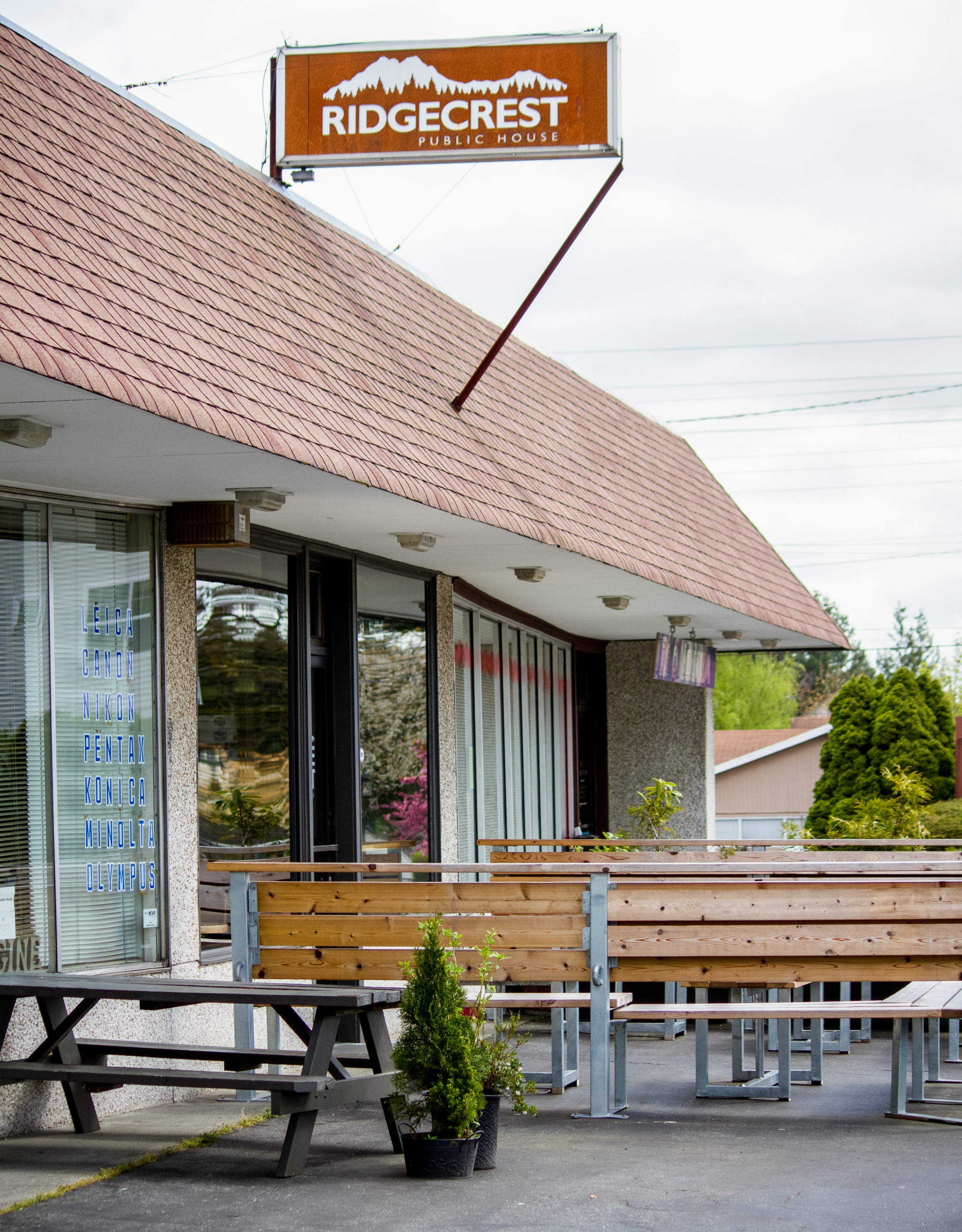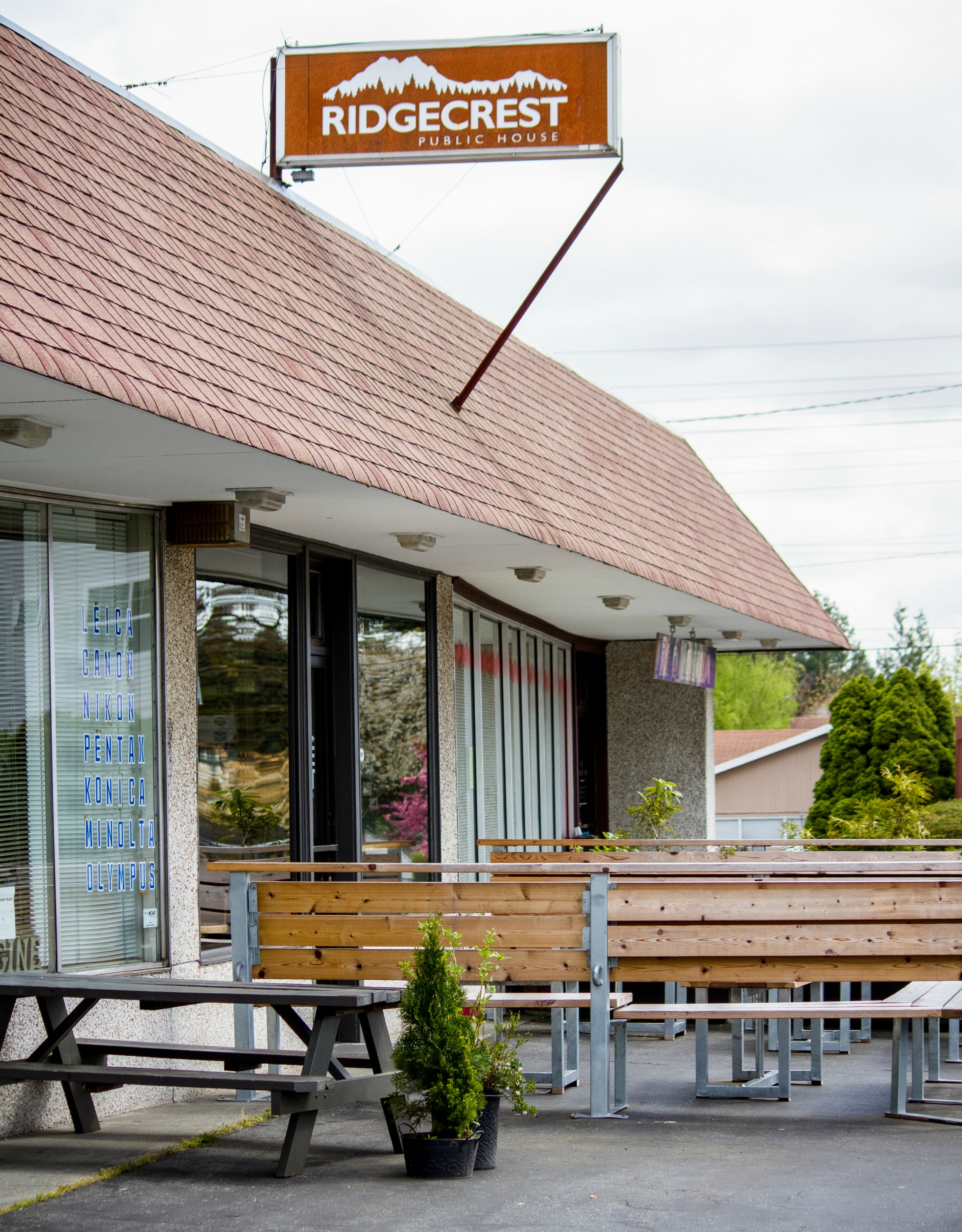 Located at 520 NE 165th Street | Shoreline WA 98155
Hours: 4pm-midnight daily
Featuring 17 beers and 3 ciders, Ridgecrest is the place to be for a laid-back dinner and hangout with friends! They also host food trucks each evening from 5-9pm—take a look at their schedule here. "The Ridgecrest Public House is a great place to meet up with friends. The RPH has rotating taps for beer and cider and a different food truck each day offers plenty of options for food," shares Samantha Arango. "Down the street is the Crest Theater, which is a discount movie theater, and a great place to take kids."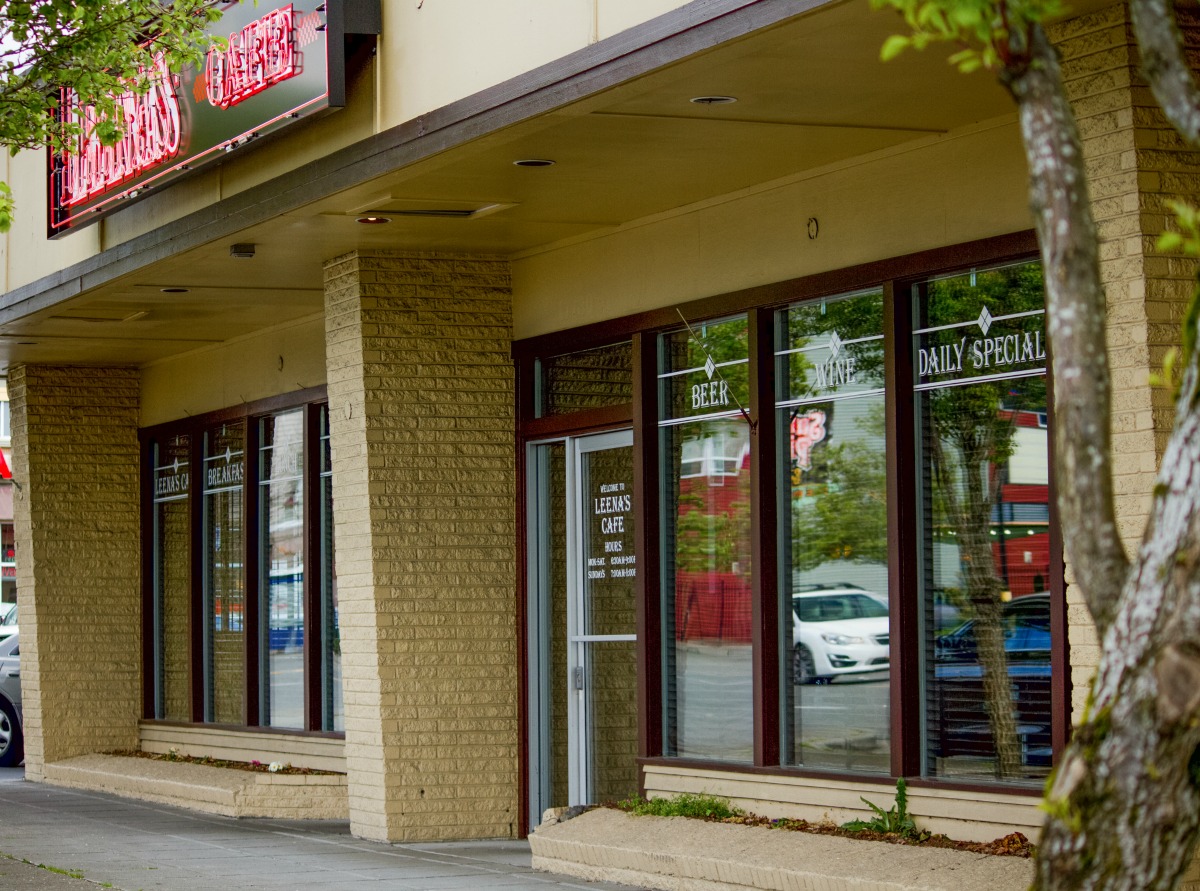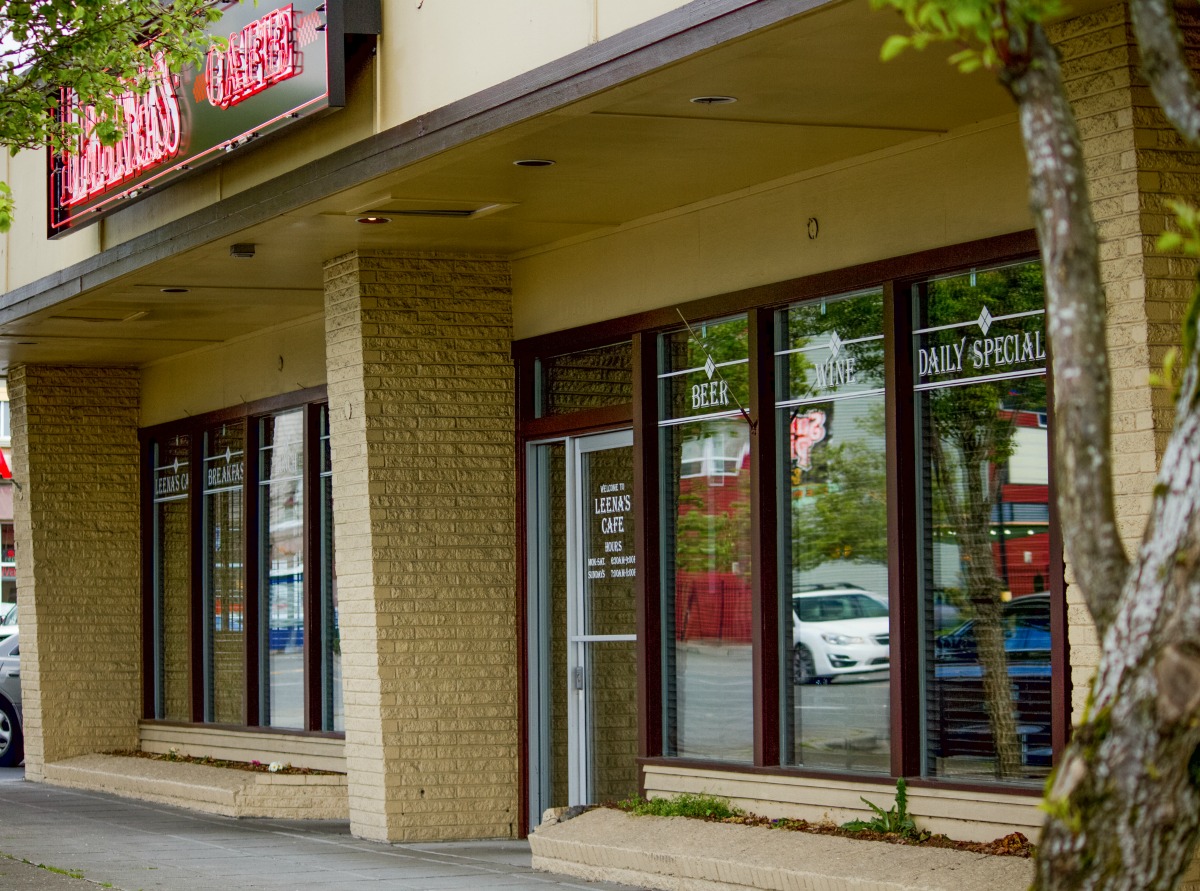 Located at 17732 15th Ave NE, Shoreline, WA 98155
Hours: 6:30a-9:00p Monday-Saturday, 6:30a-8:00p Sunday
Family owned and operated, this Shoreline staple nestled in the heart of Shoreline's North City district serves up classic diner food with a Greek influence. "Leena's has a great breakfast menu," shares Samantha Arango. Bernice Whitney agrees—"It's hard to top their breakfast!"
Located at 608 NW Richmond Beach Rd. Shoreline, WA 98177
Hours: 11:00a-9:00p Sunday-Saturday
"Love this friendly, family run restaurant," says Cori Whitaker. "Always clean, quick, consistent and delicious. Their hummus is to die for!"
Located at 19322 Richmond Beach Dr. NW Shoreline, WA 98177
Hours: 12:00p-10:00p Monday; 12:00p-11:00p Tuesday-Thursday; 12:00p-2:00a Friday-Saturday; 12:00p-10:00p Sunday
According to Cori, "the Cabin Tavern is a perfect little dive bar grandfathered in to laid-back Richmond Beach with sloped floors, a crooked bar and regulars sipping beers at pretty much any time of day. Great fish and chips with the best tartar sauce ever and jam sessions Tuesday night where people can bring instruments and join in playing bluegrass, blues, folk, rock, you name it. Great character and worth checking out!" Melissa Huddleston also adds that this spot has been around for decades, and offers "typical bar food and fair, but so much fun to sit outside with a brewsky on gorgeous summer days."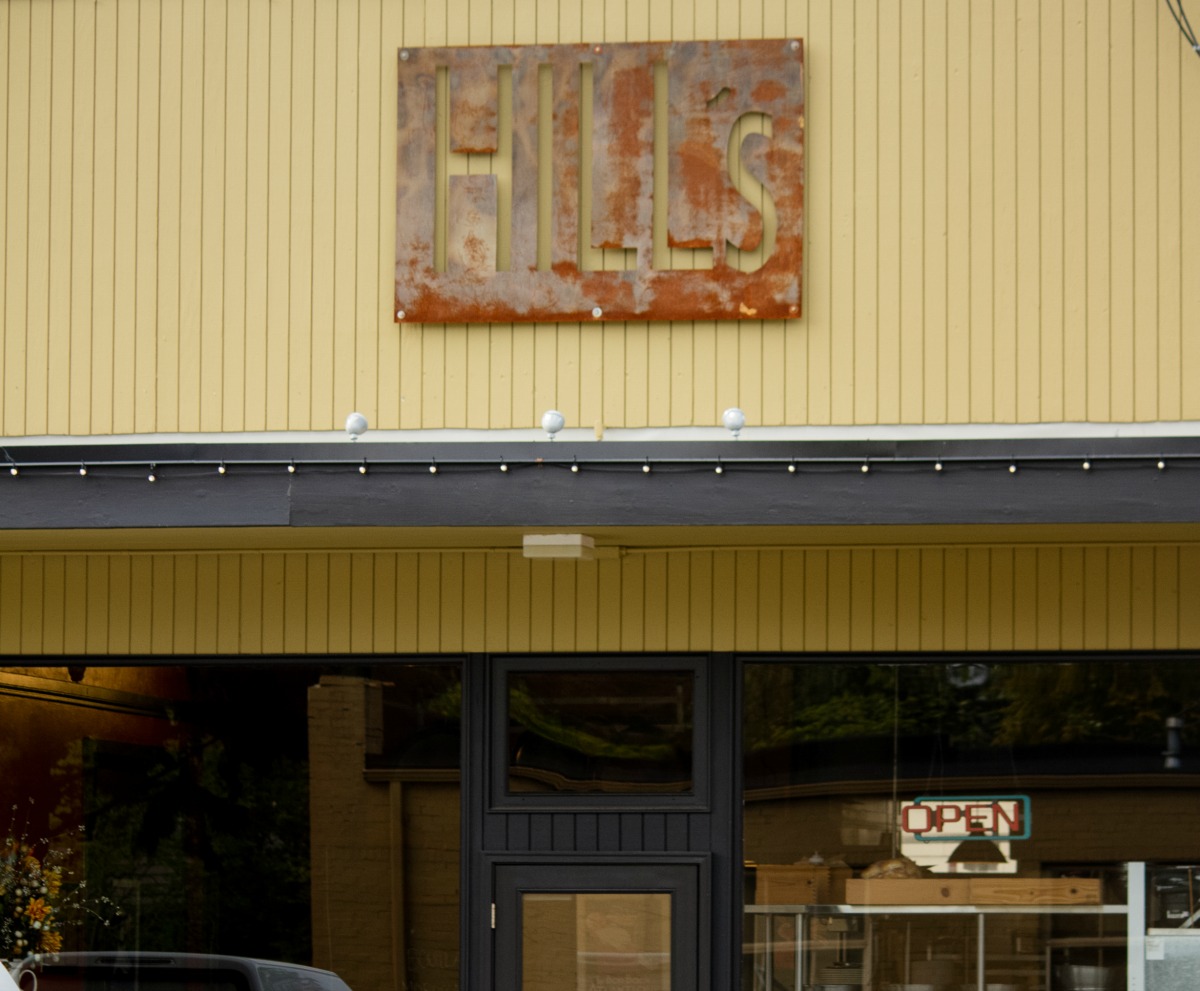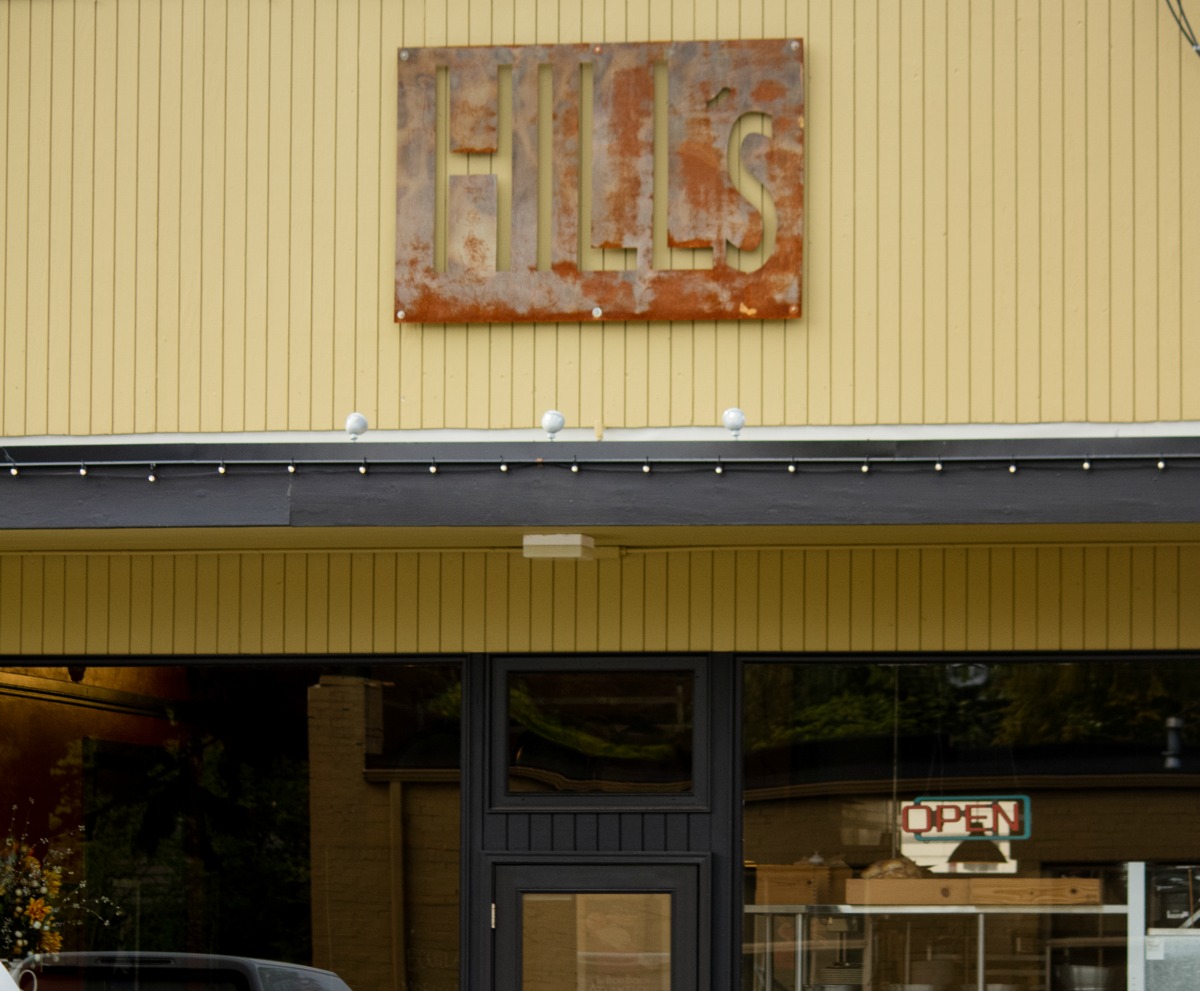 Located at 1843 NW 195th St. Shoreline, WA 98177
Hours: 11:30a-4:00p Sunday-Saturday (Lunch); 3:00p-5:00p Monday-Friday (Happy Hour); 4:00p-9:00p Sunday-Thursday, 4:00p-9:30p Friday-Saturday (Dinner)
New residents won't want to pass up this local favorite. Hill's has been serving delectable dishes for over ten years, becoming a go-to for lunch, dinner, and happy hour. "Hill's offers a great menu, nice ambiance & good value," shares Jill Langer. This is also one of Melissa Huddleston's favorite spots—"It's a quaint little spot with great food and atmosphere!"
Located at 15221 Aurora Ave. North Shoreline, WA 98133
Hours: 9:00a-11:00p Monday-Thursday; 8:00a-12:00a Friday-Sunday
For south-of-the-border flavor, Cori Whitaker suggests Taqueria El Sabor: "Quick authentic Mexican food, always full of people enjoying a wide variety of food for reasonable prices. They started as a taco truck and now have 3 restaurants and a huge following." Jill Langer also highly recommends Taqueria El Sabor—"[They have] consistently good fast food!"
Located at 1857 NW 195th St. Shoreline, WA 98177
Hours: 5:00p-9:00p Sunday-Saturday
If you're tired of the same old pizza places, mix things up with Streetzeria. Their flavors are amazing and their desserts are the perfect way to top off any meal.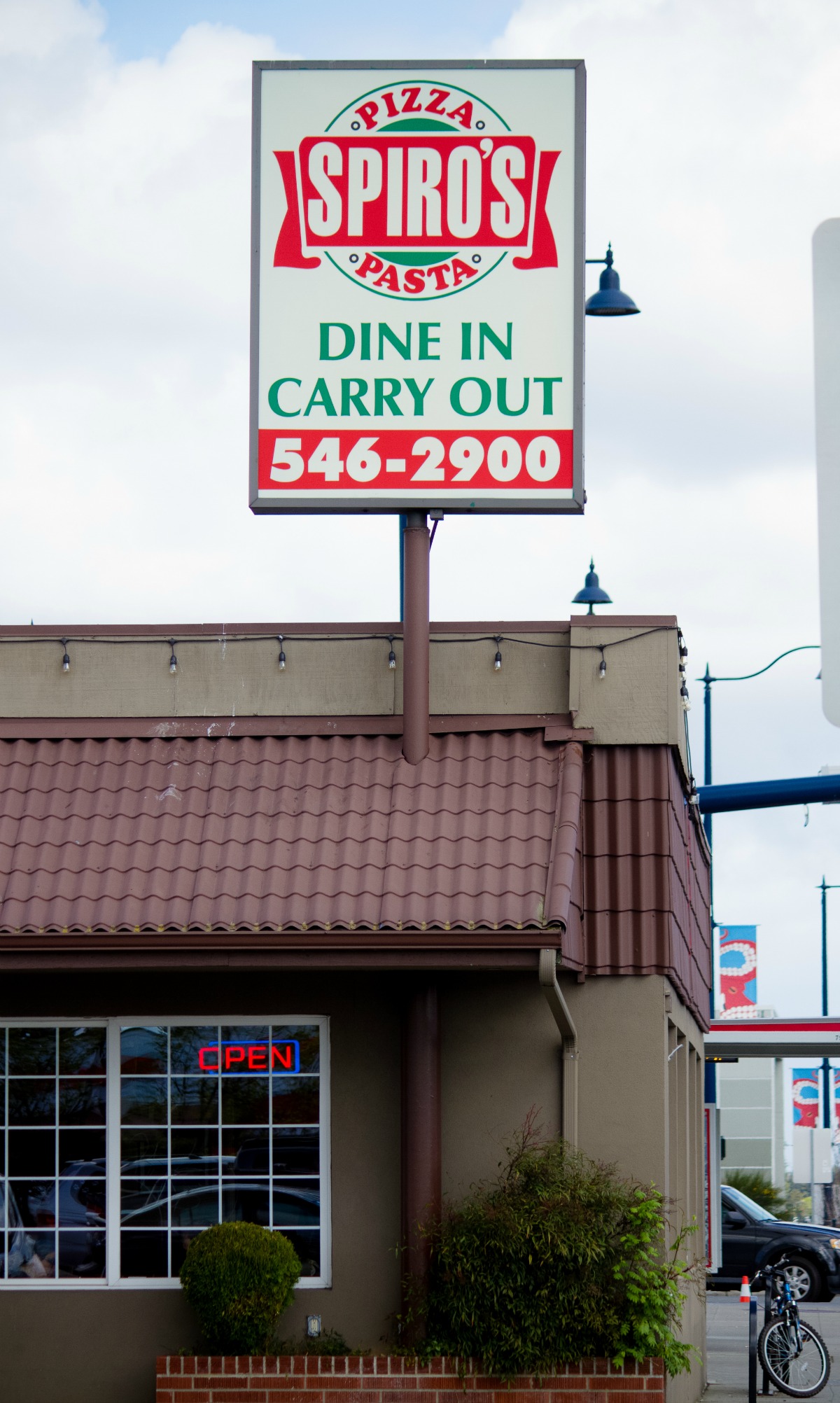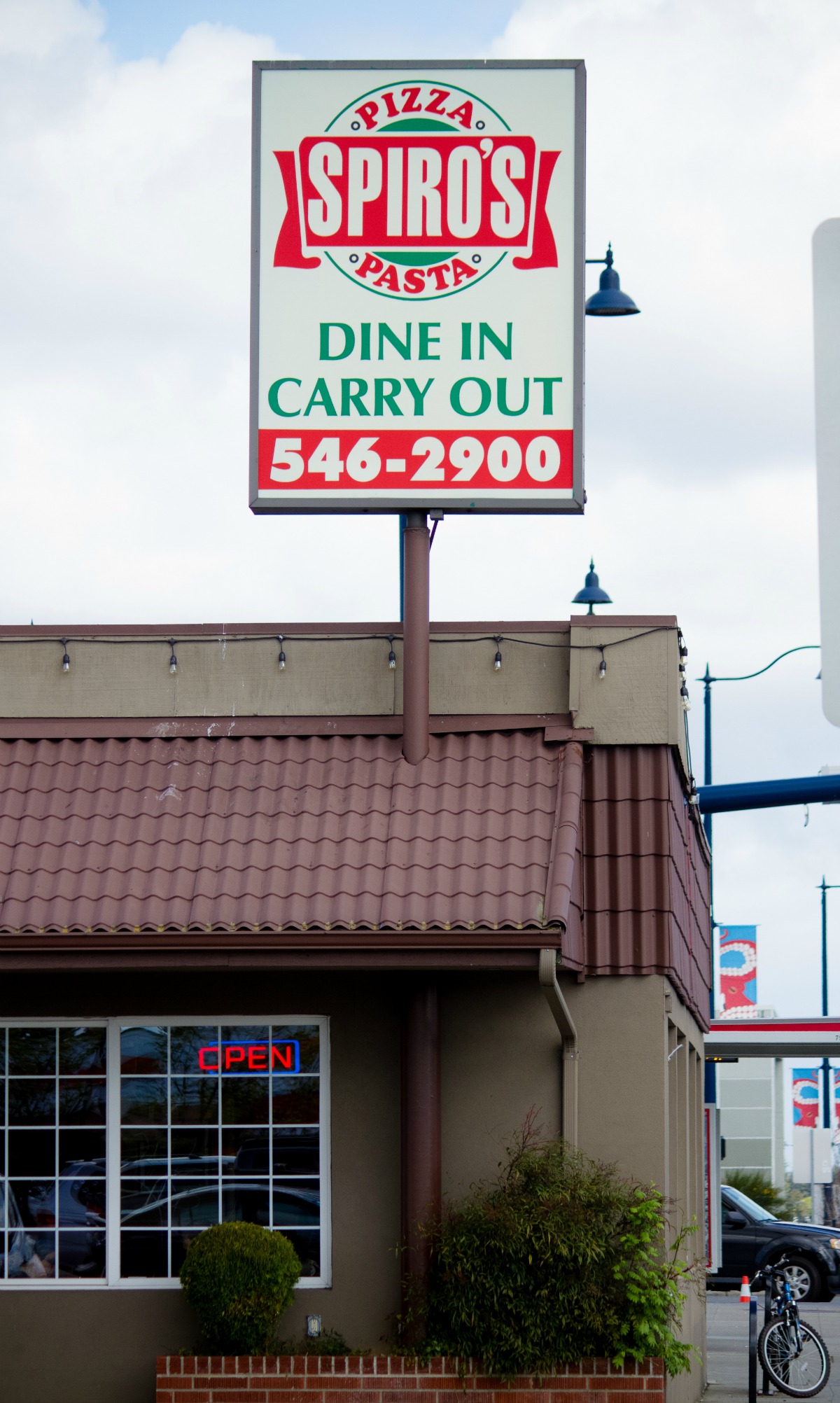 Located at 18411 Aurora Ave. N. Shoreline, WA 98133
Hours: 11:00a-9:00p Monday; 11:00a-9:30p Tuesday-Thursday; 11:00a-10:30p Friday; 12:00p-10:30p Saturday; 4:00p-9:00p Sunday
Whether you're looking for a team hangout or a corporate party spot, Spiro's has you covered. Their restaurants work for group large and small and their food keeps everybody happy.
Located at 1520 NE 177th St. Shoreline, WA 98155
Hours: 4:30p-close Tuesday-Saturday (Kitchen); 2:00p Tuesday-Saturday (Wine Shop); closed Sunday-Monday
With food, wine, and live music, how can you go wrong? Grab your friends and check out the reinvented North City Bistro, a true neighborhood hot spot.
---
GROCERY SHOPPING in SHORELINE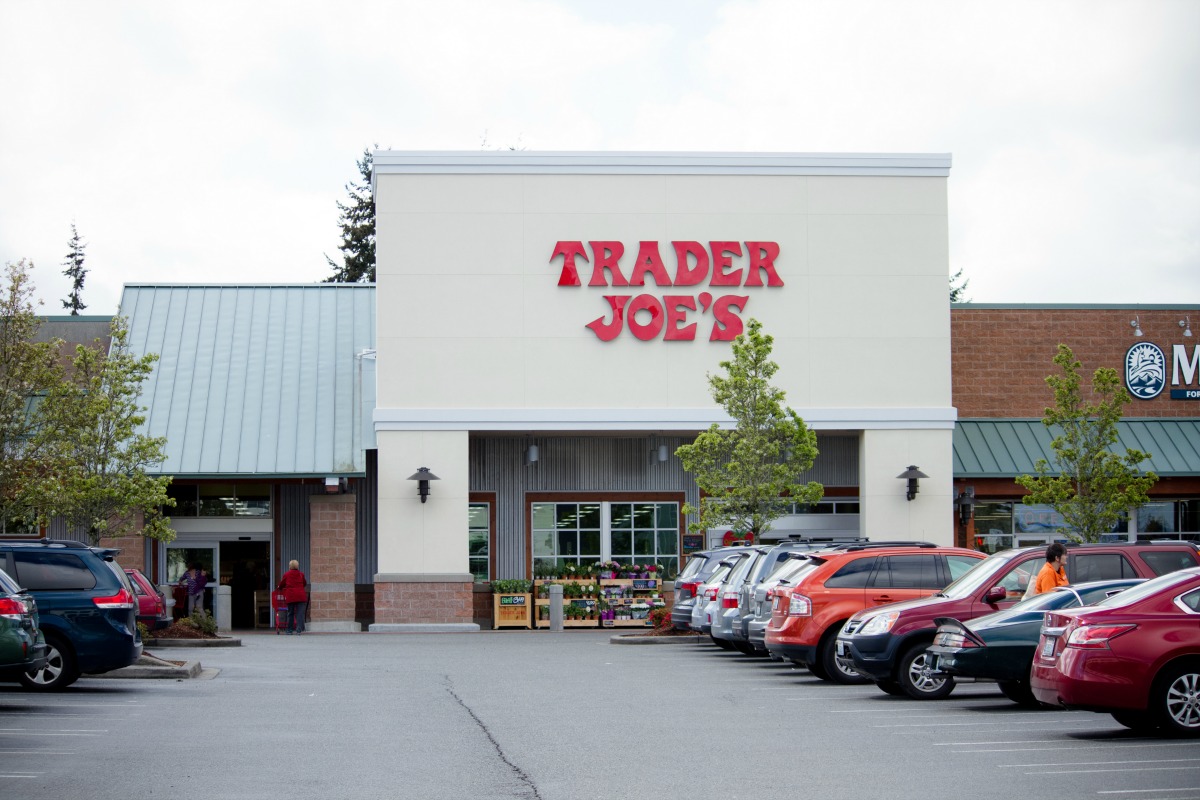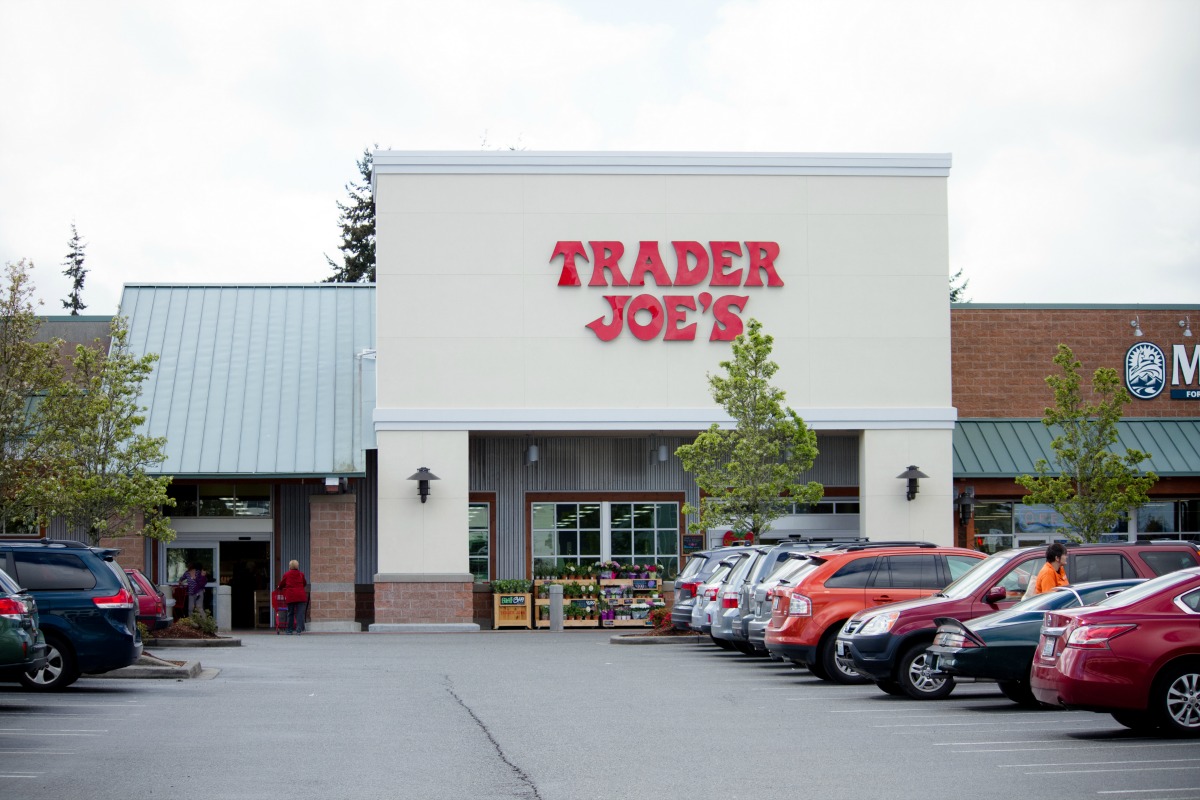 For your grocery needs, Shoreline's Costco, Central Market, and Trader Joe's are not to be beat. From bulk savings and unique finds to fresh, high-quality foods, these shops have it all!
"For the best one-stop shopping experience, its got be Costco, centrally located in Shoreline and an easy I-5 commute. For a mid-day pick-me-up, you can always graze the isle samples or for that sit-down experience,there is the Food Court," shares  Bernice Whitney.
Samantha Arango also has a couple of grocery shopping tips—"I love Central Market as well," she shares. "Central Market has cooking demonstrations, a huge deli, salad, and antipasto bar, and a great selection of cheeses, wines, and beers. Trader Joe's opened up this year and is always a fun place to shop." Jill Langer seconds that—"The Central Market offers everything FRESH – produce, seafood, flowers – you name it. They have lots of good organic options as well!"
---
PARKS in SHORELINE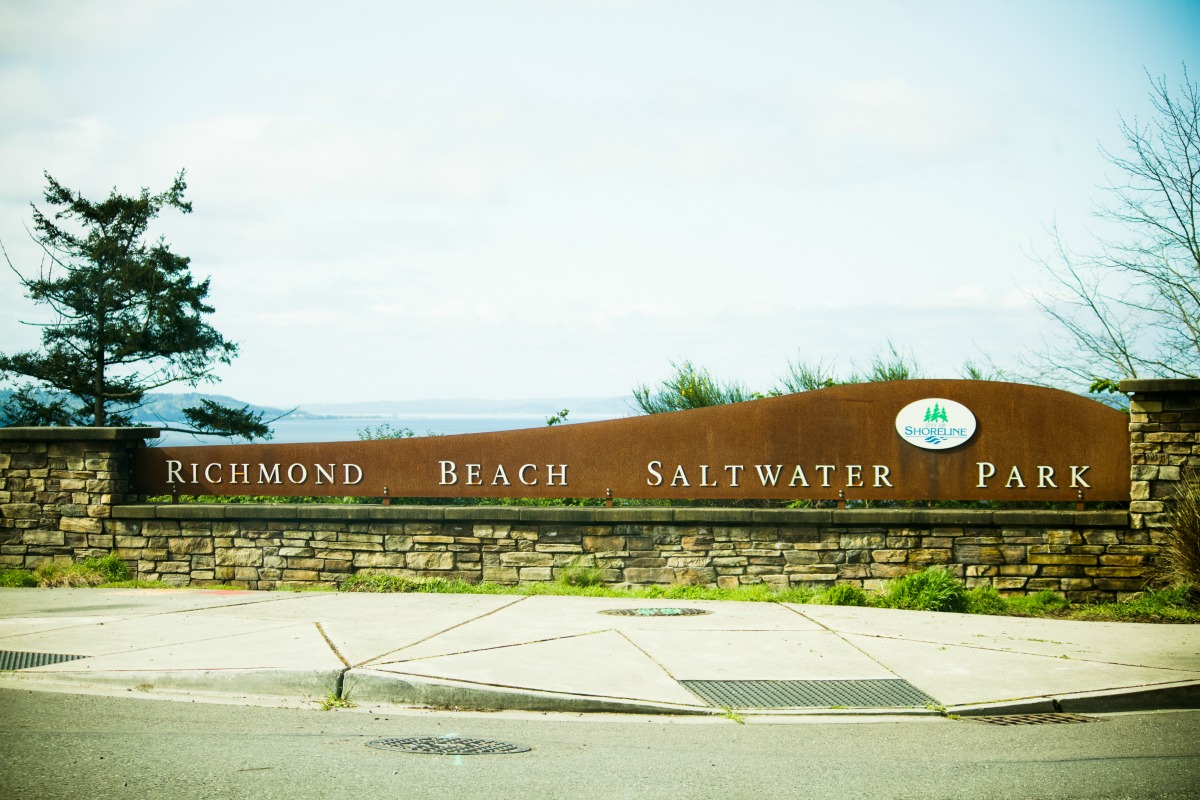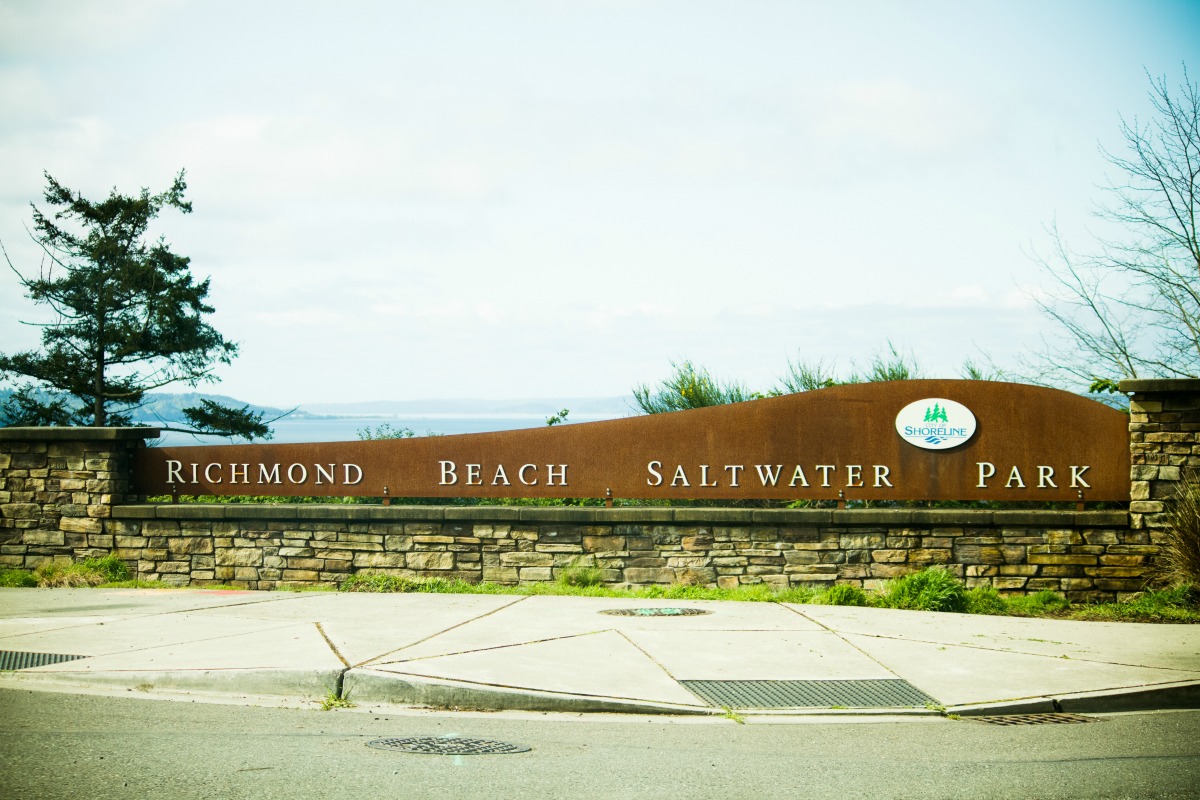 Located at 2021 NW 190th St. Shoreline, WA 98177
Hours: 6:00a-9:00p Sunday-Saturday
Located near the beautiful waterfront, Richmond Beach Saltwater Park is a perfect place to spend the summer picnicking or laying in the sand. Jill Langer highly recommends beach combing, and shares that there's also an off-leash area during the winter months here.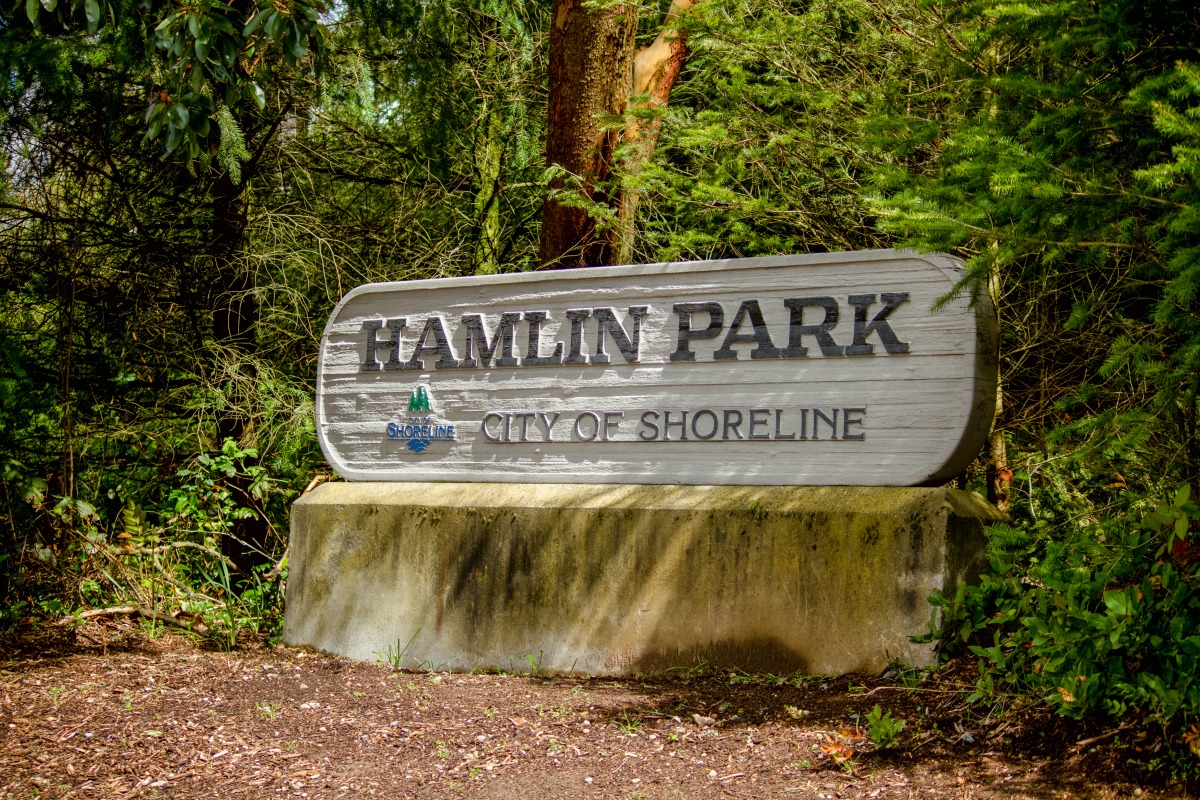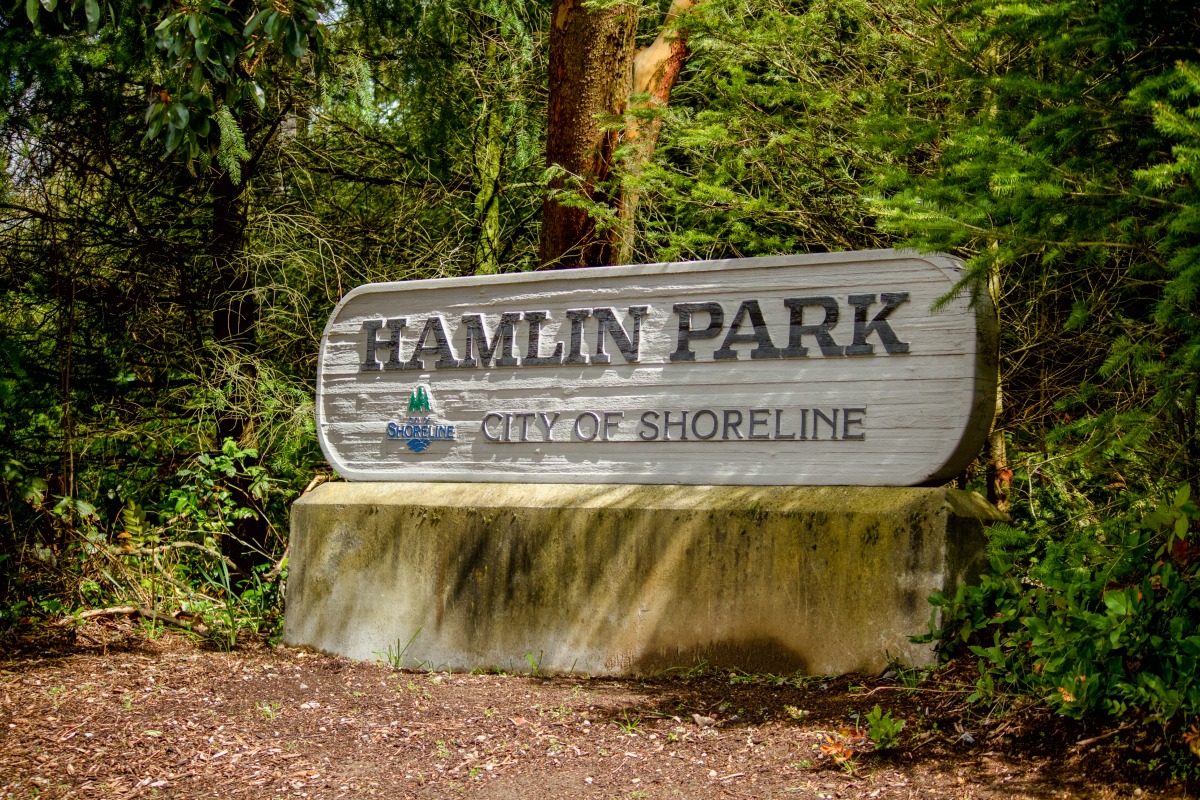 Located at 16006 15th Ave. NE Seattle, WA 98155
If fitness is your thing, check out Hamlin Park. Trails run through natural areas and with the addition of an orienteering course, you can have fun while staying in shape. "Hamlin Park is a great place to do some trail running and there is a dog park there as well," says Samantha Arango.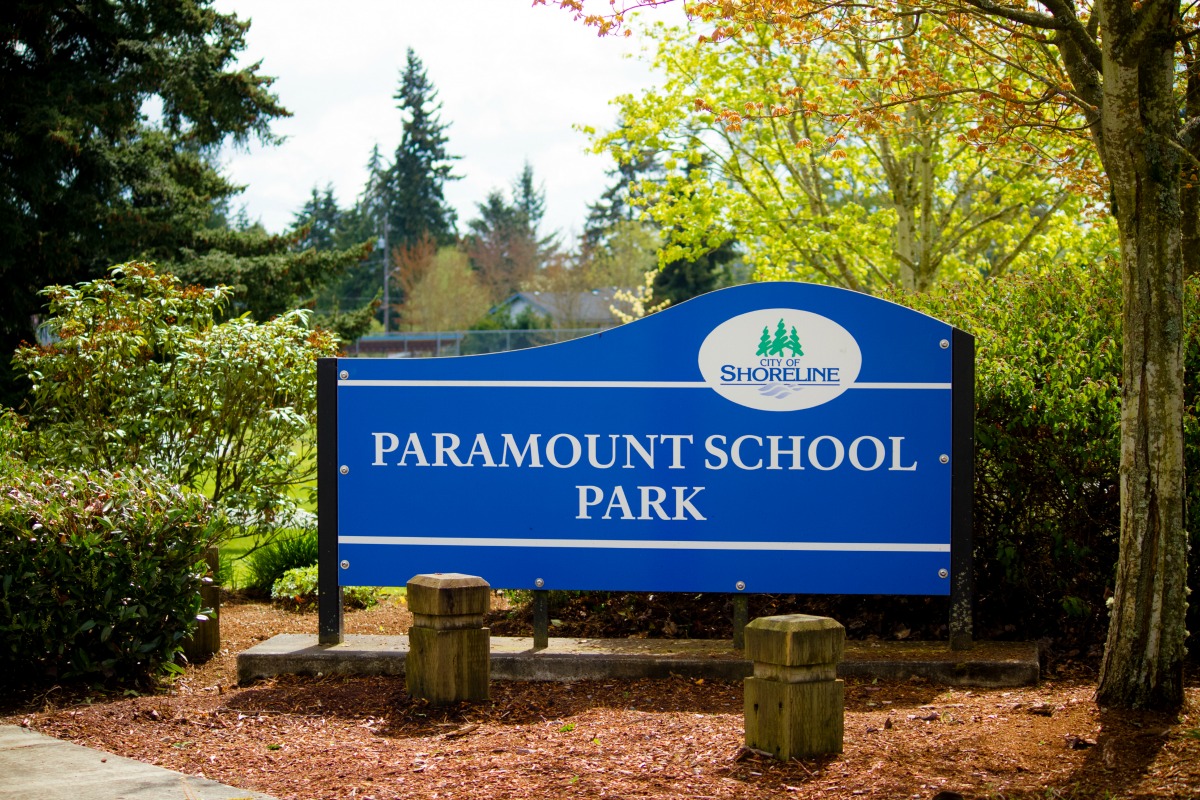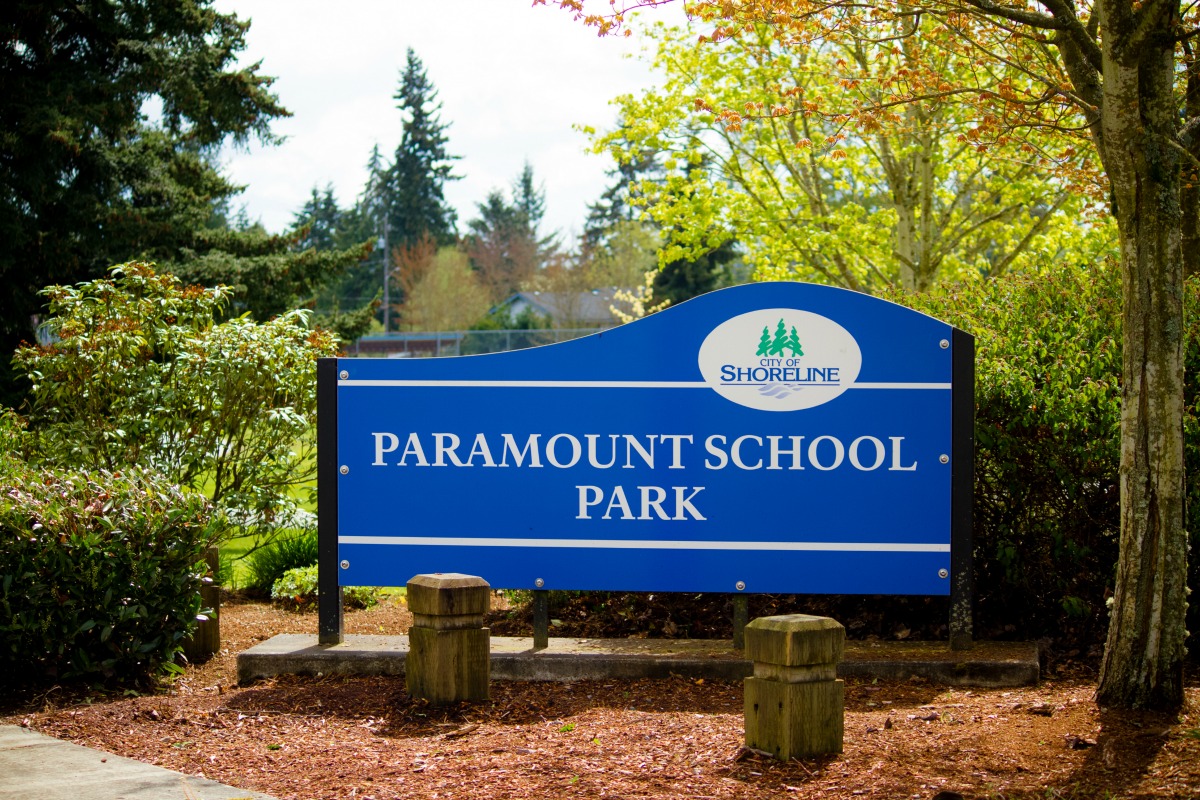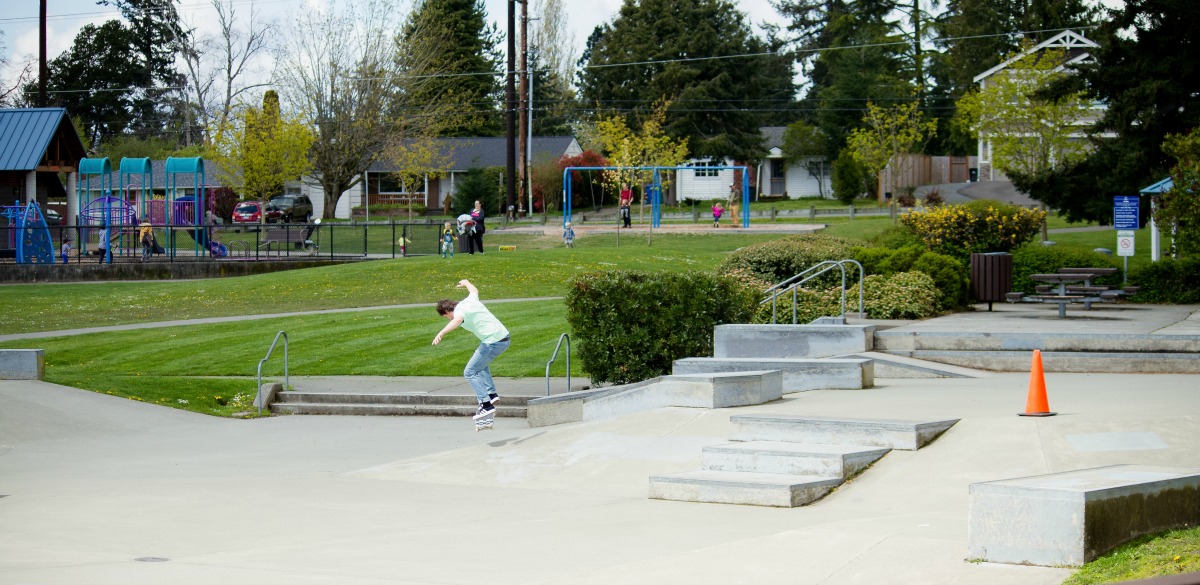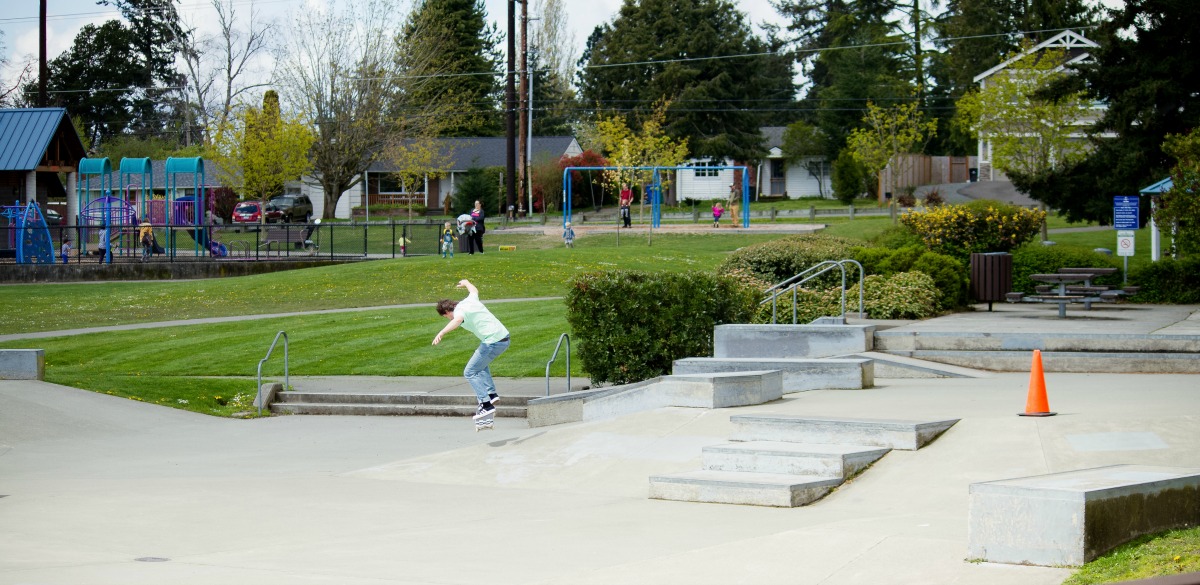 Located at 15300 8th Ave. NE Shoreline, WA 98155
Hours: 6:00a-10:00p Sunday-Saturday
Get the kids moving with a trip to Paramount School Park. Baseball fields, a playground, and a skate park promise hours of fun that won't break the bank.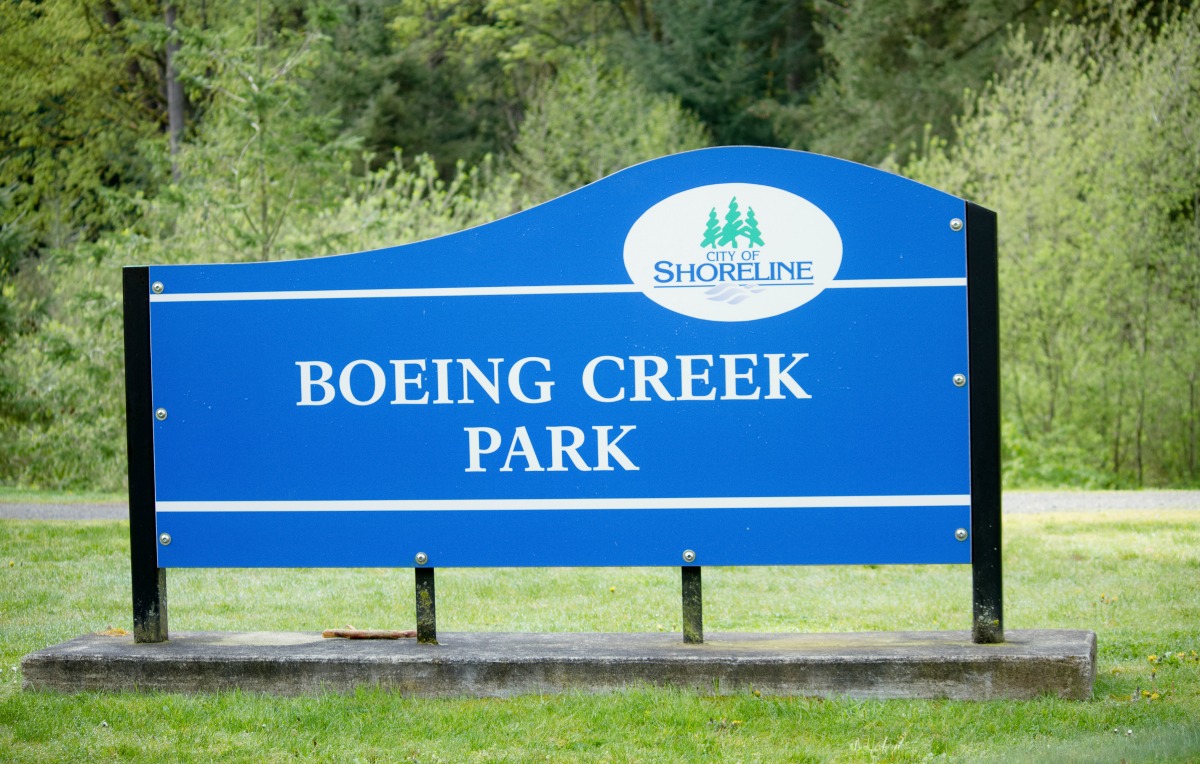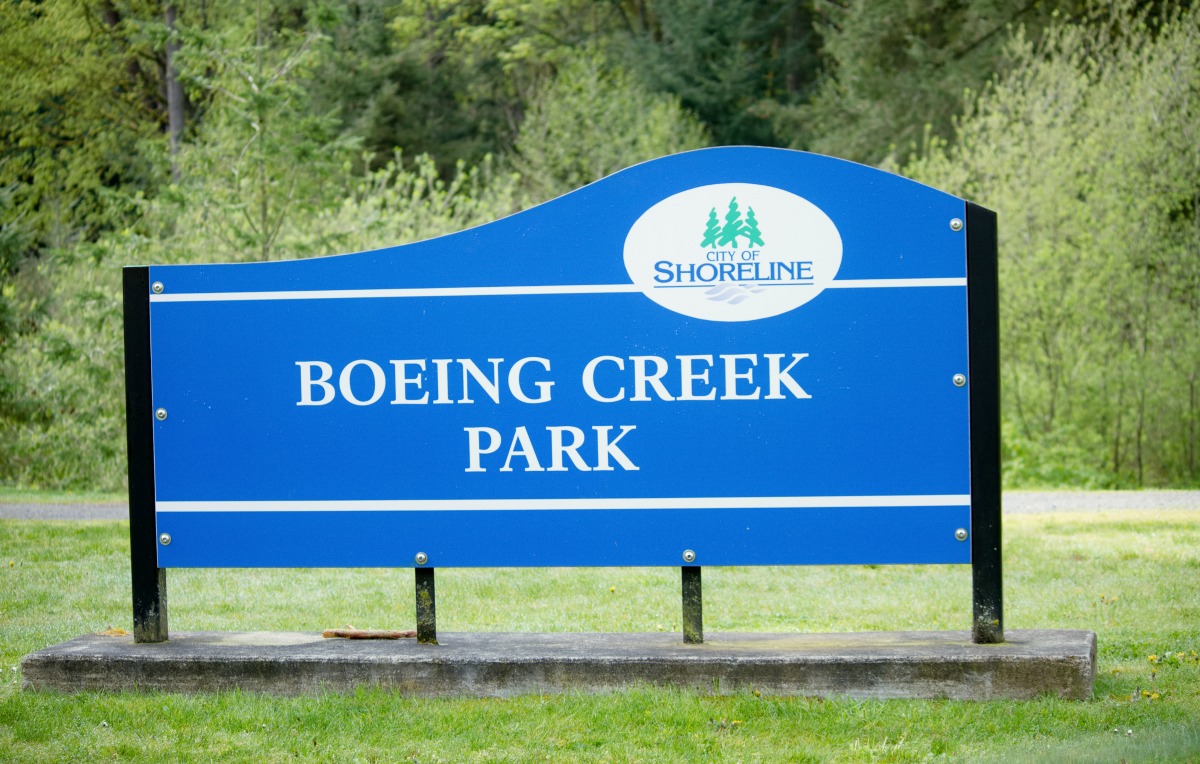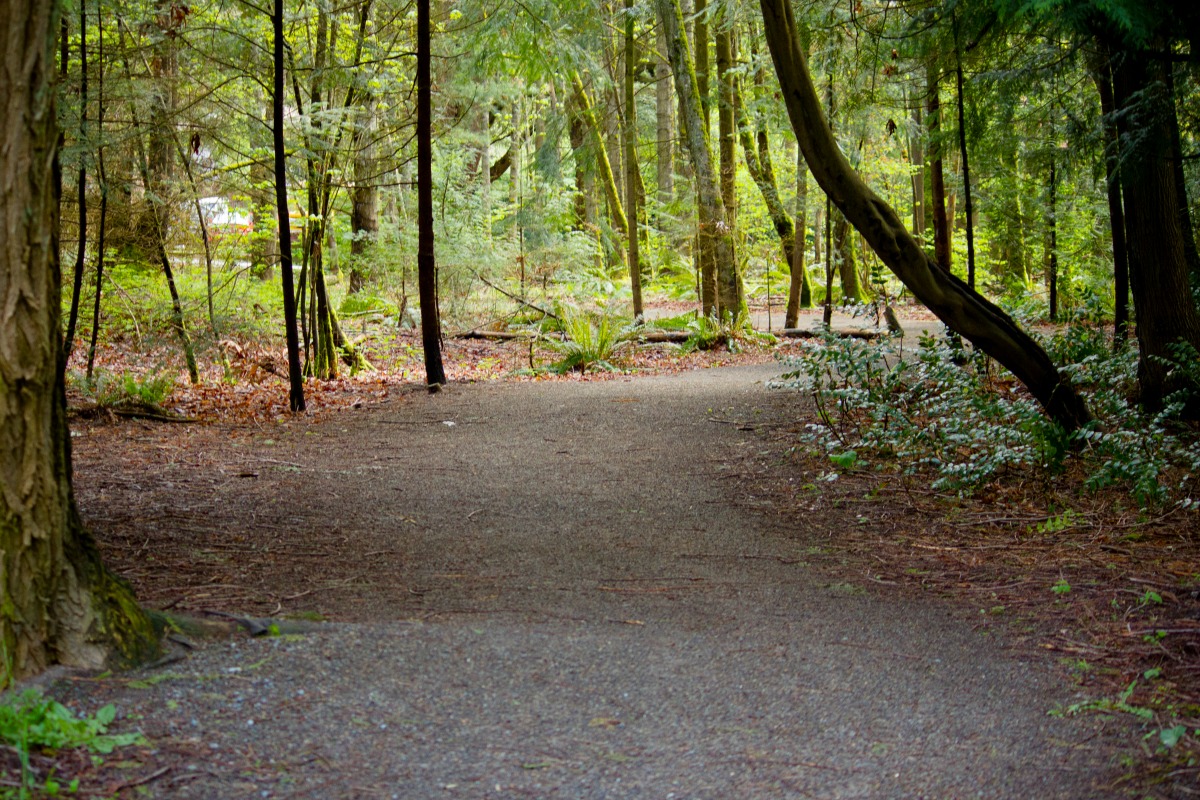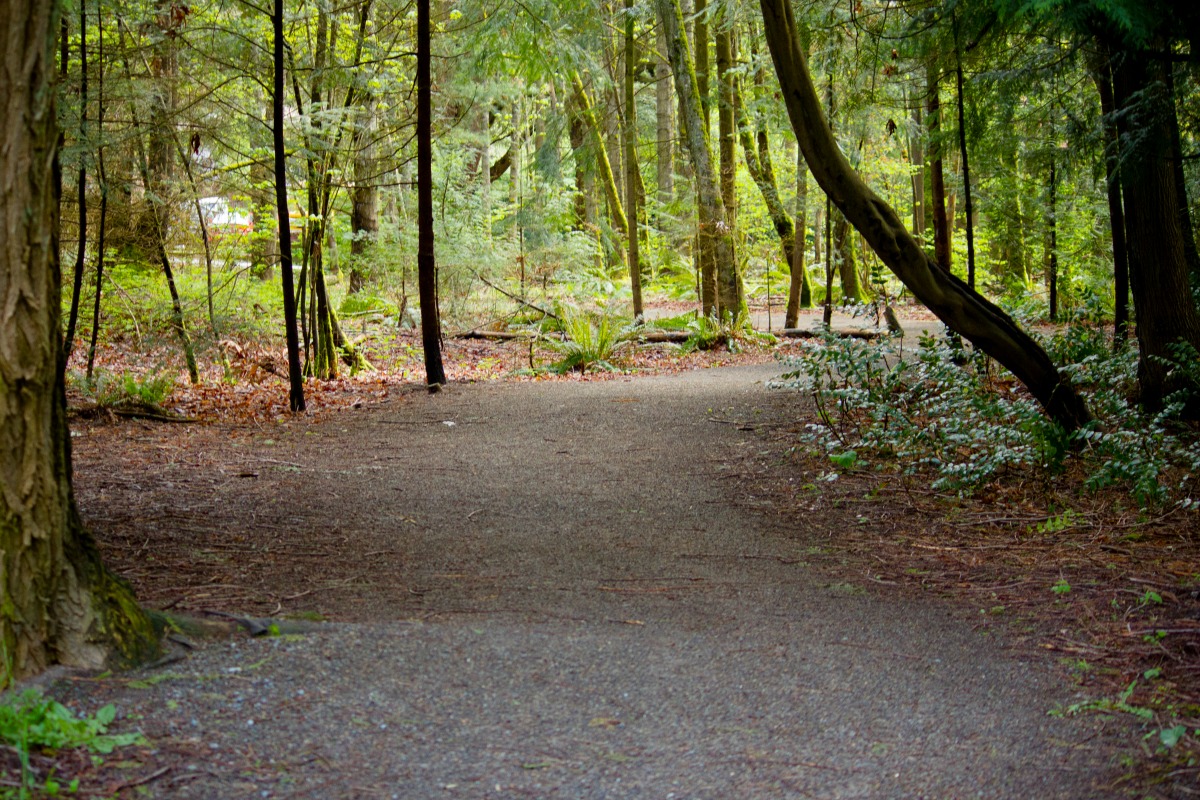 Located at 17229 3rd Ave. NW Shoreline, WA 98133
Hours: 6:00a-6:00p Sunday-Saturday
Escape the everyday at Boeing Creek Park. Walk the trails, watch the wildlife, and immerse yourself in nature's beauty any time of the year.  Jill Langer especially recommends Boeing Creek Park for hiking and bird-watching—she loves how you can experience being in the woods there!
Located at 19030 1st Ave. NE Shoreline, WA 98155
Hours: 5:30a-8:45p Sunday-Saturday
Summer isn't summer without a trip to the pool. Take the kids to Shoreline Pool for a dip this year or rent the whole pool for your next big weekend bash.