A lot has happened in our world since the first of the year, specifically the rise in inflation and the recent Russian invasion of Ukraine. These factors can influence consumers and affect the housing and financial markets. Additionally, global unrest has had a clear influence on interest rates, driving them back down after a 1-point increase since November 2021.
Please listen to the latest video update from Windermere's Chief Economist, Matthew Gardner (link below) that was released this Monday, 3/7/22. He provides updated insights and projections for the housing market and interest rates for 2022 and beyond, some of which have been adjusted since his January forecast.
It is always my goal to help keep my clients informed and empower strong decisions. At Windermere, we are so fortunate to have Matthew in our corner providing such expertise to help us help our clients strategically navigate the environment. Please reach out if you have any questions or if you would like to discuss how your goals relate to the market.
As Matthew stated in the video above, it is important that we keep interest rates in perspective. The chart below illustrates where rates are hovering today and where he and other experts expect to see them by the end of the year and how that affects monthly mortgage payments (principal & interest only).
We also have included the 30-year average rate to show the historical significance of today's low rates. Even though rates have come up 1 point since the absolute bottom level in January 2021, they are still much lower than the historical average, and they are helping to offset affordability challenges.
However, at some point, rates could reach 5% which could put downward pressure on prices like the last time rates reached that level in the latter part of 2018. It is all about how the monthly payment pans out based on the rate. The variable effect of rates on prices will find its balance based on buyer appetites for monthly payment amounts.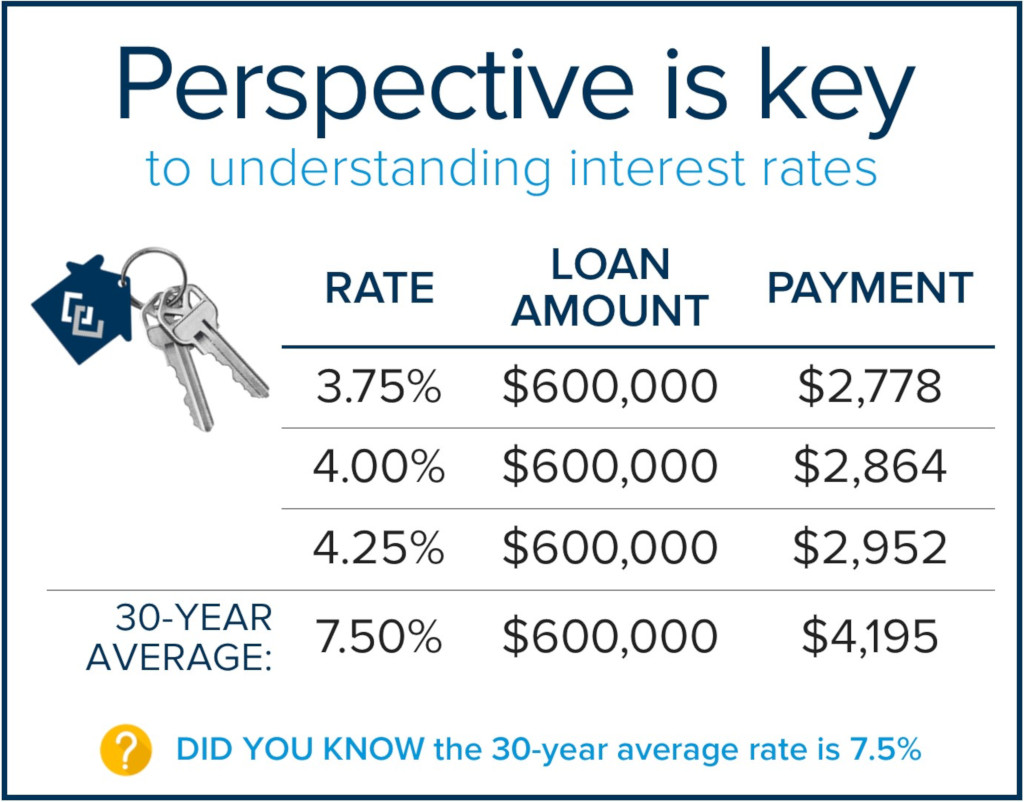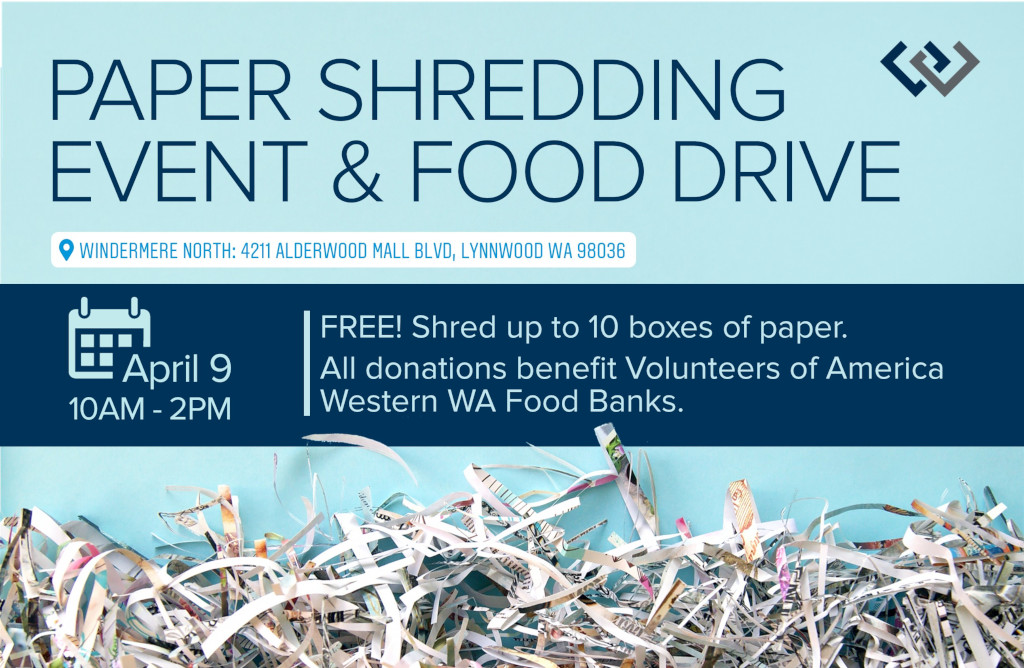 You're invited to our annual Paper Shredding Event & Food Drive. We partner with Confidential Data Disposal to provide a safe, eco-friendly way to reduce your paper trail and help prevent identity theft.
Saturday, April 9th, 10AM to 2PM*
4211 Alderwood Mall Blvd, Lynnwood
Bring your sensitive documents to be professionally destroyed on-site. Limit 10 file boxes per visitor.
This is a paper-only event. No x-rays, electronics, recyclables, or any other materials.
We will also be collecting non-perishable food and cash donations to benefit Volunteers of America Western Washington food banks. Donations are not required, but are appreciated. Hope to see you there!
*Or until the trucks are full