If you're new to Lake Forest Park or are just looking to try something new, Lake Forest Park offers some wonderful ways to connect with others in the community. From the bustling Commons to private clubs, an opportunity waits around every corner!
Here are 4 tips for meeting your neighbors and connecting with the community in Lake Forest Park:
---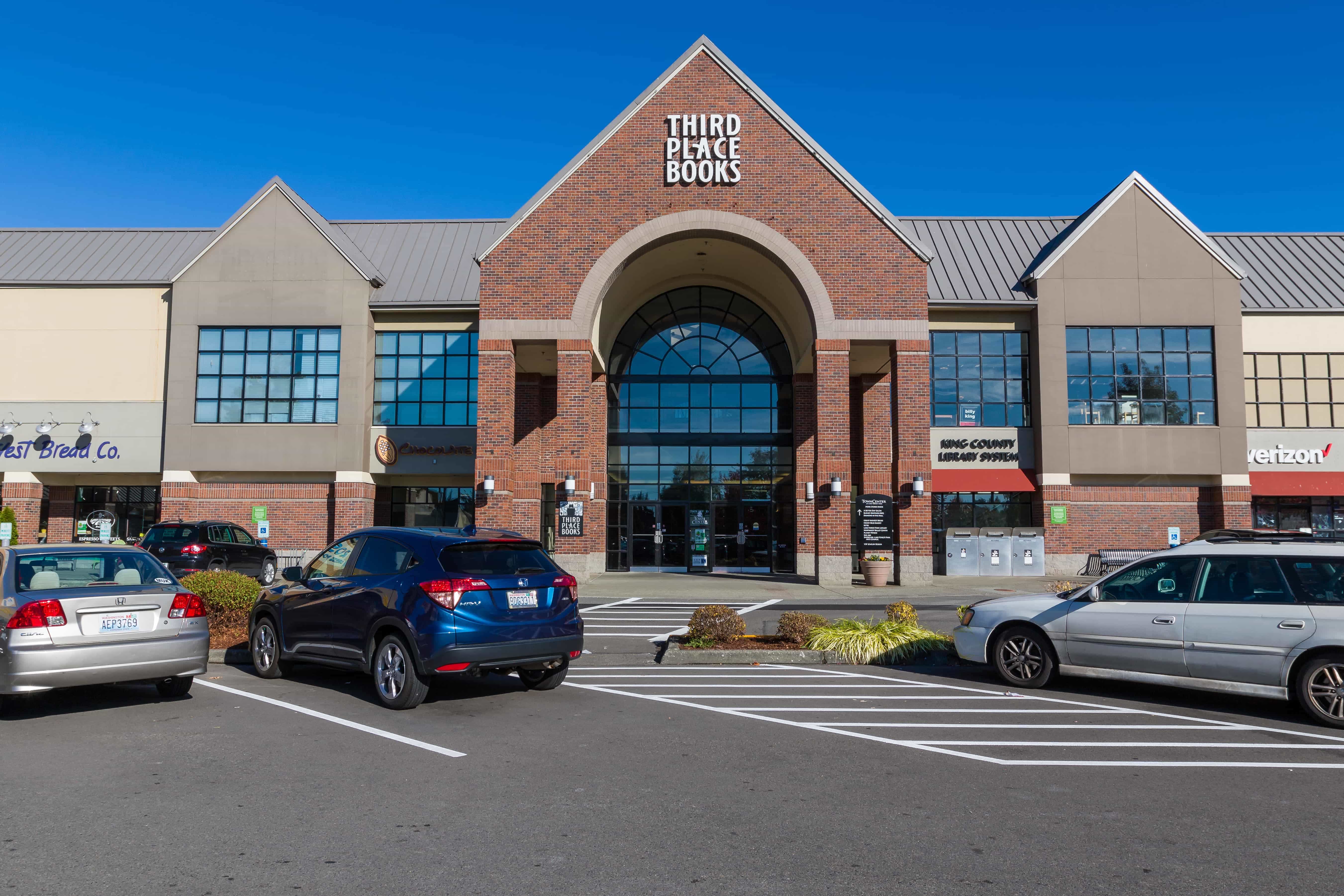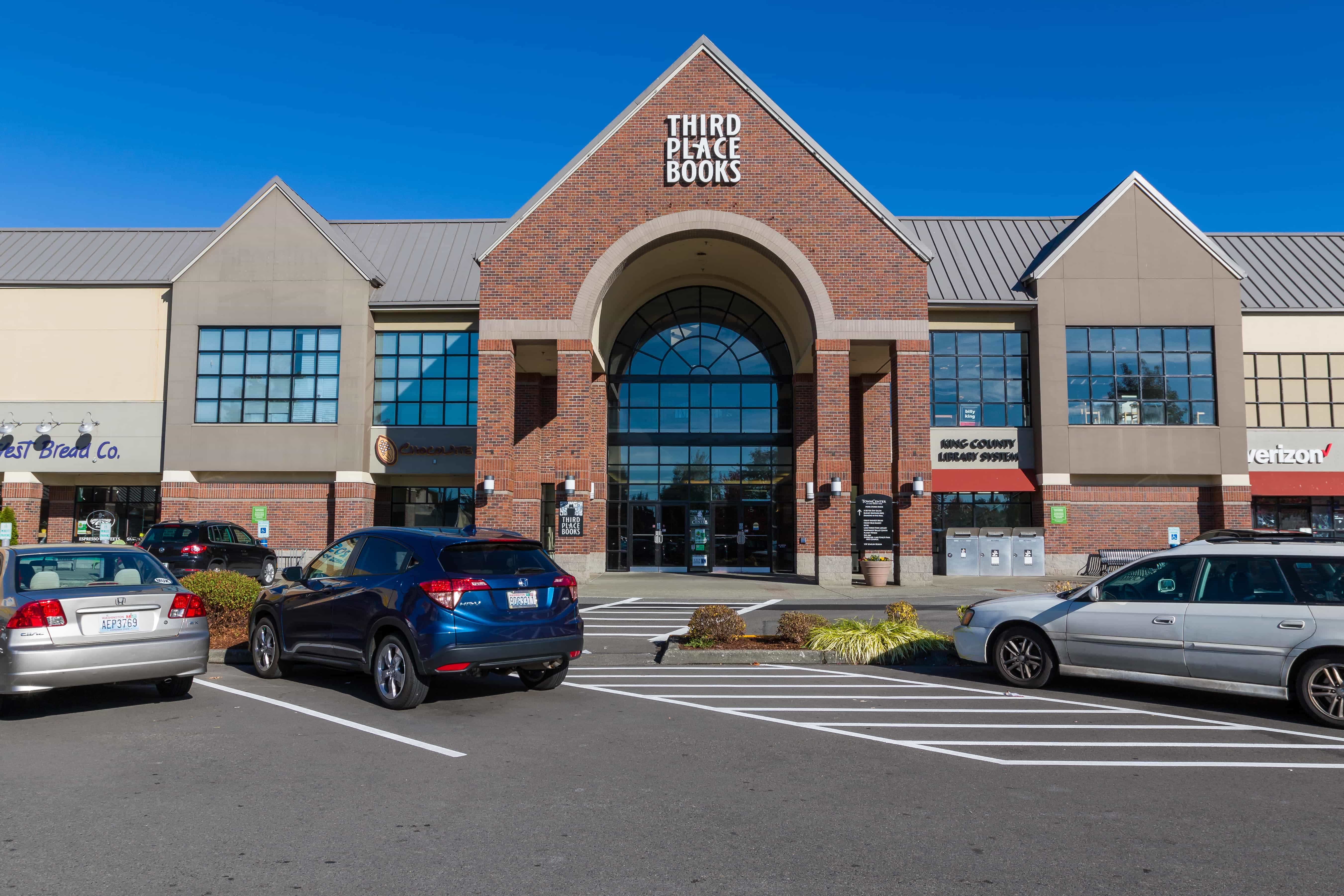 Located at 17171 Bothell Way N.E. Lake Forest Park, WA 98155
Hours: 7:00am-9:00pm Monday-Thursday; 7:00am-10:00pm Friday-Saturday; 7:00am-8:00pm Sunday
If you want to get involved but don't know where to begin, check out the Third Place Commons. "Third Place Commons…[is] where you can study, eat, read, play (there's a small play area for toddlers), or just watch people come and go," shares Claudette Meyer. "[It's] a truly wonderful community gathering space!"
Every Sunday (Mother's Day-mid-October) from 10:00am-3:00pm, they host their Farmers Market, with local vendors selling some of the best food, flowers, and plants around. It's the perfect way to get acquainted with the talent that makes this city thrive.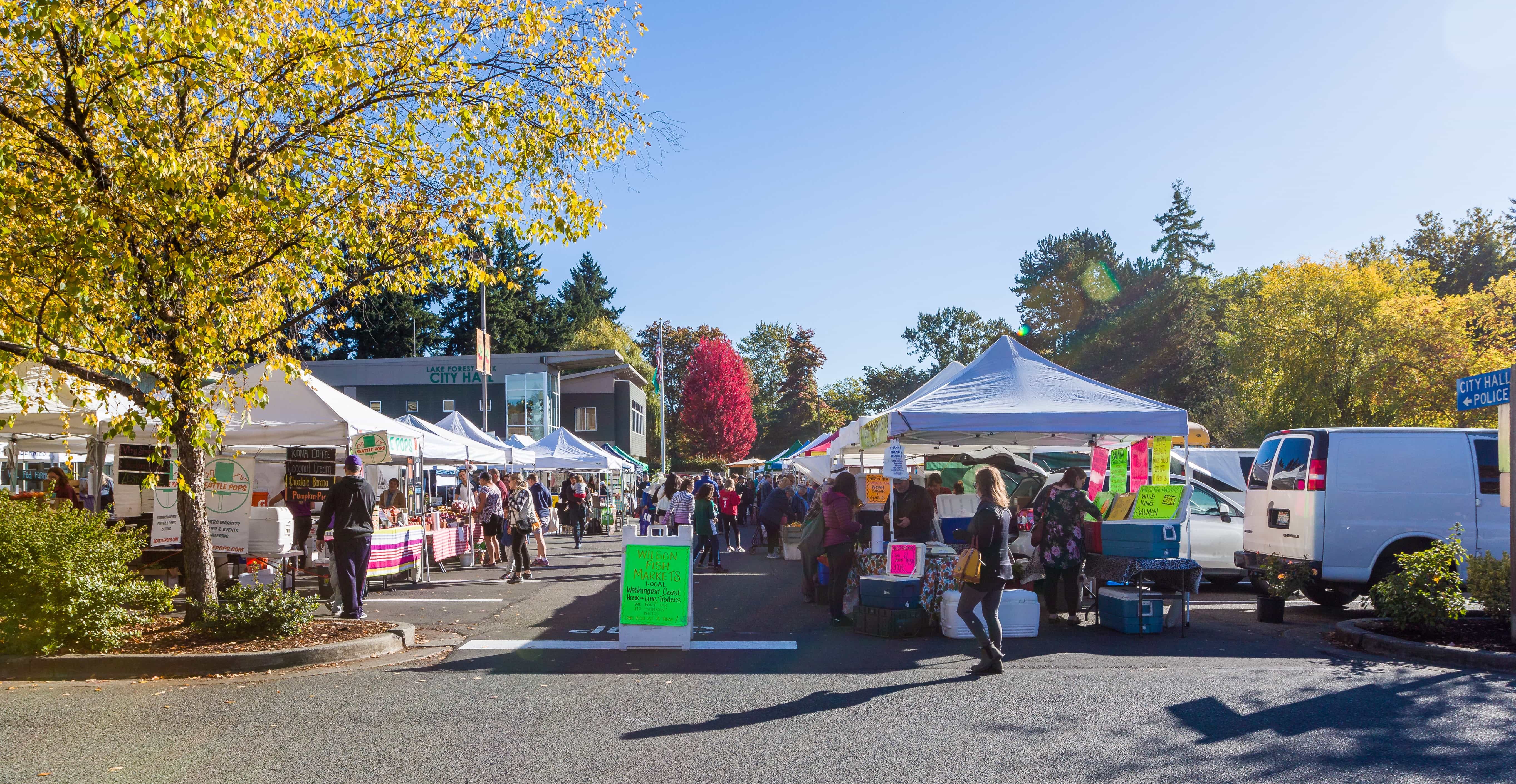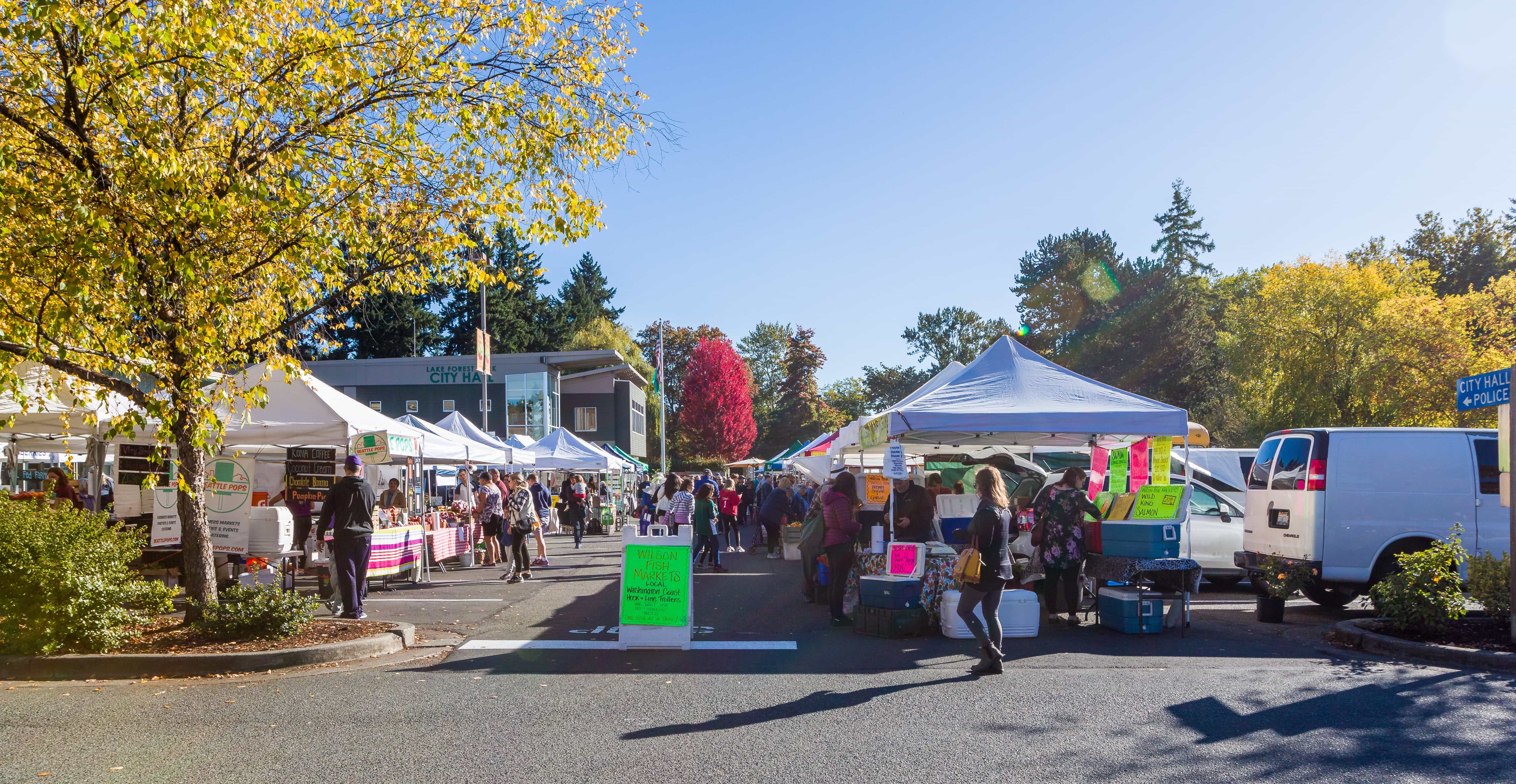 If you're looking for more involvement, the LFP Garden Club meets in the Commons on the 2nd Tuesday of each month from September-May. With knowledgeable speakers from all walks of gardening life, this club is a great way to snag some tips while meeting your friends and neighbors.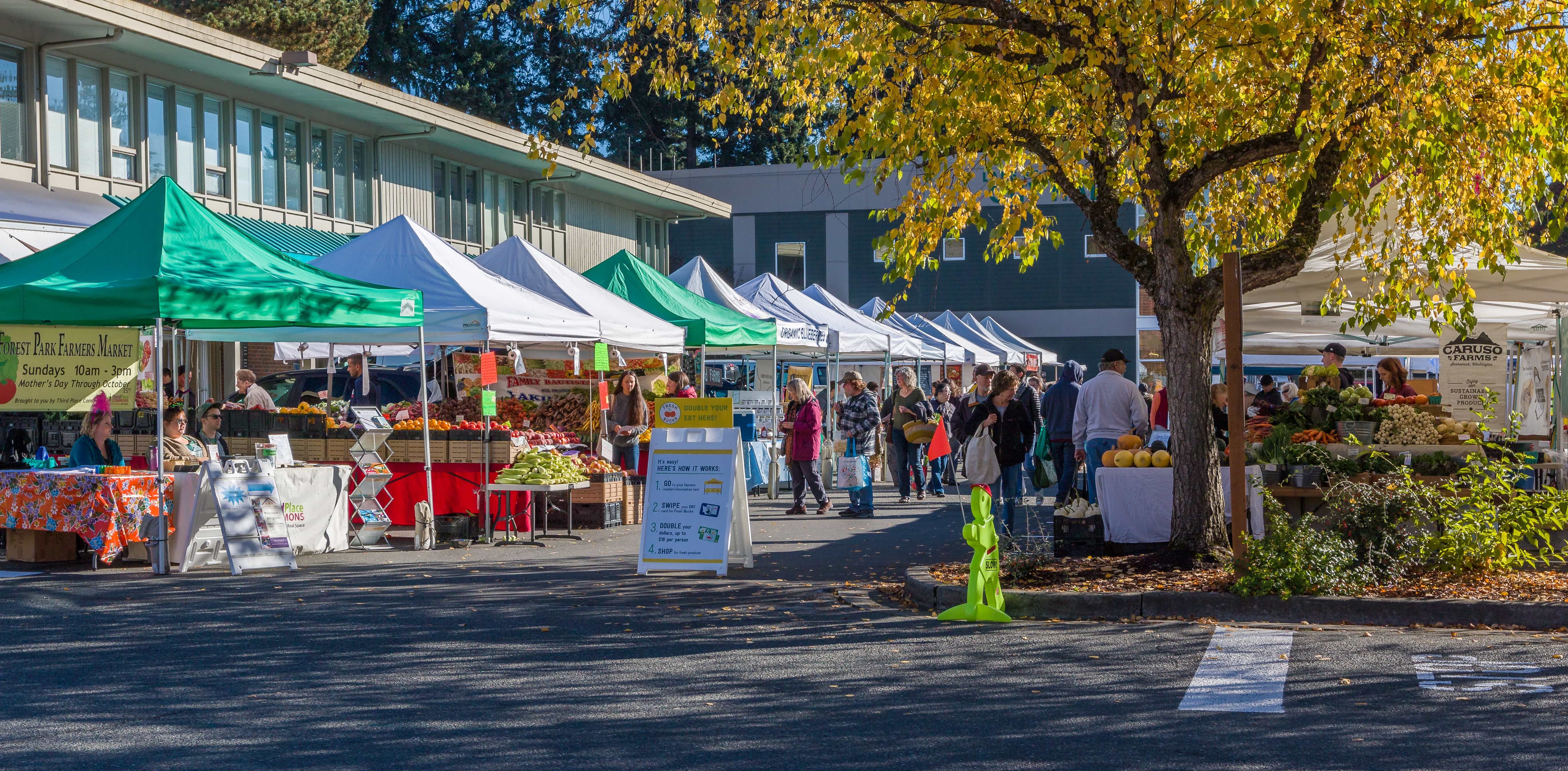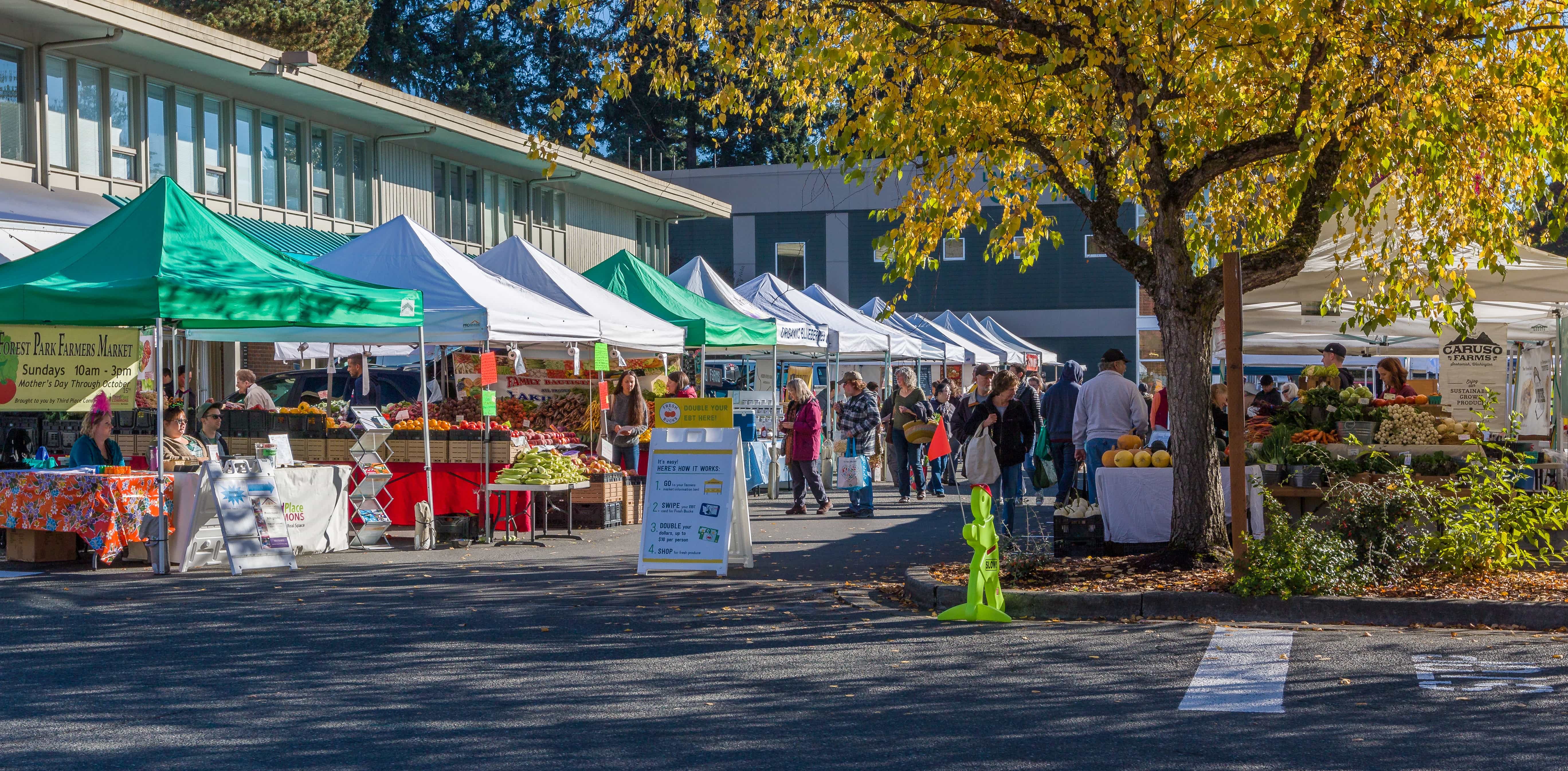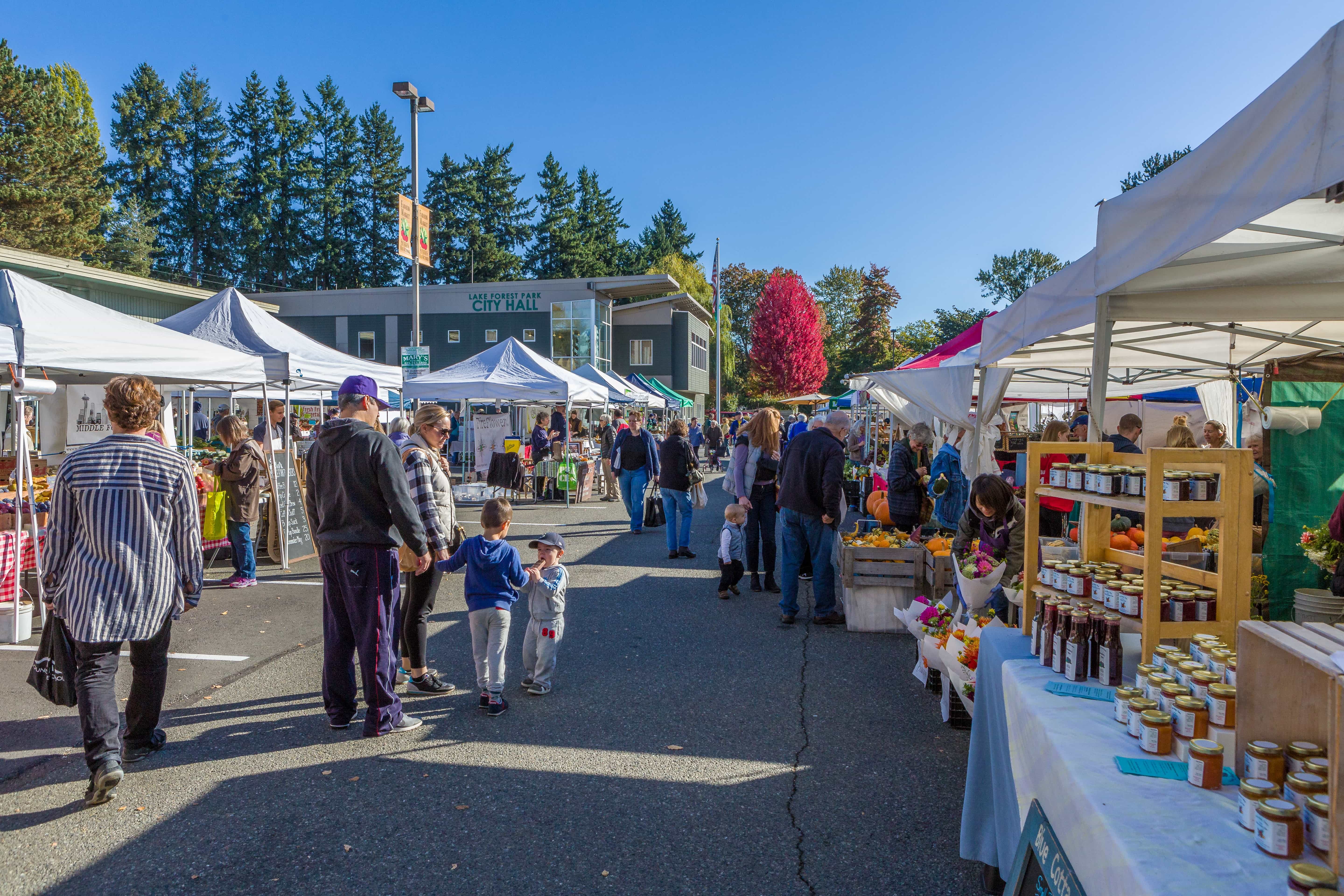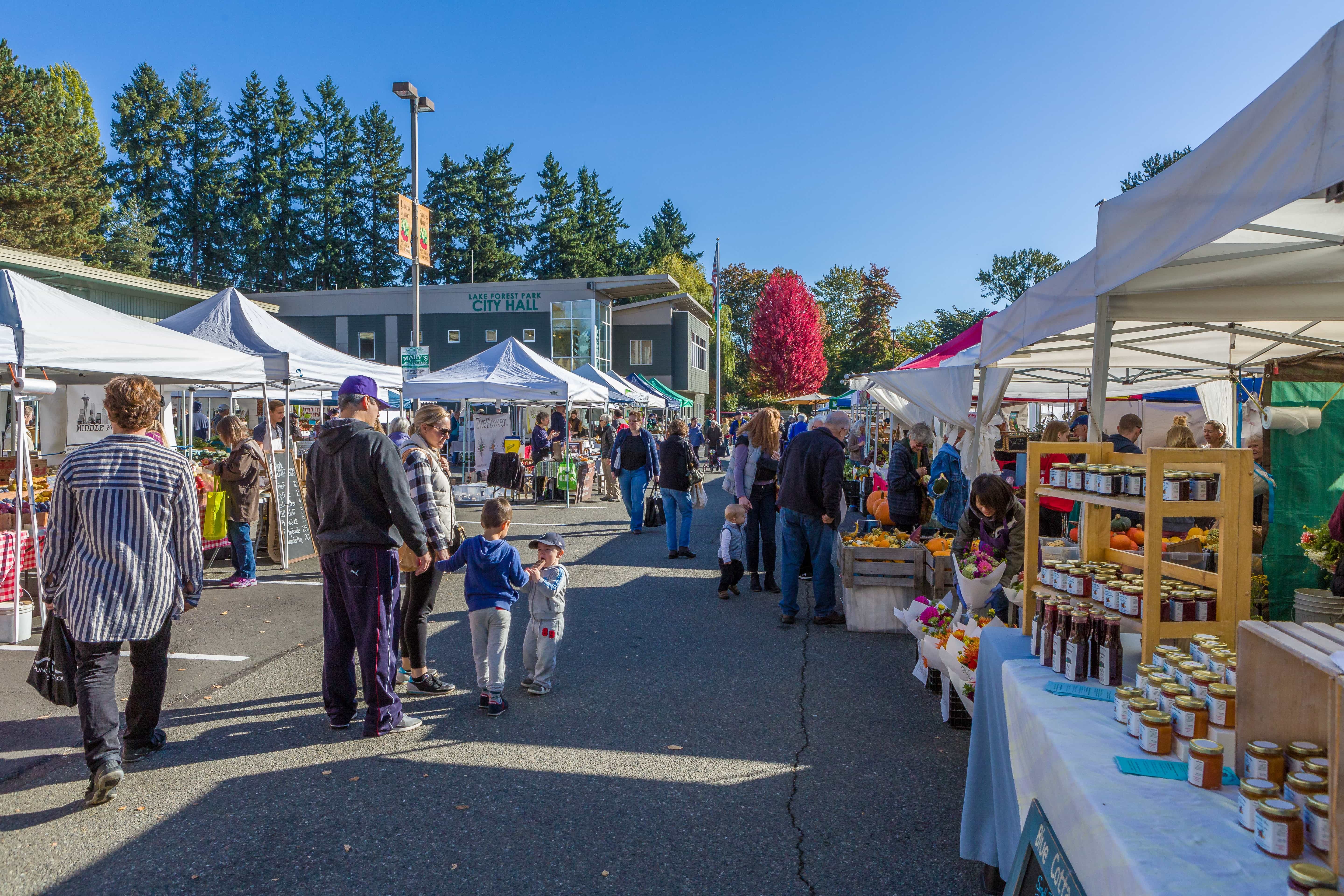 ---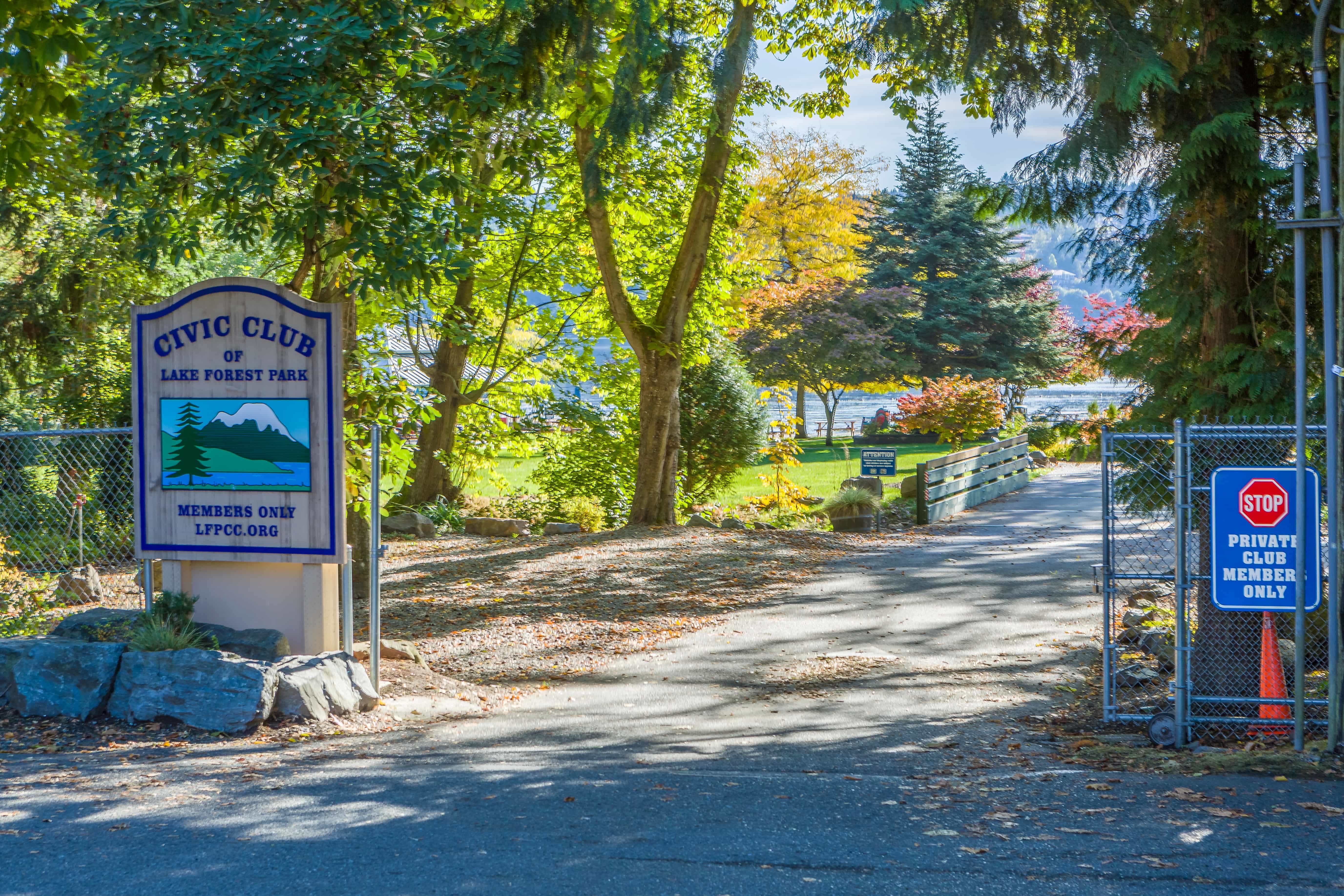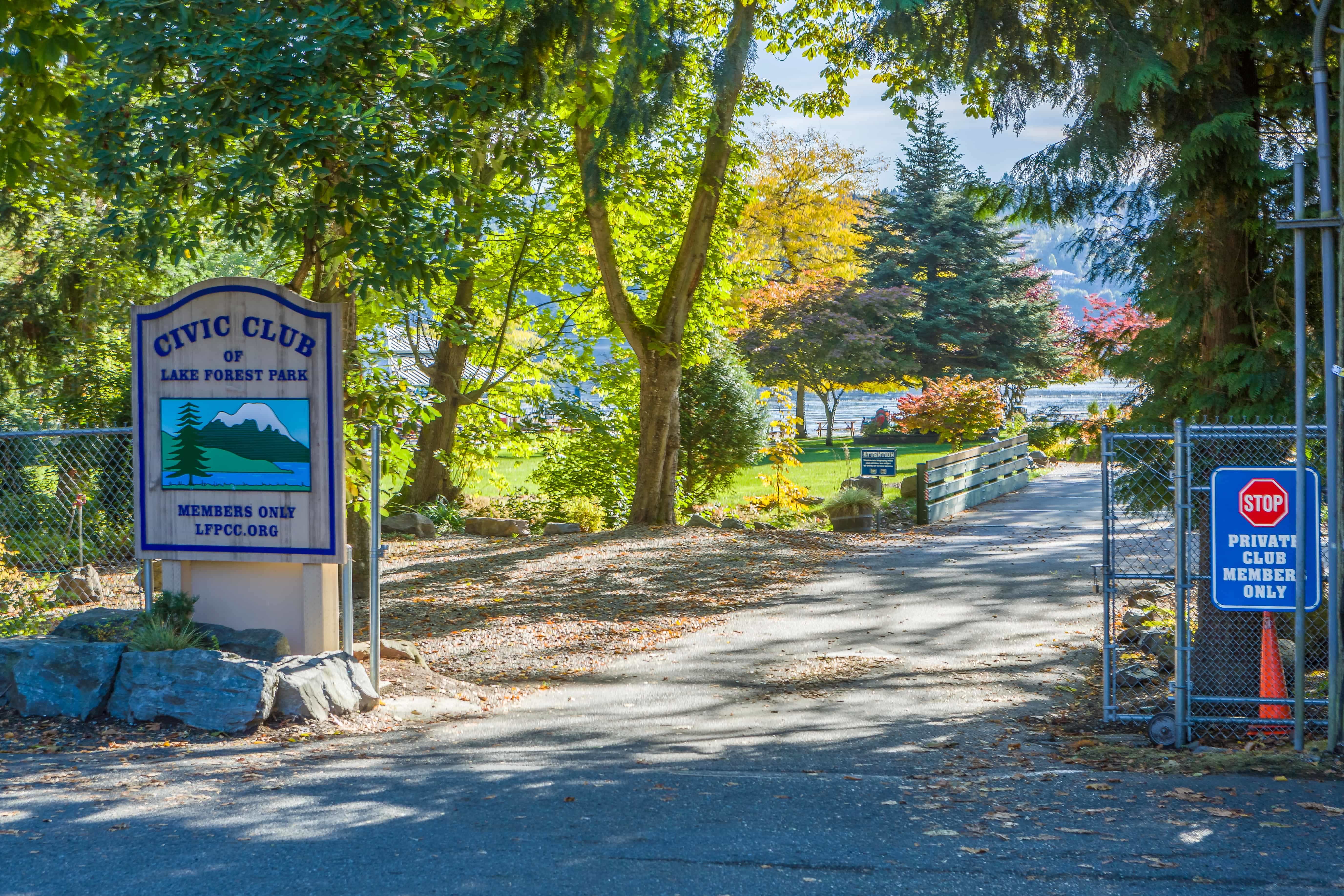 Located at 17301 Beach Dr. N.E. Lake Forest Park, WA 98155
Providing a family-friendly environment for members and guests, the Lake Forest Park Civic Club is a private waterfront oasis where you can enjoy scenic views and connect with the community as you wish. "The Civic Club is well known with plenty of surrounding homes being deeded in," says Casey Bui. If you want to experience this club for yourself, submit your membership application today.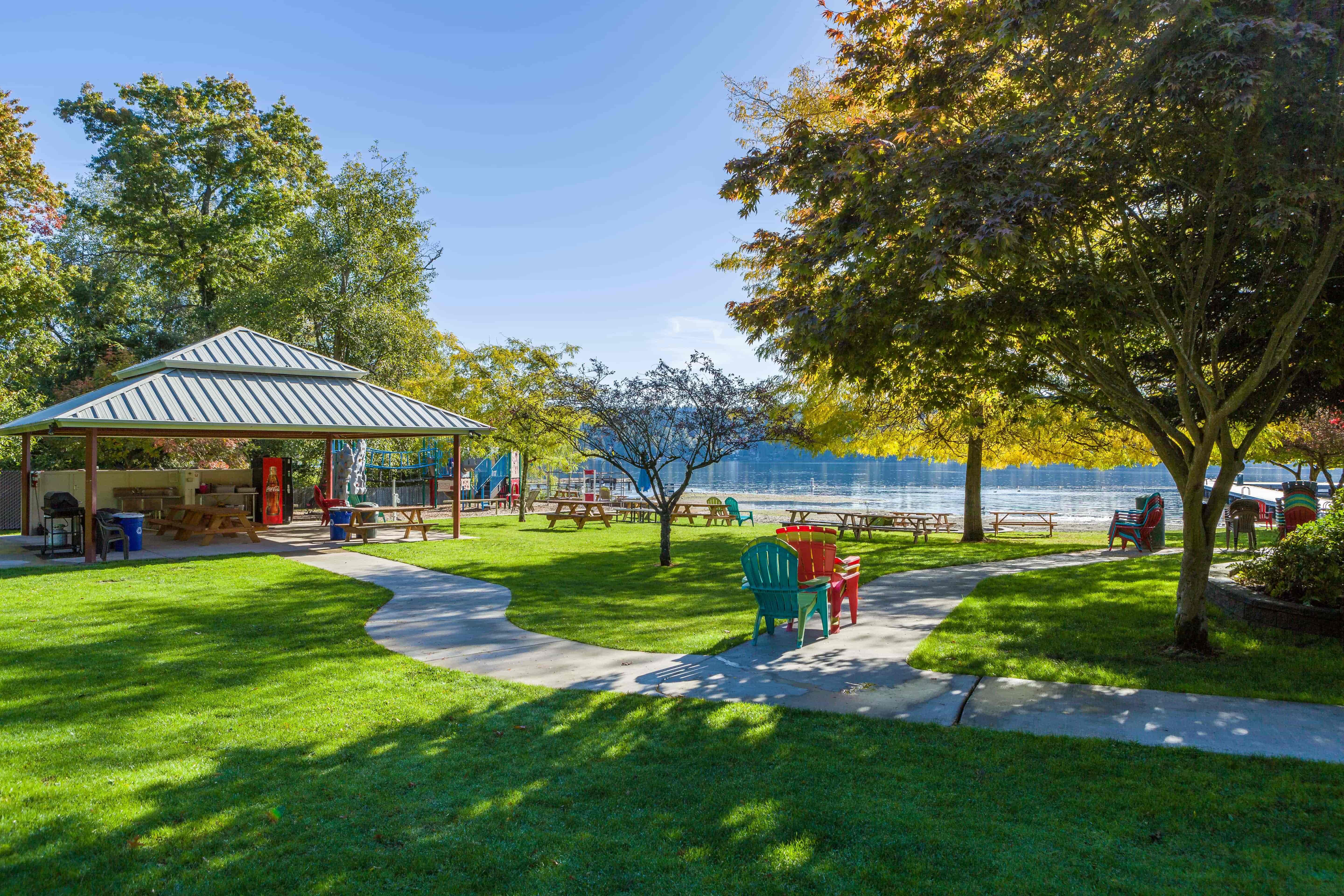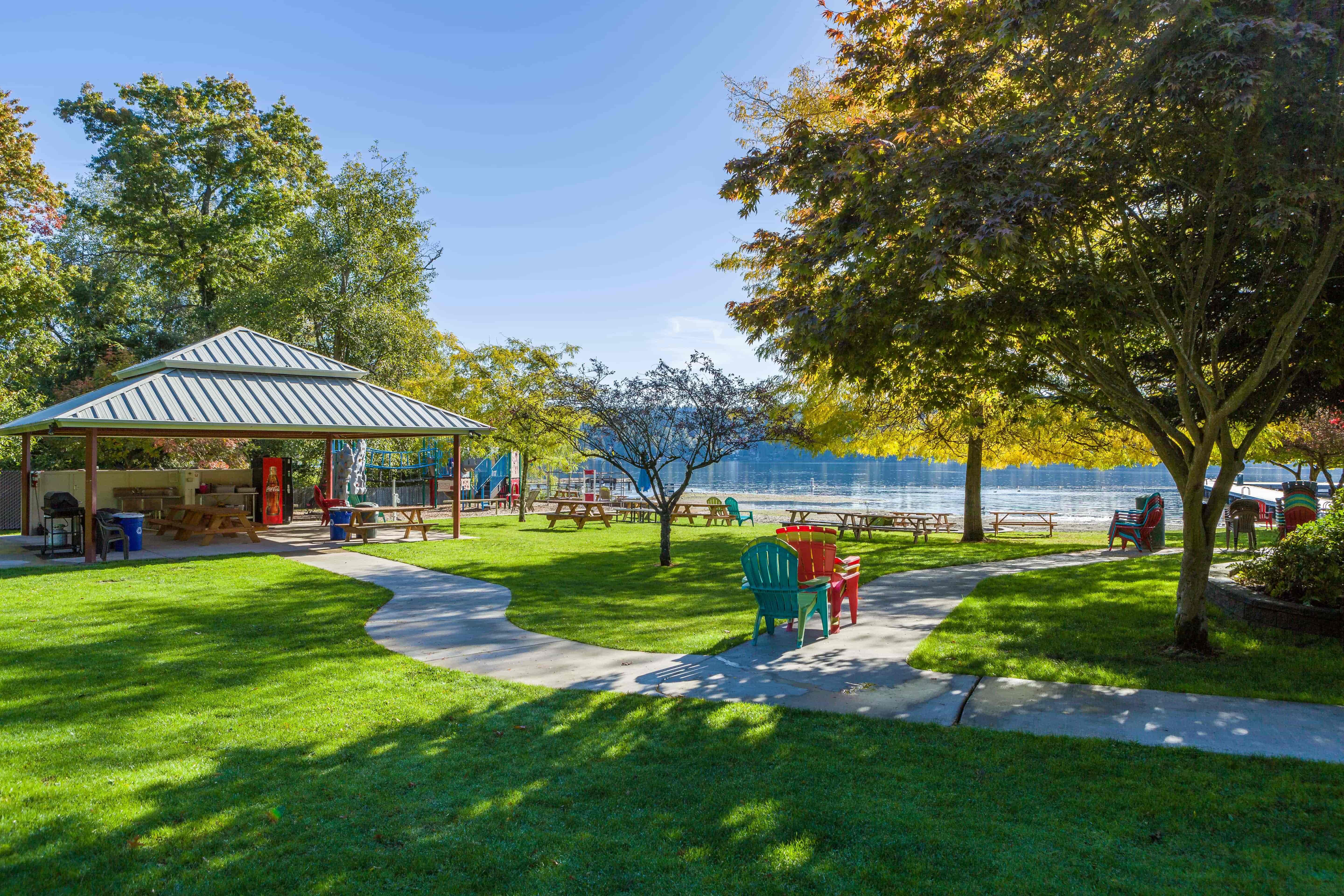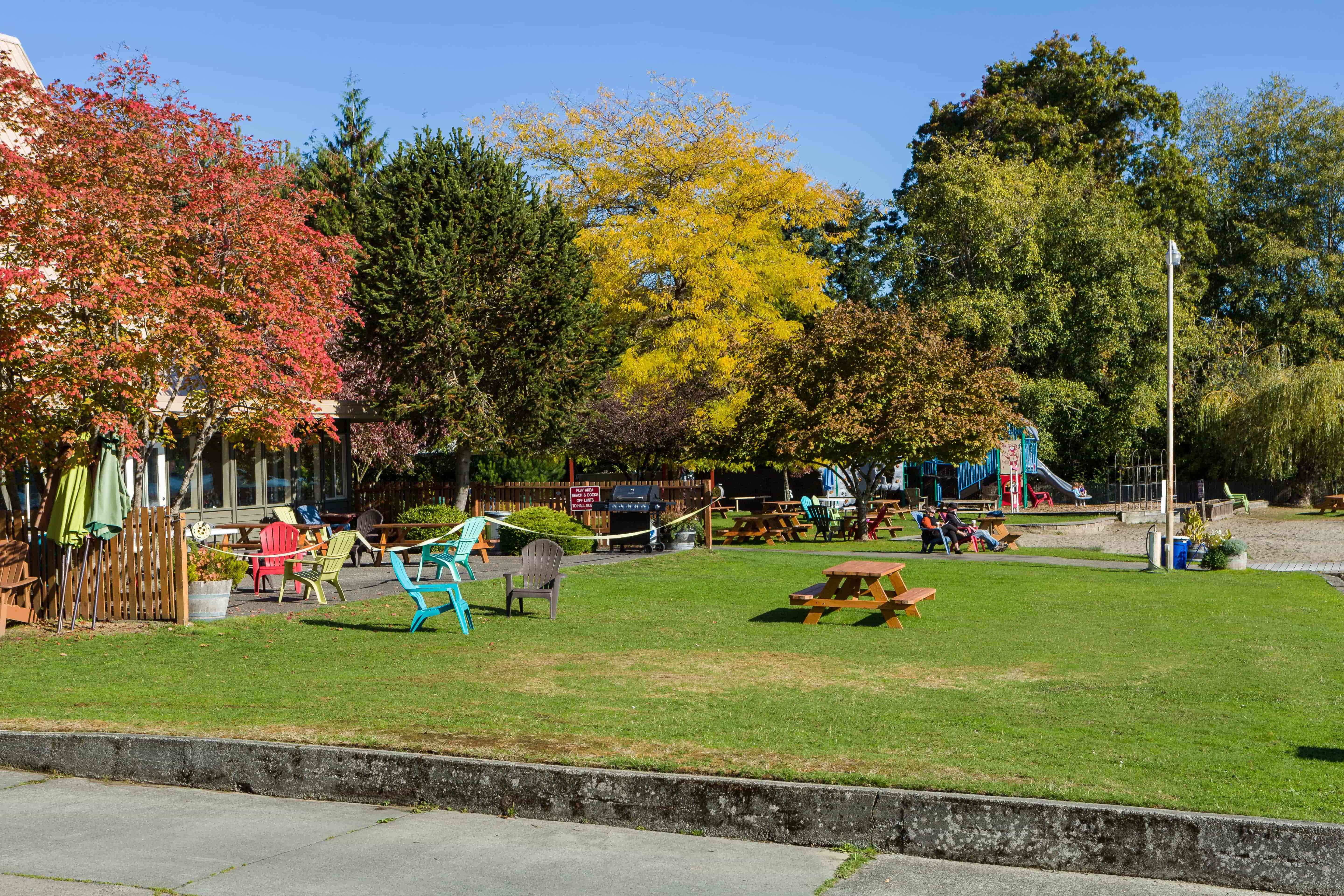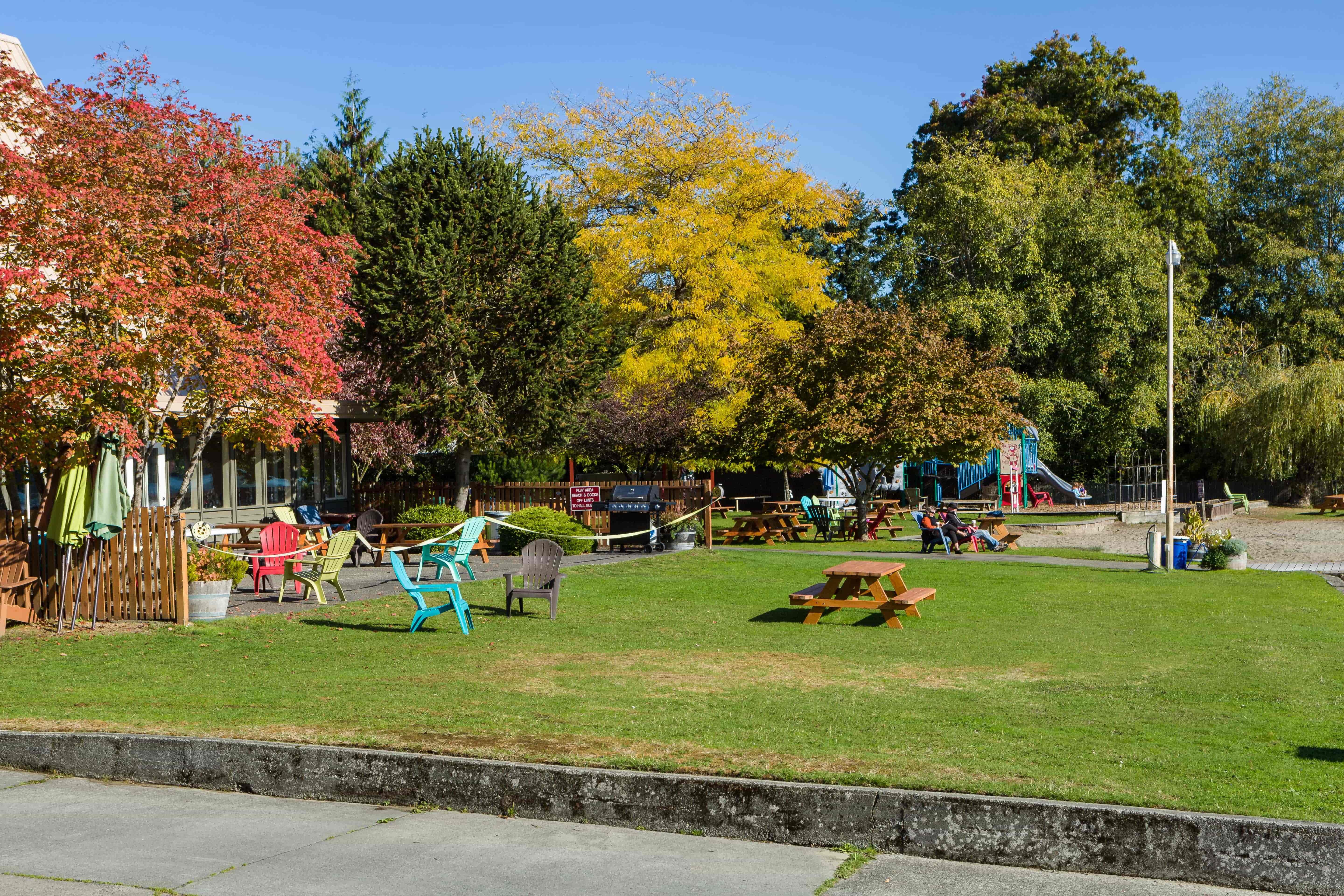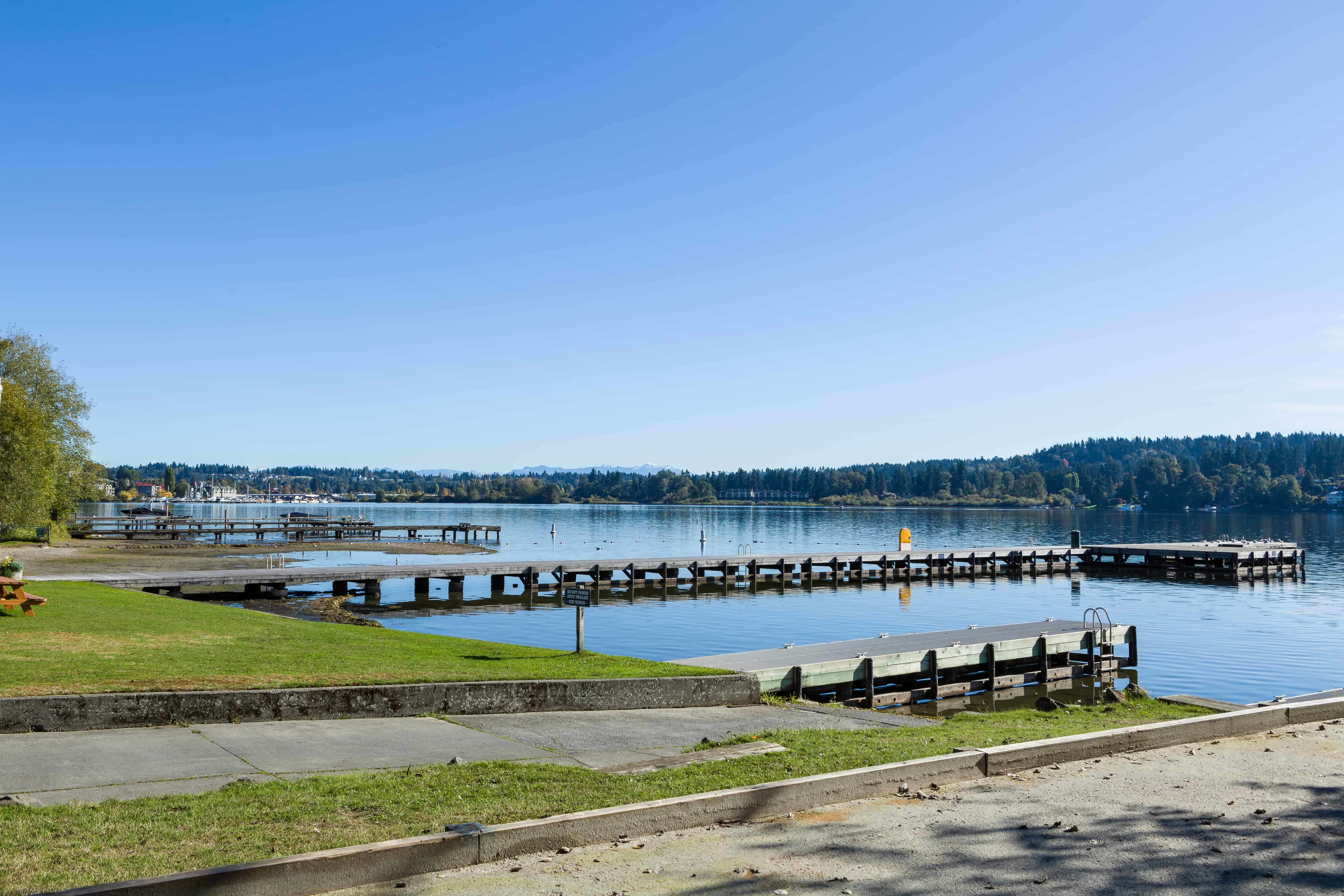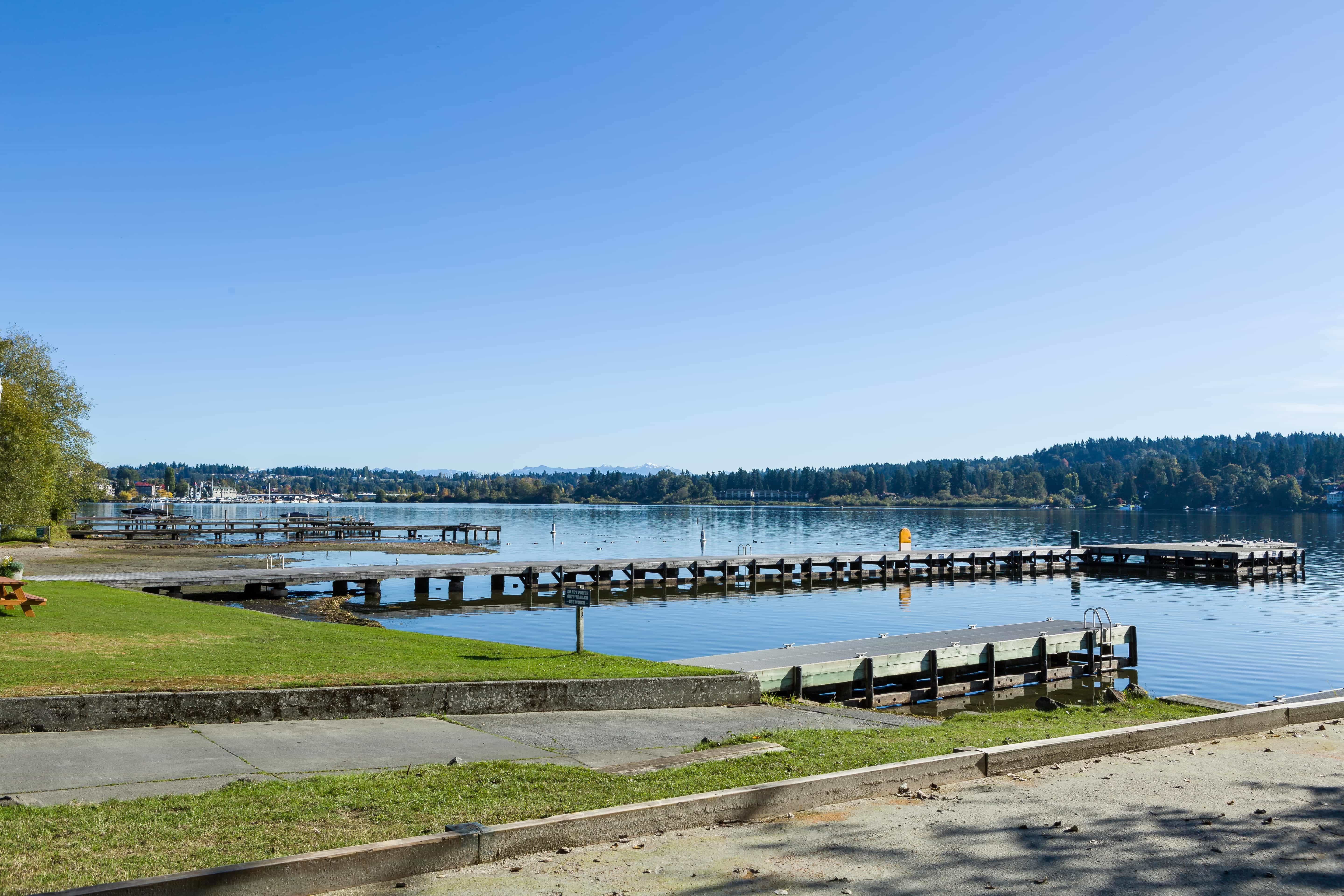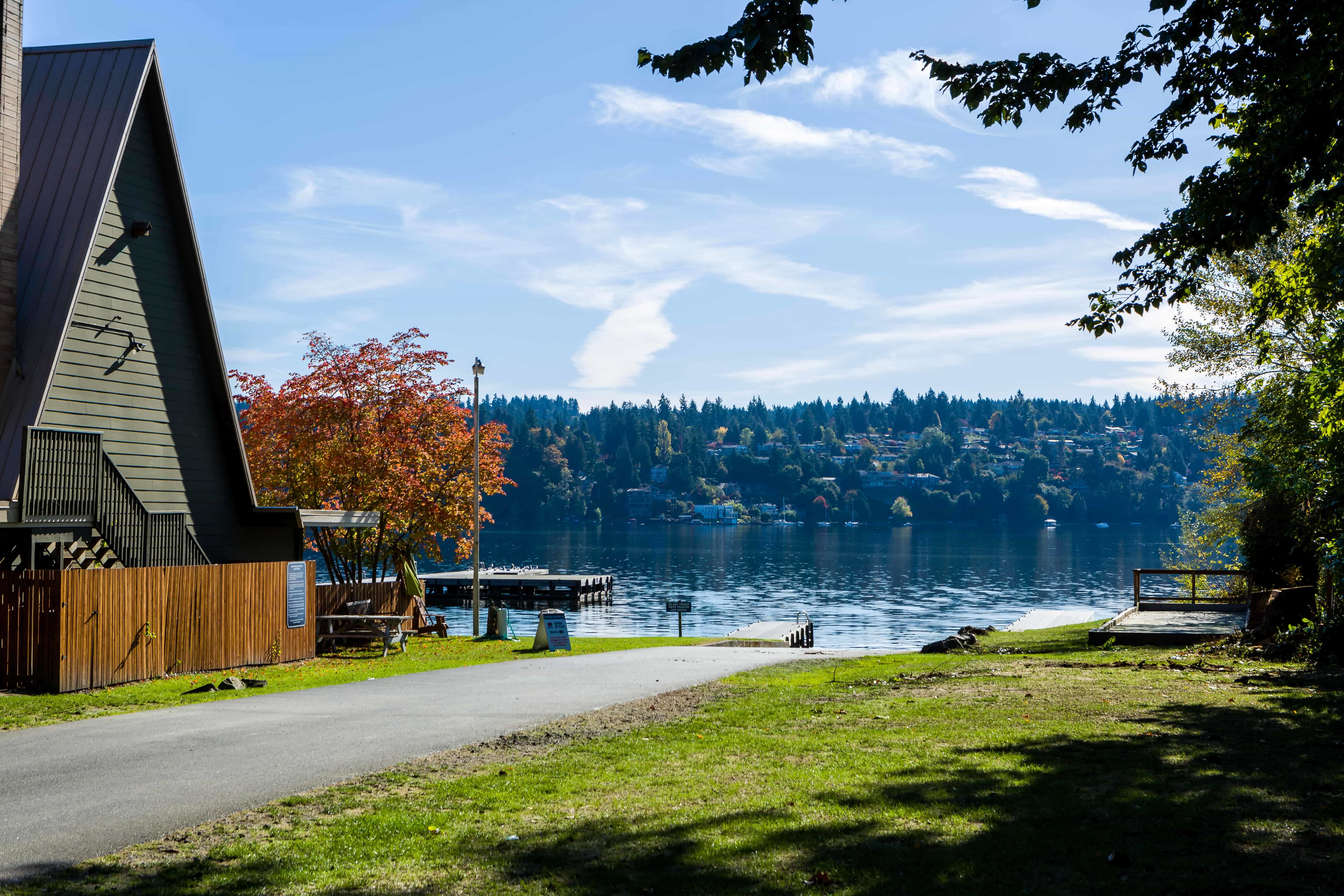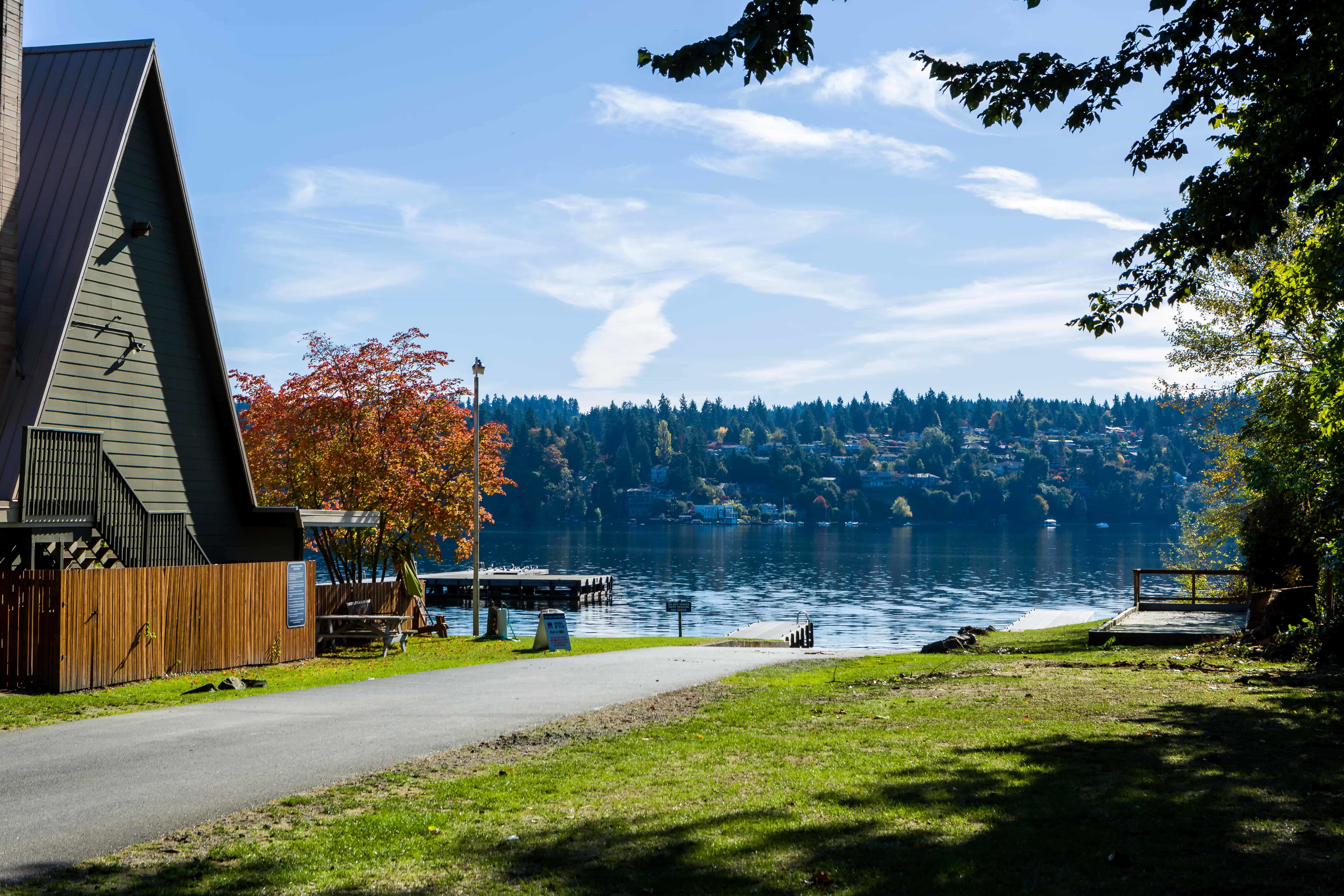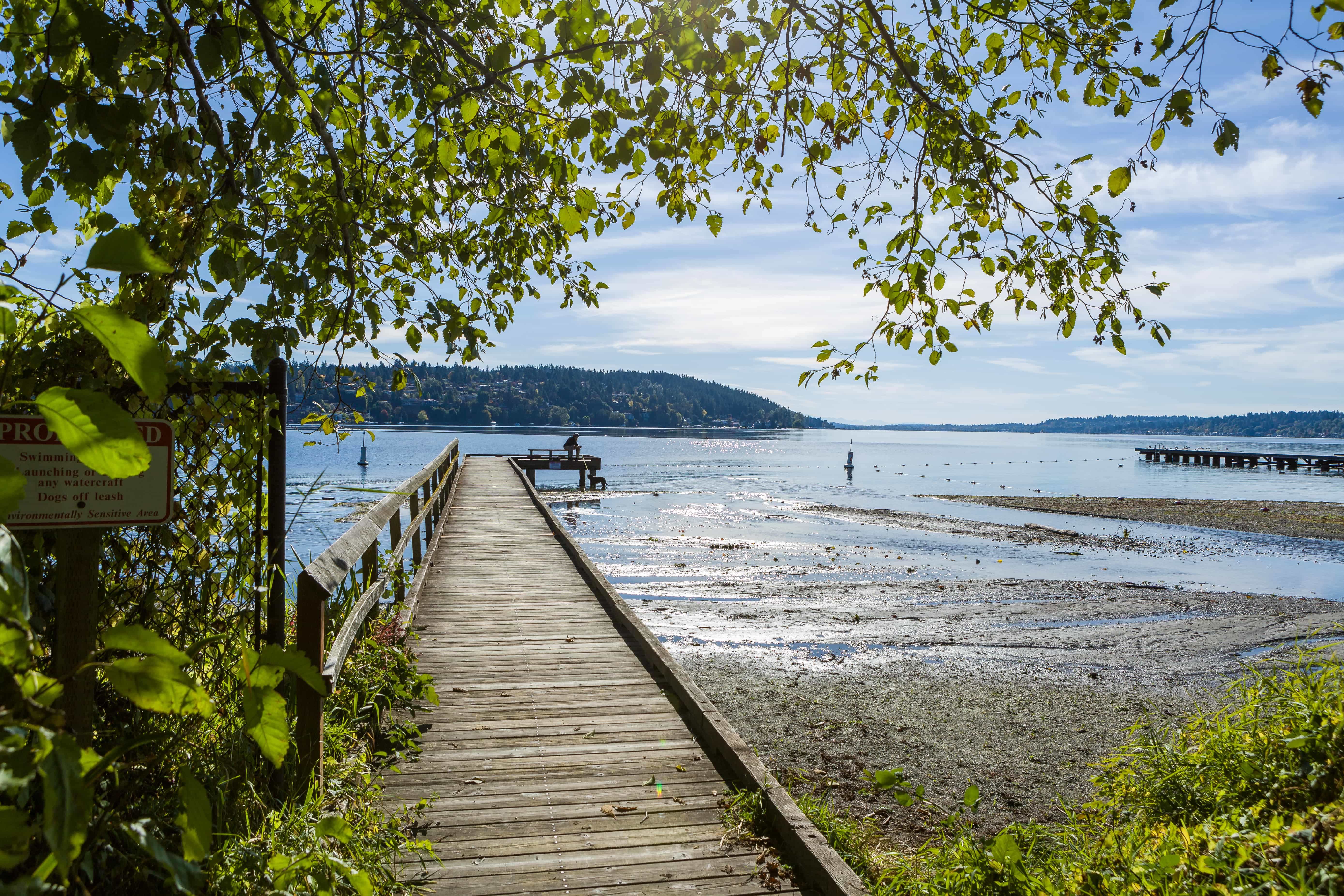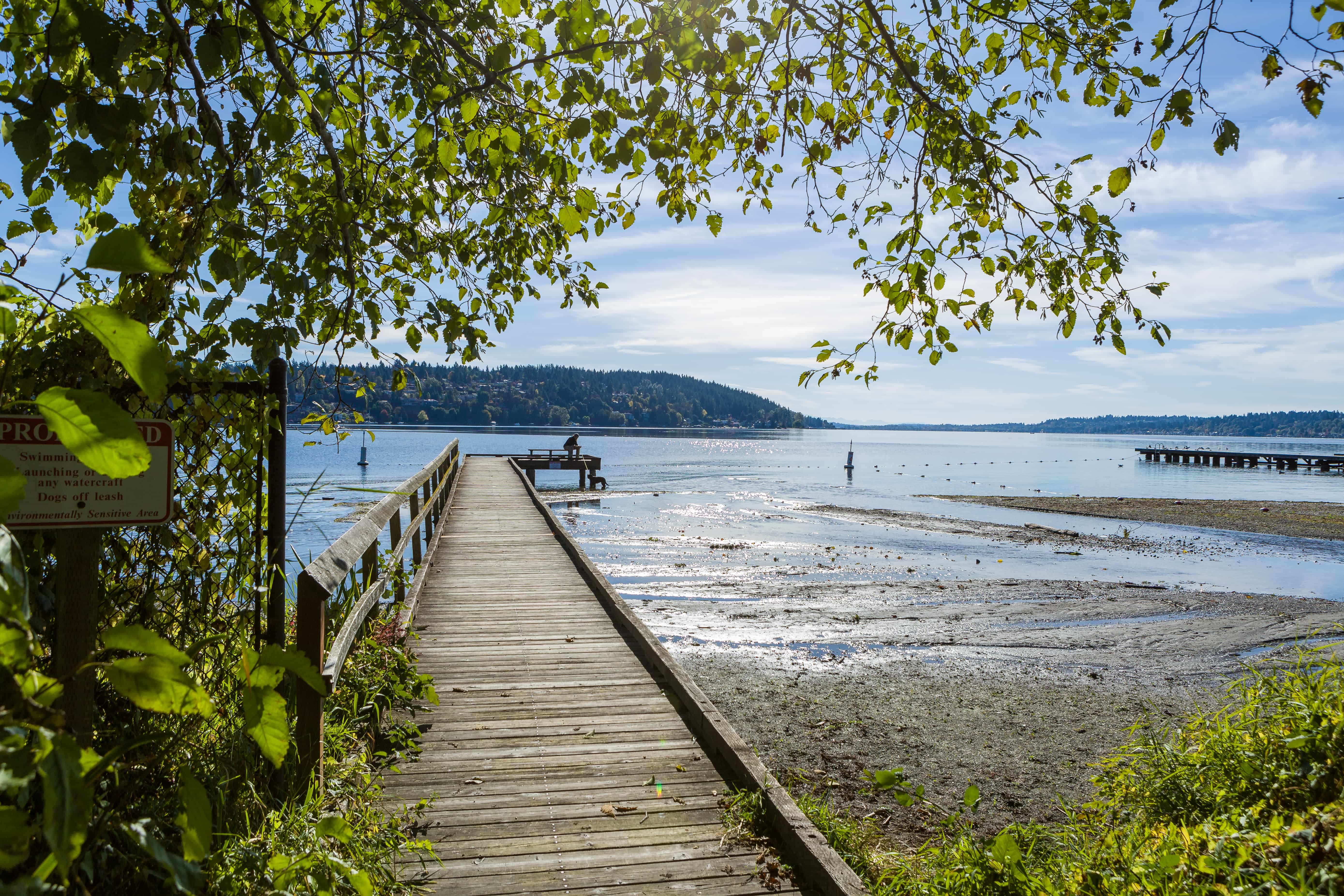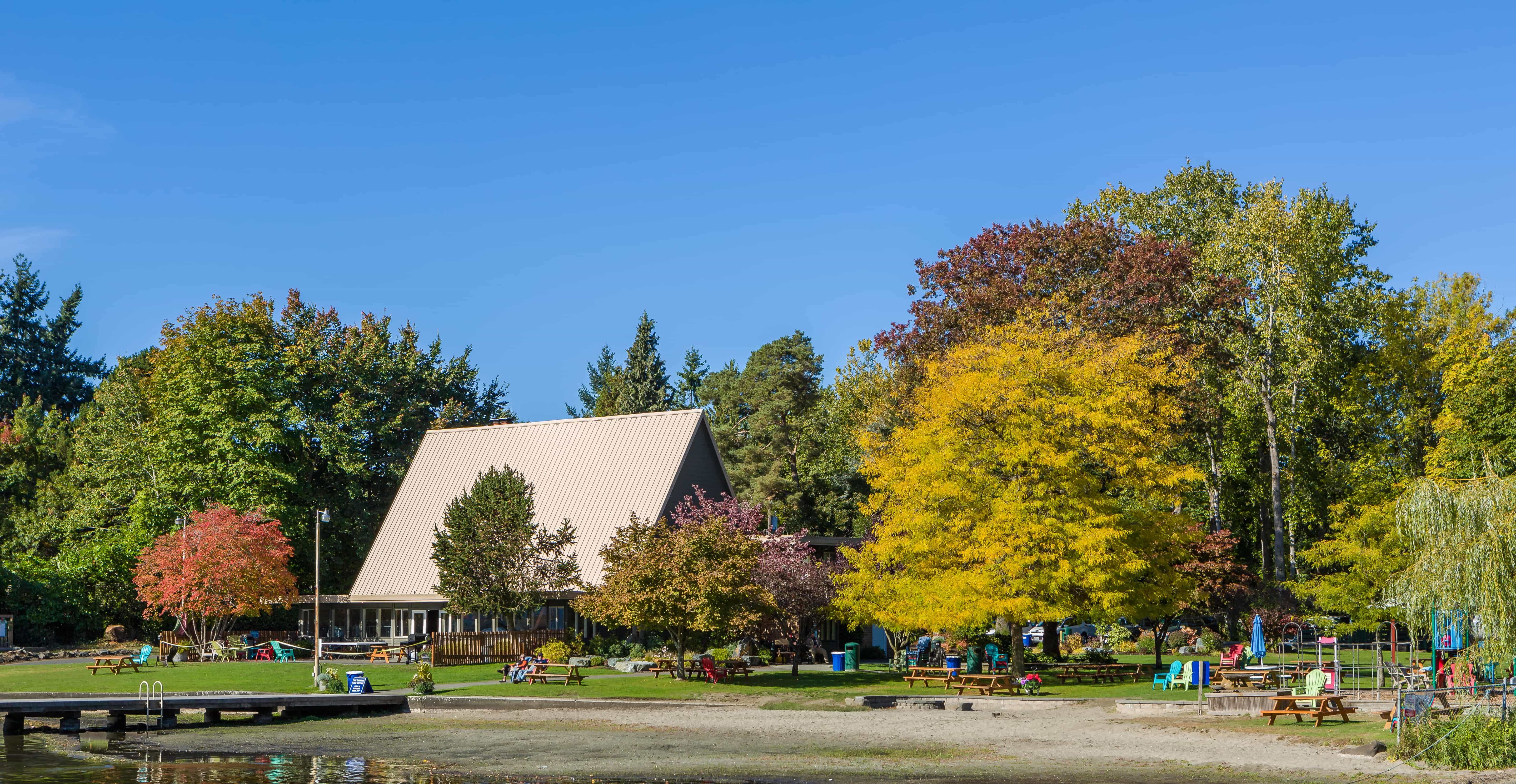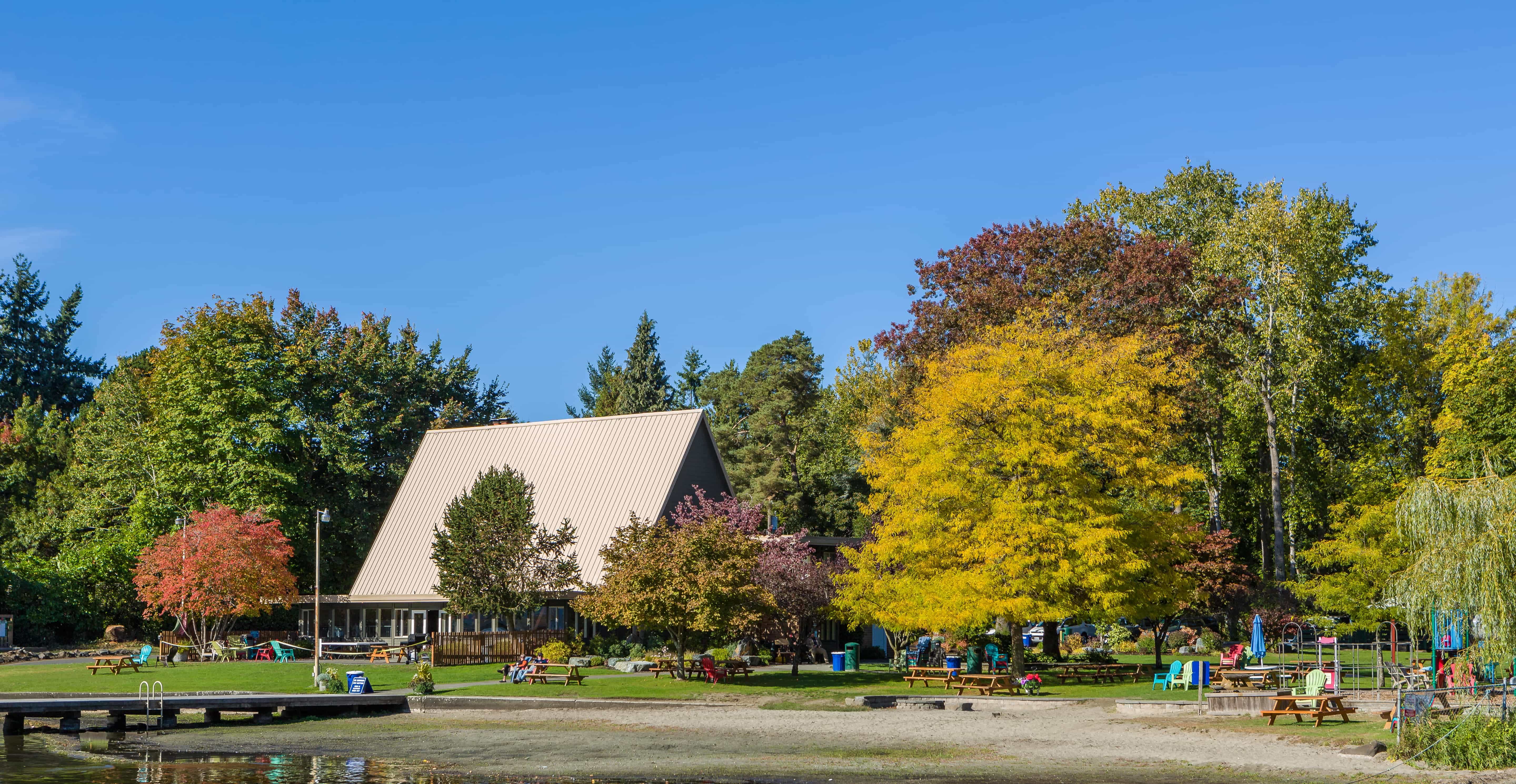 ---
Located at 16500 Shore Dr. N.E. Lake Forest Park, WA 98155
For a little bit of everything, check out the Sheridan Beach Community Club. " [The] lesser known…Sheridan Beach Club…provides excellent amenities, shore access, a pool and most importantly, a heightened sense of community," Casey shares. With swimming lessons, a swim team, and so much more, "if you're looking for it all in LFP, the Beach Club is where you should start."
---
Offering extensive recreation options, the partnership between Lake Forest Park and the city of Shoreline gives Lake Forest Park residents discounted access to all-ages classes, workshops, camps, memberships, and enrichment programs. LFP residents receive an 8% discount on program fees and early registration before other non-Shoreline residents. You can get the whole family involved!
Other partnerships: Other partnerships with Lake Forest Park include: Shoreline-Lake Forest Park Arts Council, the Shoreline Lake Forest Park Senior Center, and Hang Time.
---